My new vertical garden inside – I've got an Urbio!
Since watching the Block this year, I've become a fan of the vertical indoor garden, and before we left on holidays, I got online and after a few searches, decided to get this system for myself as a treat! God love me! My birthday was coming up – so I indulged myself.
It's taken a while to get up, but we now have it up on our wall.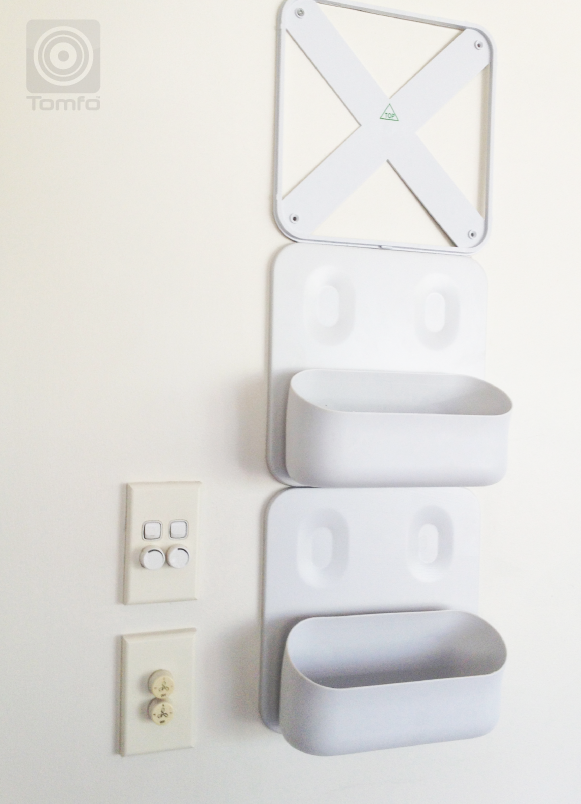 Thought I'd share the pics, cause there was a lot of promising and leaving the pieces on the table for weeks, before my big guy found the time to get the drill out for this one. It was pretty simple, 12 screws in total, you can see the base plate, and then the magnetic plate snaps on top and the planters are also magnetic, so they can come off for watering or a bit of sunshine for the new residents.
Initially my plan was to put herbs in here, but I don't think I could cut them and wait for the green to grow back. So… I've gone with some succulents. I used a layer of pearlite to help with drainage and keep the water away from the roots of the plants.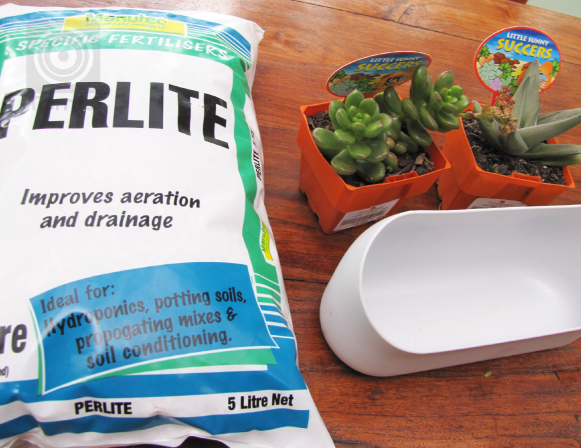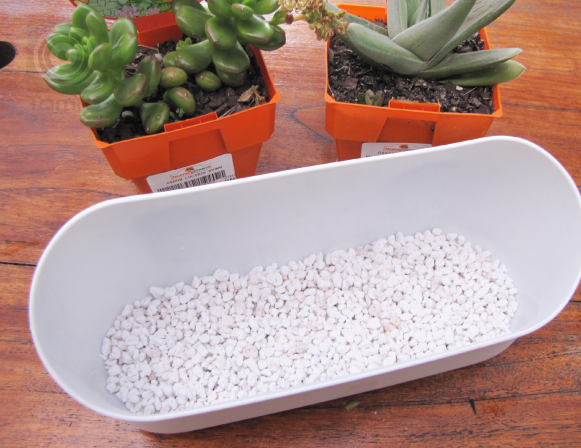 Then added in a layer of soil.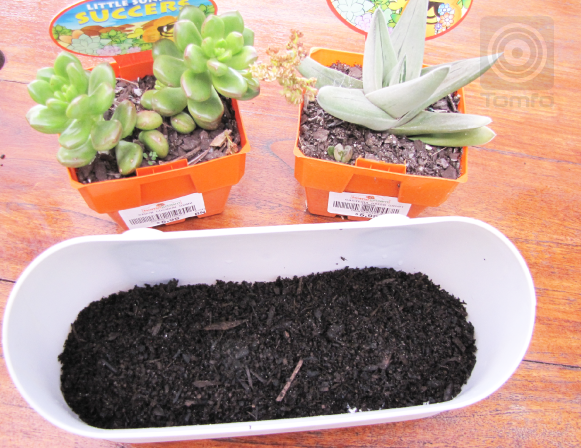 And planted in the new babies.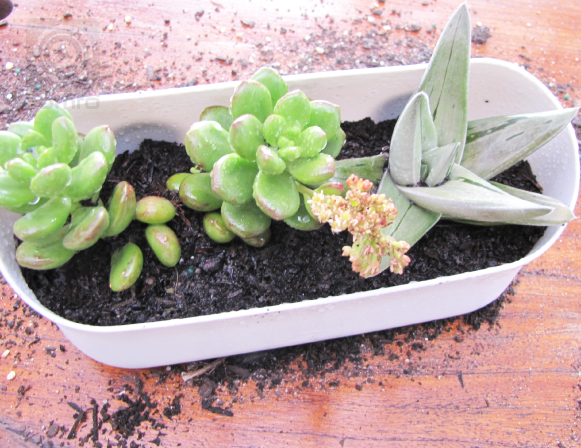 My spot is pretty sunny so, I have been taking them out when we read thew papers on a weekend. Plus I am not over watering, so they shouldn't have any troubles.
I used 3 wall plates and 3 x wide mouth wall planters. You can check out Urbio here, it looks like a great way to organise stuff too.
I ended up buying mine from Amazon as the shipping rate was cheaper.
Have I made more work for myself?
Yes!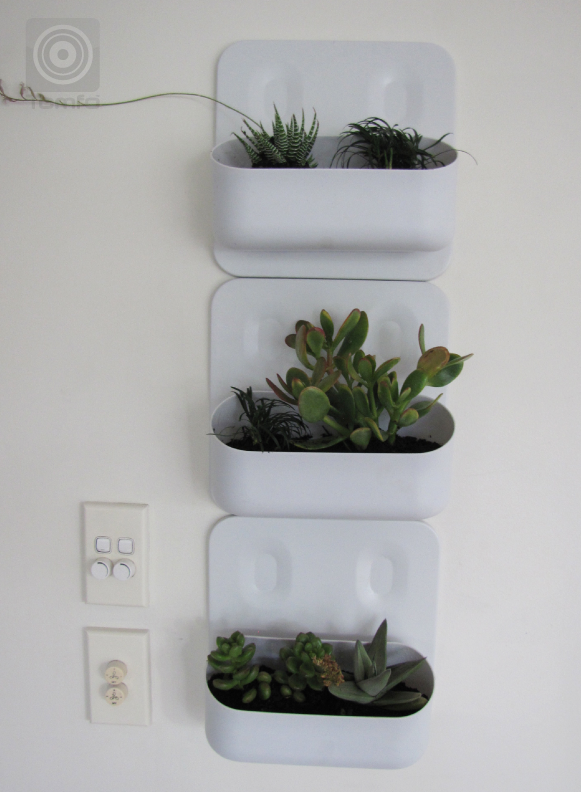 But… I love the green in the house, it makes me happy every time I walk past!
The other good thing about these is, if, I do crash and burn on the watering, I can use the system to store pens, pencils, books etc.
The only bummer was the price, a little bit expensive, but I think it was worth it for the look. Would I take them back? Nup! I love it!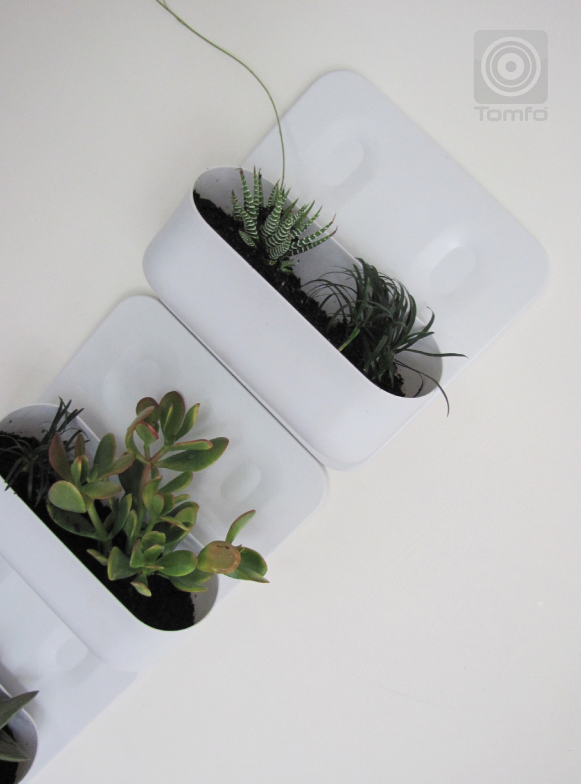 You wouldn't believe it though, when I got back from holidays, I headed out to Ikea and found something similar, stay tuned 'cause we have revamped our deck to remind us of our "fave" restaurant in Bali and eating outdoors now the weather is so beautiful, low and behold, I've gone crazy with another vertical garden.
Do you ever splurge on yourself?
Live with Love,

Tags: 2014 family organiser, 2014 Family organiser Calendar, Calendars + organising, get organised and do more of what you love, Urbio, vertical gardens
READ MORE POSTS
---