The Life Creative recently featured TOMFO on the blog – very chuffed
So… I am a fan of the fabulous Chris over at The Life Creative. He has a fab blog about home and lifestyle with a local flavour, loves a cushion or ten and dabbles in all things crafty and DIY. I love his style, especially his creative finds and the fact that he supports local creatives doing things in the design world.
If you missed his interview with me you can read it here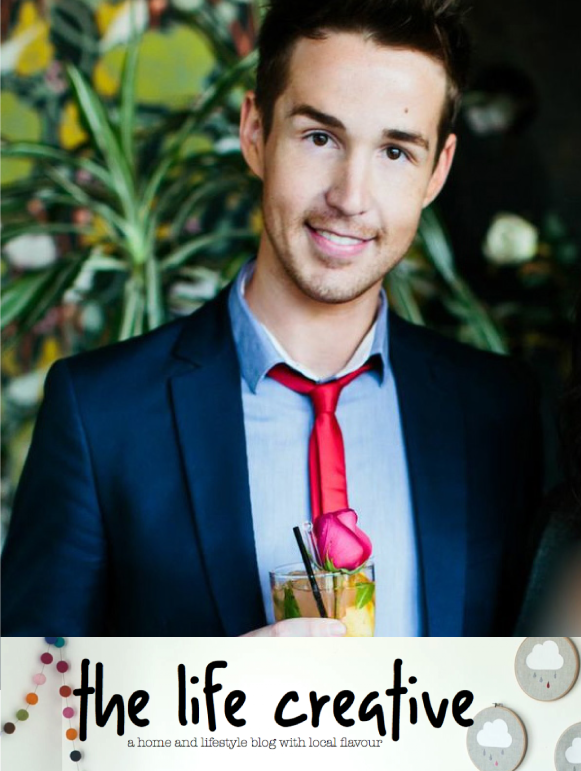 Live with Love,

Our 2014 Tomfo – Tomorrow's Family Organiser is now available in the shop, it's the perfect family planner, designed to help you find more time to do the things you love…
Why don't you Subscribe so you don't miss a post? There is a promo code for FREE postage in Australia on 2014 TOMFO when you do.
READ MORE POSTS
---