Entertain your kids with stuff you have in the garden
Sometimes everything you need is right infront of you… in the garden.
Leaves, dirt, weeds, add a few toys you have lying around and you can pretend play for hours, we made a nature table, complete with a beanstalk from Jack in the Beanstalk.
Who needs to buy new toys?
You can check out the full post and how easy it is to entertain your kids with what you have already at home, over at Bub Hub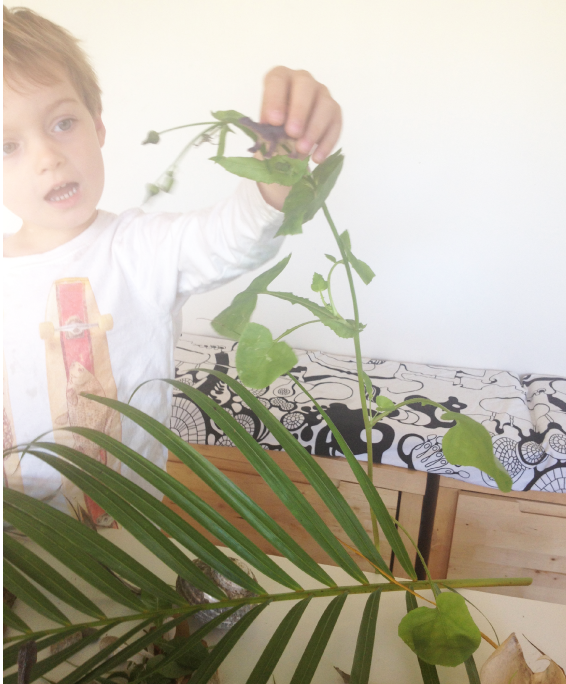 This could be a great idea for after that run under the sprinkler or dip in the pool this afternoon, it's hot today here, or something to do inside tomorrow, when the temperature drops.
Live with Love,
Sarah Preston
Our 2014 Tomfo – Tomorrow's Family Organiser is now available in the shop, it's the perfect family planner, designed to help you find more time to do the things you love…
Why don't you Subscribe so you don't miss a post? There is a promo code for FREE postage in Australia on 2014 TOMFO when you do.
Tags: DO MORE OF WHAT YOU LOVE, Things to do with your kids for free, TOMFO -Tomorrow's Family Organiser
READ MORE POSTS
---