Make a dinosaur garden with your kids
My little guy and I recently made a dinosaur garden. Was so much fun!
The best thing is it keeps continuing to grow and give more fun as the days go on, I never thought it would be such a hit, especially the water sprayer!
You can check out the full post over at Bub Hub.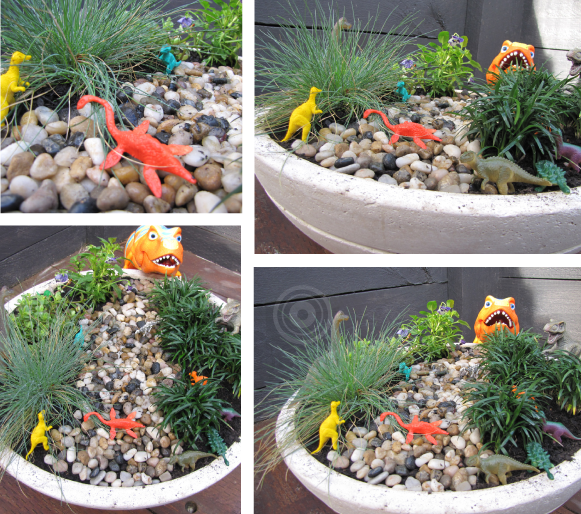 What gardens have you made with your kids? I'd love to hear, drop me a line.
Or leave a comment on my facebook page. Thanks for dropping by and if you don't want to miss a thing sign up for our email posts, scroll up to the top right and sign up!
Live with love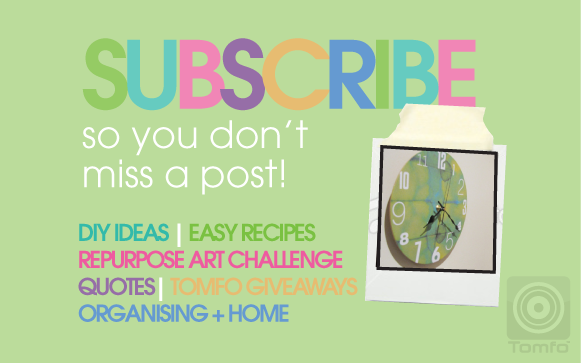 READ MORE POSTS
---