Pulled Pork Shoulder with BBQ Chilli Glaze – slow cooker meal in a box!
We tried the Pulled Pork Shoulder with BBQ Chilli Glaze, the new Made Easy range from Coles in a box! So yum, had to share it with you.
The recipe called for rolls and a coleslaw type salad. I tried this Cabbage Salad with Wafu Dressing from Feast Magazine  and it was a cracker too, I ate all the leftovers so will be making this one again, the dressing was to die for.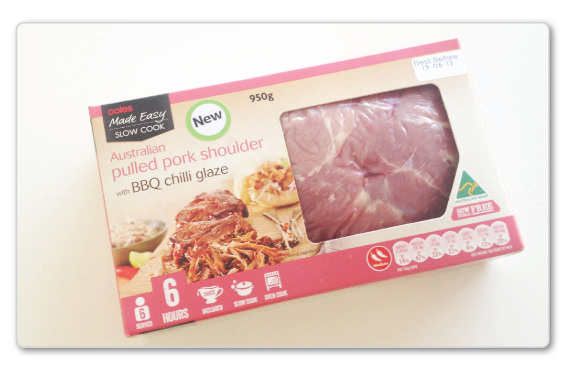 While we were out watching a movie I got the hubby to whack this in the slow cooker and keep an eye on it, he also picked up 12 par baked dinner rolls and some of the ingredients for the salad.
When I got back from the movies, the pork was cooking nicely and just before grandma and grandpa came over all I had to do was put the rolls in the oven and whip up the salad.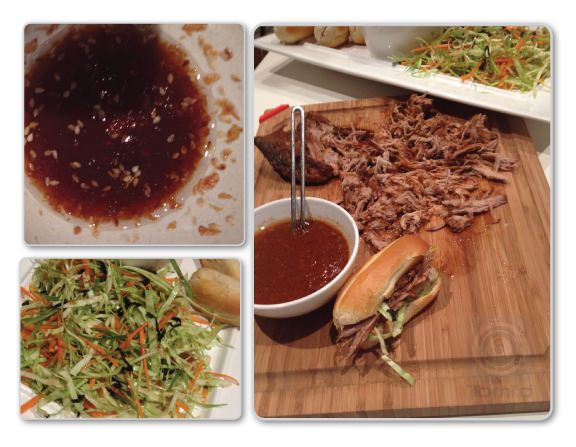 Cabbage Salad with Wafu Dressing           Serves 4
4 large cabbage leaves finely shredded
1 small carrot julienne
4 spring onions, thinly sliced
Shredded nori- thinly sliced (dried seaweed)
Wafu Dressing
1/2 small onion
1 tbs vegetable oil
1 tbs soy sauce
1 tbs rice wine vinegar
2 tsp sugar
1 1/2 tsp toasted white sesame seeeds
1. Dressing: grate onion including juices then add all the ingredients and mix together. Season with salt and pepper. This dressing will keep for up to 3 days refrigerated. It was yum, you'll want to keep it!
2. Combine cabbage, carrot, spring onions and nori together in a platter and toss the dressing through.
TO SERVE
Pull the pork apart with two forks and put on the platter along with hot rolls and salad and let everyone make their own rolls, what a fab meal, we will be having it again!
The bbq sauce was awesome drizzled over the meat, we polished off 12 rolls between 4 and the next day we had the leftover meat on sandwiches for lunch. The sauce was a little bit spicy (doesn't take much) for the little guy, he had shredded chicken instead.
This would be a great meal to have while watching the footy. I'd love to hear your easy slow cooker meals you've tried,  drop me a line.
Or leave a comment on my facebook page. Thanks for dropping by and if you don't want to miss a thing sign up for our email posts, scroll up to the top right and sign up!
Live with love

NB: I received no money for this post, just sharing what I found to be an awesome product.
Check out Tomfo shop for inspirational prints and free printables.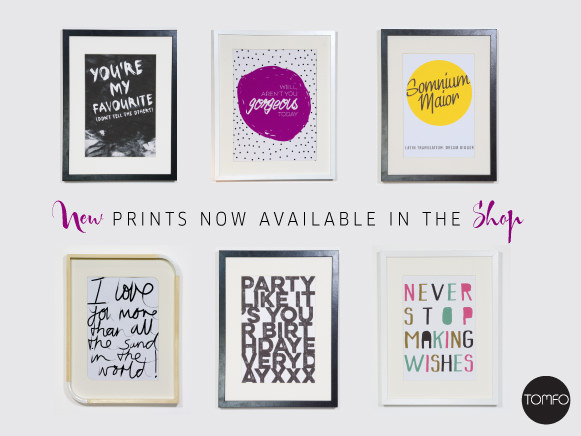 Tags: cabbage salad, Coles pulled pork shoulder with bbq chilli glaze, pulled pork slow cooker, wafu dressing
READ MORE POSTS
---