Epic in 3D – my first movie review!
On the weekend we took a trip to see the preview of Epic in 3D. The Natural Cordial Company extended an invite to a sneak peak, needless to say we jumped at the chance.
Two 4 year olds, a ten year old and two mums. It was 3D so the guys were excited! On the red carpet we met Nim Galuu a caterpillar, who is the life of the party and offers wisdom when you least expect it. He was a bit scary for the 4 year olds, but he's a good guy in the movie.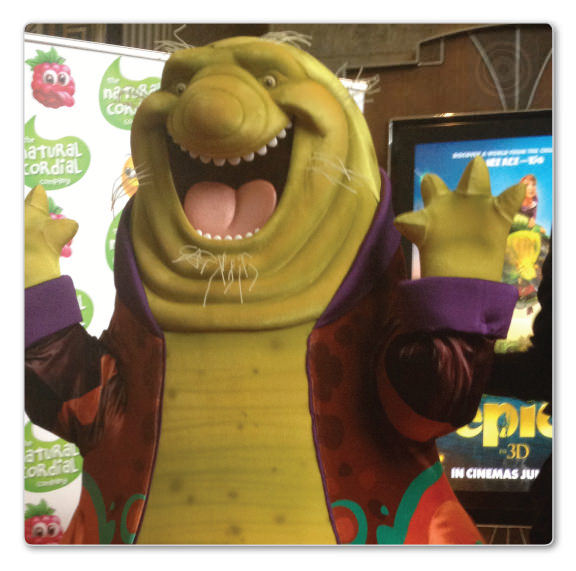 The kids were super excited as we waited for the movie to start.
Check out my guy in the middle with his 3D glasses on!
I loved the voices, especially Beyonce as Queen Tara and Colin Farrell as Ronin.
My little guy loved Nod, the guy on the "wobbly bird".
The movie is about a girl who finds herself magically transported into a secret universe, she meets all these wonderful characters, my guy called them the "leaf guys", they are really called the leaf men.
It's a story about family and banding together as one to make the world a better place. There's good guys and bad guys as my little guy would say and the slug and the snail (Mub and Grub) are Epic, they bring the humour to the movie. Kinda like Crash and Eddie (the two possums in Ice Age)
I love a 3D movie, Queen Tara stepping across the lilypads, was pretty awesome, just like a fairy tale.
Obviously I am a big kid at heart still. Like Audrey said below.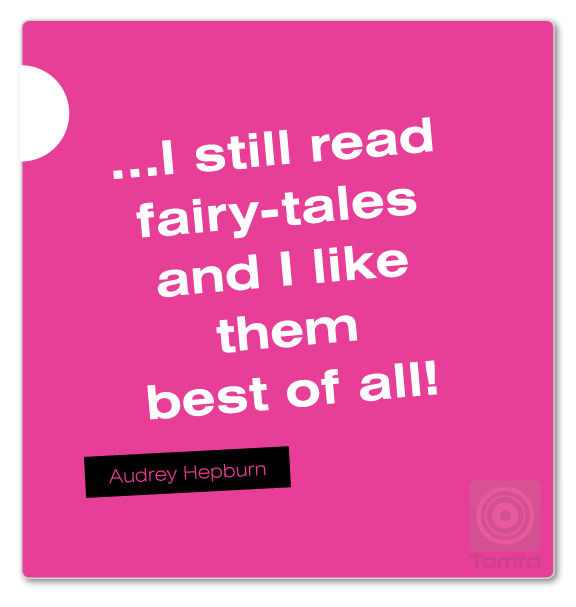 For a sneak peak here is the trailer.
THE VERDICT
A must see, 4/5 stars!
WHY? You know it is when… 4 year olds stay to watch the whole movie. (That's worth stars just so I can see the whole thing too!)
I found 3 love stories, a dad and a daughter, a queen and a prince, and two young loves. Obvious romantic at heart.
The best message was… no one is alone, there is always someone right behind you to help you. (Think I might be secretly in love with Ronin too!)
The movie releases here in OZ on June 13.
Will I buy the dvd? YES!
I can see us watching this movie over and over again on dvd.
What's your favourite kids movie? We have been watching Ice Age for ever it feels like, I'm glad we have a new one coming soon to watch.
The Natural Cordial Company has a great competition if you are interested, WIN 1 of 3 EPIC family trips to the Gold Coast and over 500 instant prizes. Click this link below to enter.
http://bit.ly/NaturalCordialCompanyComp
It was about 5 degrees colder when we got out of the cinema, but I was pretty relaxed as I had the slow cooker on for dinner. We were trying the NEW Slow Cook Australian Pulled Pork Shoulder with BBQ Chilli Glaze. I had hubby pick up some ingredients while we were out so I could whip up a salad to go with it when I got home. Love it when I'm organised and delegating!!!
Check out the verdict on that one here.
Live with Love,

NB: I didn't receive any money for this post, however the tickets were given to me for free, my rating on the movie and thoughts about it are my own, however, if I thought the movie did not deserve a mention I would simply have omitted to write about it on my blog.
Tags: Epic movie, Epic movie review, NATURAL CORDIAL COMPANY
READ MORE POSTS
---