Easy Slow Cooker Pulled Pork for Large Gatherings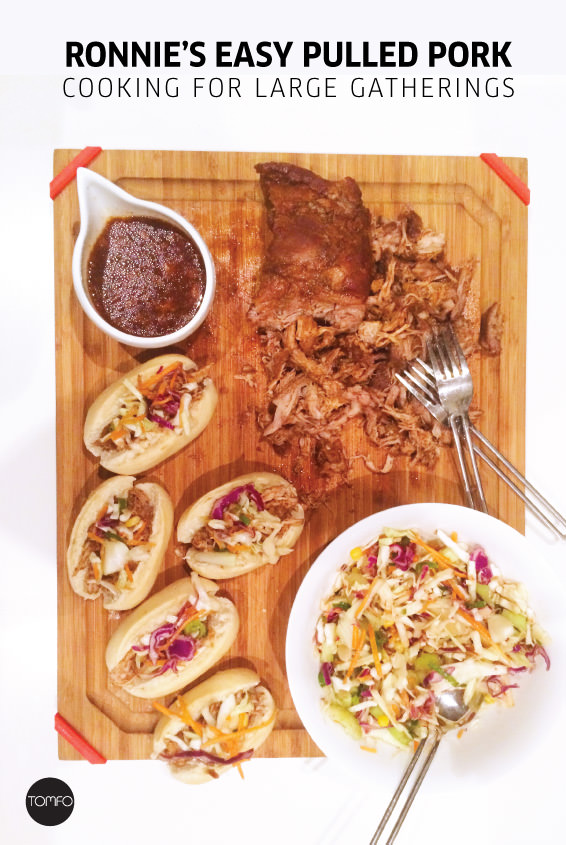 How to make the best pulled pork that's gluten free in a slow cooker for 16+ people and look like a star in the kitchen at your next large gathering.
This is a super easy recipe from a friend of mine.
It's cooked in a slow cooker which leaves you free to enjoy your party and not be in the kitchen all day.
It's been a while since I've posted a recipe.
Ages.
But this is too good not to post.
Plus,
I'm always having to call her to get the recipe, so now it's here for next time.
Ronnie's Super Easy Pulled Pork in the slow cooker
Serves 16  (with leftovers)
Pulled pork Rub
4 tbs Brown sugar
4 tbs Smokey paprika
4 tbs dry mustard
Pinch Salt and pepper
1 tsp cayenne pepper
Slow cook the Pork
4kg Pork Shoulder
375mL apple cider vinegar
1 L chicken stock
Sauce
1 cup apple cider vinegar
1 cup tomato sauce
1 cup water
2 tsp sugar
1 tsp salt chilli flakes or cayenne
To make:
Make the rub, combine, sugar, mustard, paprika, salt and pepper and cayenne pepper together. Rub all over the pork and leave in the fridge overnight.(or at least a couple of hours)
Slow cook:
Place the pork in a large slow cooker, with apple cider vinegar, and stock, enough to cover the meat. Cook on high for 6 hours or until the meat breaks apart. Turn a few times during cooking.
Make the sauce:
Mix all the ingredients tougher in a saucepan, stir over low heat. Season to taste.
To serve:
Pull the pork apart with 2 forks, then pour  3/4 of the sauce through the meat.
Serve remainder of the sauce on the side.
You can also try Sweet Baby Rays BBQ as a "no cook" option.
Serve with dinner rolls and coleslaw.
Then let everyone help themselves.
(Perfect when you are hosting a large party)
I also serve it with this Cabbage salad with Wafu Dressing, it's fresh and light, but regular old coleslaw also does the trick. (pictured here)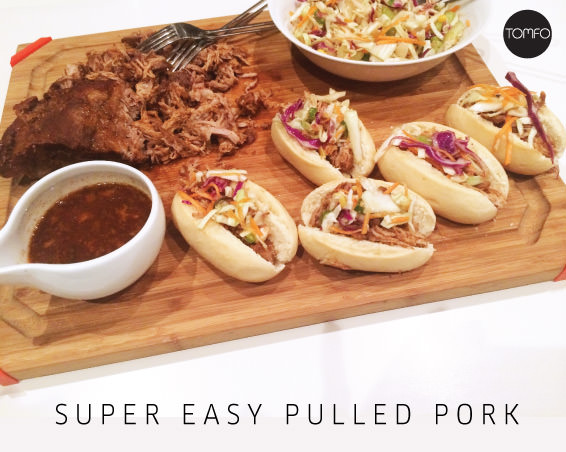 I made pulled pork when we went to Yamba in the holidays. (Using my cheat's option.)
Yamba is going to be our new sea change.
You'll find us here soon,
fishing and pumping for yabbies.
And…
Stopping to enjoy all the simple things more often.
Oh… and maybe eating a prawn or two.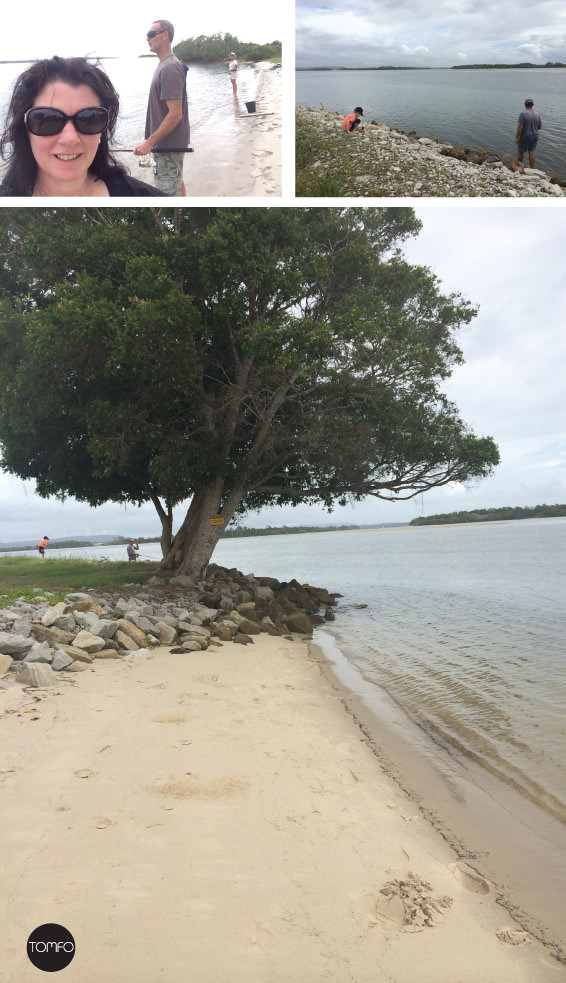 We'll be missing all our favourite ones in Sydney though…
more than words can say. x
We had a family goodbye party last weekend…
Pulled pork was the star and everyone bought the rolls and the coleslaw etc, it was perfect.
Company…
Awesome!
What's your easy dish to make for large gatherings when you don't want to be in the kitchen all day or spend a lot of money.
Have a great weekend guys,
Live with Love,

P.S If you need a quick and easy idea for Valentines day, try my Free "I Love you" Seed Envelope Printable.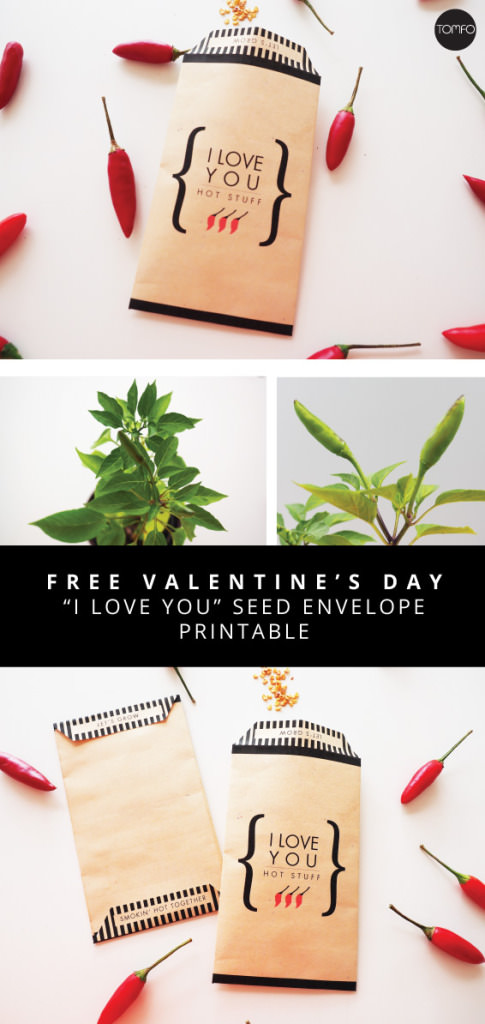 Or have a look at my Free printables for Easter
Easter gifts using recycled strawberry crates, easter bunny hats and more
…it will be here before you know it!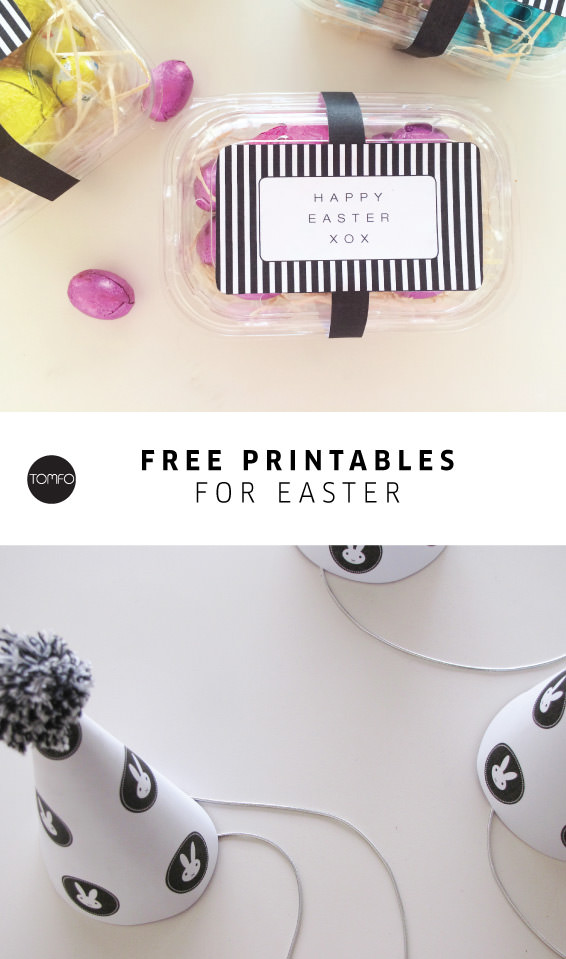 Linking up with Fabulous Foodie Fridays
Tags: easy food for large gatherings, easy recipes, gluten free pulled pork, how to make pulled pork, TOMFO
READ MORE POSTS
---