TOMFO – Tomorrow's Family Organiser – June postcard
Winter has appeared, it's June already! Here is our pic for the month of June.
What's on for you this month? You can keep track of everyone's activities, birthdays, meal plans, bills to pay etc, with TOMFO – Tomorrow's Family Organiser.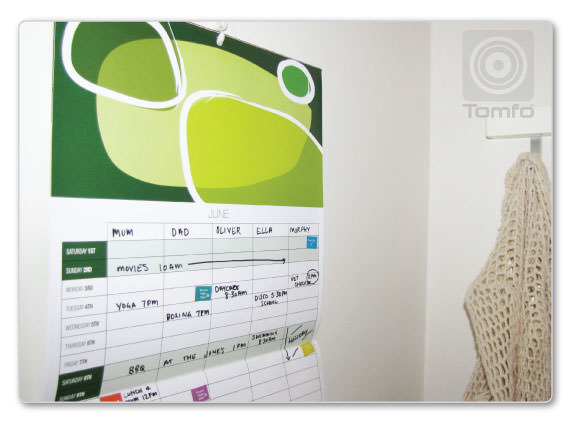 I thought I'd share with you a comment about our Family Organiser by a mum I received…
"I've been using this for a few weeks now and it's fantastic. It really keeps everyone organised. At last a product that puts a stop to the questions "Do we have to do anything tomorrow?" or "When are we supposed to go to…?" All this information is listed on one easy page and it has already prevented a couple of appointments from clashing!
…The little stickers that come with it are super handy for highlighting special events and also add to the overall look of it. I have hung it on the pantry door (a place where all family members visit regularly) and it is easily updated and seen by all daily."
Rachel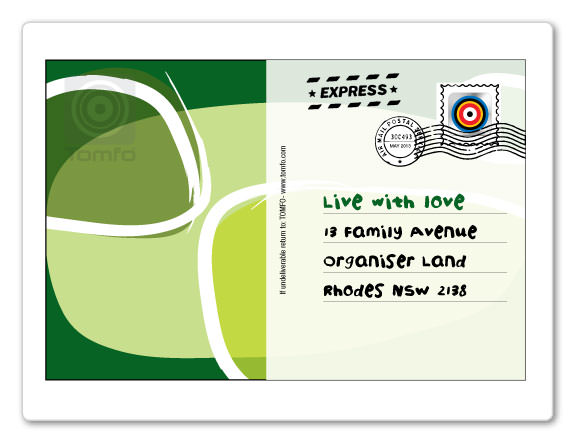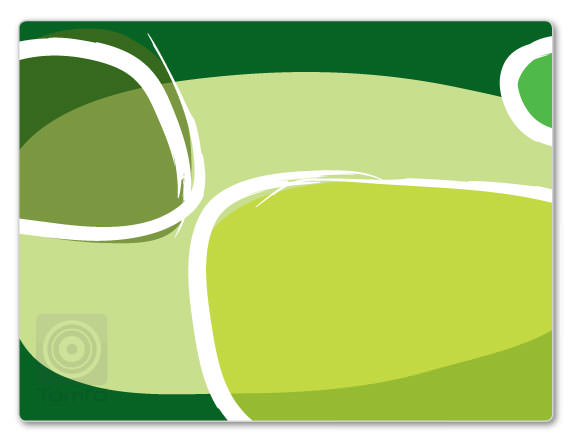 If you don't already have one of our organisers, it's not to late to start getting organised and do more of what you love, you can purchase them online.
Head over to our shop to purchase one by Paypal or credit card, you'll wonder how you ever lived with out it.
Have a wonderful month,
Live with Love,

Tags: 2013 family organiser, Family Organiser, family planner, june calendar, TOMFO, tomfoapp
READ MORE POSTS
---