Apricot balls – "no cook" easy treat to make with the kids!
When I was a kid, I used to go over to the neighbours and make cakes and things. These apricot balls are etched in my memory, every year we get together at christmas and my neighbour still brings a selection of her slices and these over. Probably where I got my love of condensed milk from too!
I made these with my little guy the other day, he loved them too and he was very interested in licking the spoon with condensed milk on it!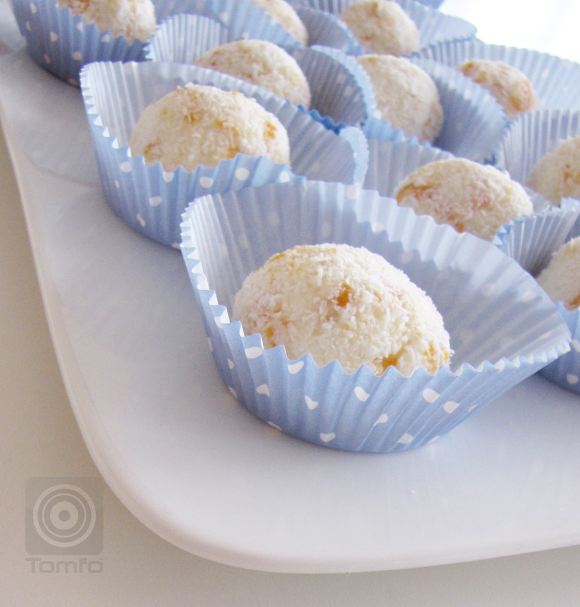 APRICOT BALLS RECIPE              Makes 24 balls
500g dried apricots
1 x 395g can of condensed milk
2 cups coconut
Extra coconut for rolling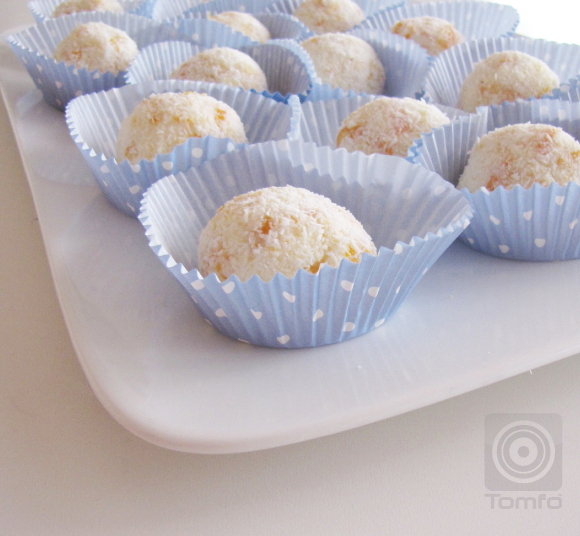 METHOD
Boil the kettle, pour hot water into a bowl and tip apricots in to soften for 20 mins. Then remove and discard water. Chop apricots finely.
Combine chopped apricots, condensed milk and coconut.
Roll mixture into small balls then coat in extra coconut.
Refrigerate for 20 mins.
So simple…enjoy…  I'm lucky to have such good childhood memories.
What is your favourite childhood recipe?
I'd love to hear, drop me a line.
Or leave a comment on my facebook page. Thanks for dropping by and if you don't want to miss a thing sign up for our email posts, scroll up to the top right and sign up!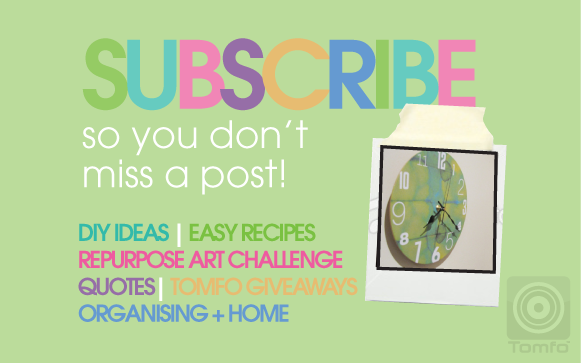 Tags: apricot balls, cooking with the kids, no cook treats
READ MORE POSTS
---