Repurpose kids art into storage for their artworks
I said to my little guy,
"I'm sooooo excited today!"
He said,
"Why… are you getting chocolate?"
Too cute, I wasn't getting chocolate today, but I might just treat myself now.
I'm writing for Mum's Lounge!
My first post is up over there today, it's all about repurposing kids art and then using it to display their fabulous masterpieces in. I hope you like it, check it out here.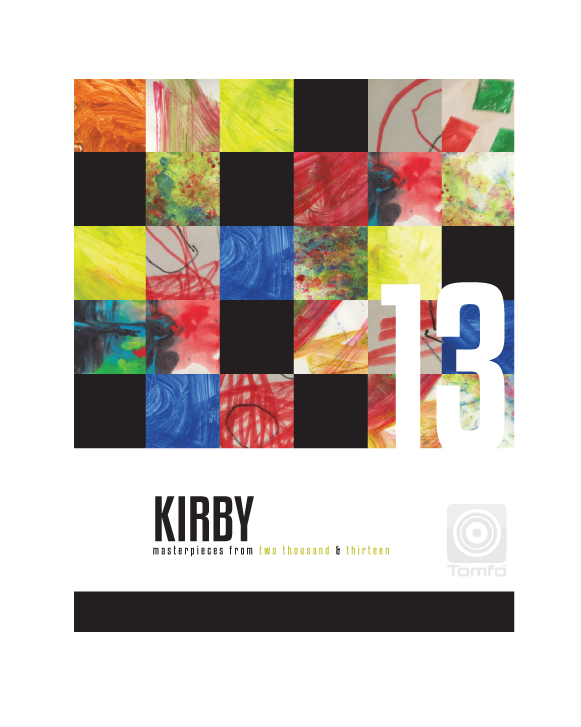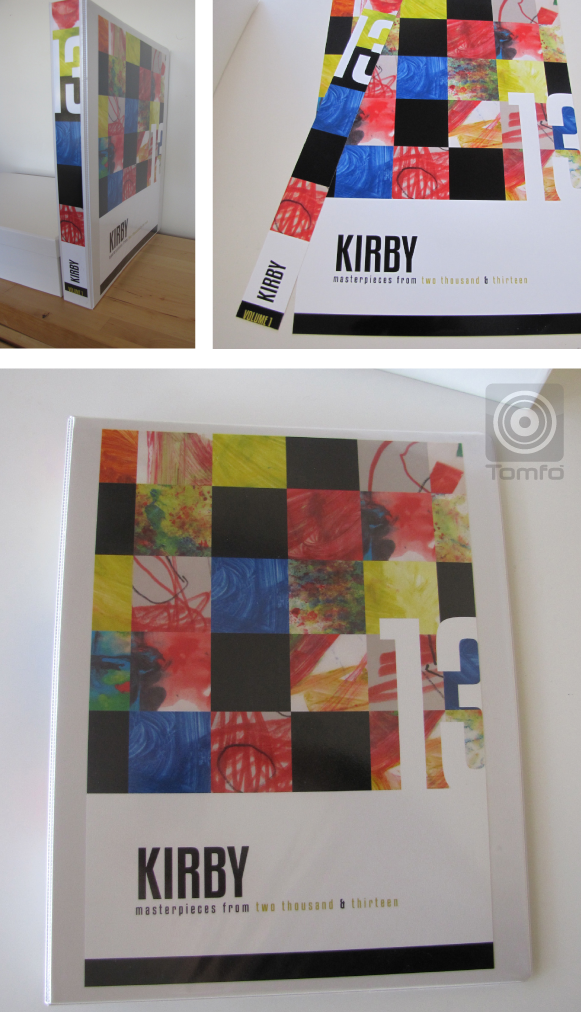 BTW have you seen the Repurpose Art Challenge?
I could repurpose your child's art into something new!
I'd love to hear from you, drop me a line or head over to my facebook page and leave a comment.
Better still, sign up for my posts so you don't miss a thing, (top left and hit subscribe.)
I'm off for chocolate!
Live with Love,

PS: Did you know I also design a collection called Yamba Scandi, Scandinavian inspired art prints for your home, shop the Yamba Scandi Collection here.
Tags: repurposing kids art, storing childrens art, storing kids art
READ MORE POSTS
---