Free Sparkler Favour Tag for New Year's Eve and all year round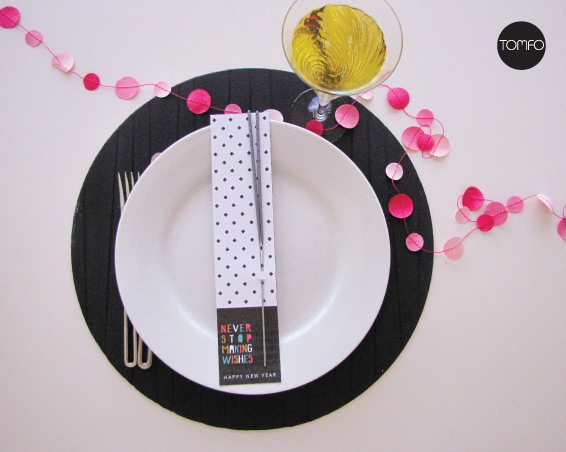 Today I'm over at the fabulous Sweetly Chic Events sharing this Free Sparkler Favour Tag for New Year's Eve.
Thanks for being part of my journey this year …
I hope you've had the sweetest little Christmas.
And…
Happy New Year!
I thought you might like this free printable to celebrate 2015…
Simply print out on 250gsm card, then make 2 small slits using an exacto knife and insert some sparklers.
They would make great favours for New Years Eve on a place setting
or stashed on a cool tray for the kids when the clock strikes 12.
I chose the phrase,
Never Stop Making Wishes…
Because I think children and even parents need to be reminded of that every now and then.
I've made an option, without "Happy New Year" also, so you can use them all year round.
Because I also believe… you should party like it's your birthday everyday!

I hope all your wishes come true for 2015!
Have a fabulous holiday season with your family and friends and thank you for being part of my little community.
I'm taking a break over Christmas and will return on the 19th January.
Click below to download and print out this Free New Year's Eve Sparkler Favour Tag, perfect for NYE and any party you want to sparkle at!

Live with Love,

PS. If you need to keep your family organised for 2015, check out my 2015 Family Organiser Calendar in my shop it's got 6 columns so you can keep track of everyone in the family and comes with 368 stickers.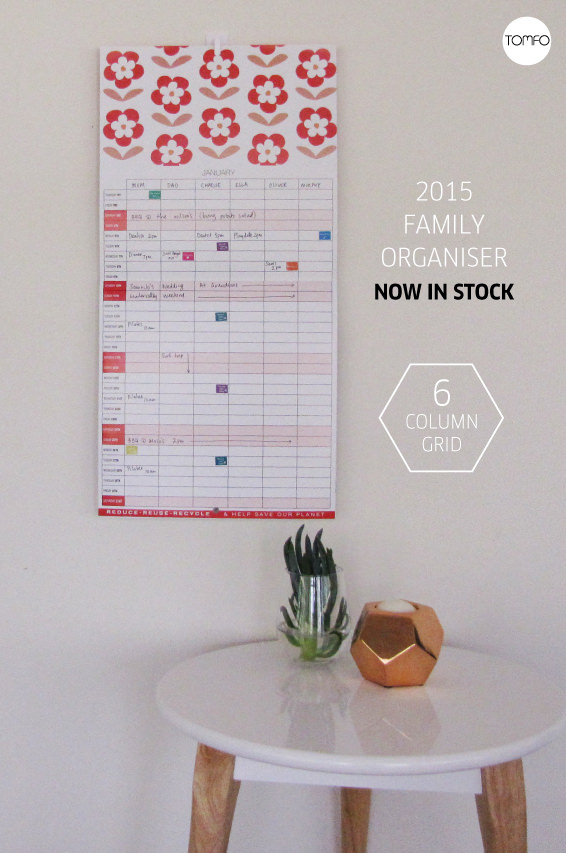 Why not subscribe here so you don't miss a FREEBIE?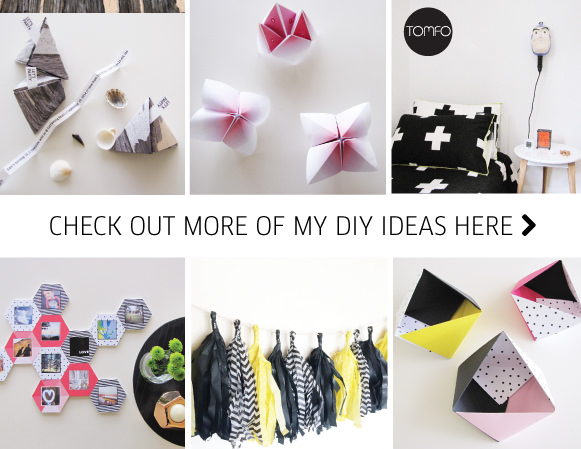 Linking up with With Some Grace, Life Love Hiccups
READ MORE POSTS
---