How to take a photo of Santa in your house
Fancy catching Santa in your house this Christmas to show he's been there for the kids?
I love this idea…
You can take a photo of Santa at your place and show the kids in the morning.
So cool, I can't wait to do this at Grandmas house on Christmas Eve.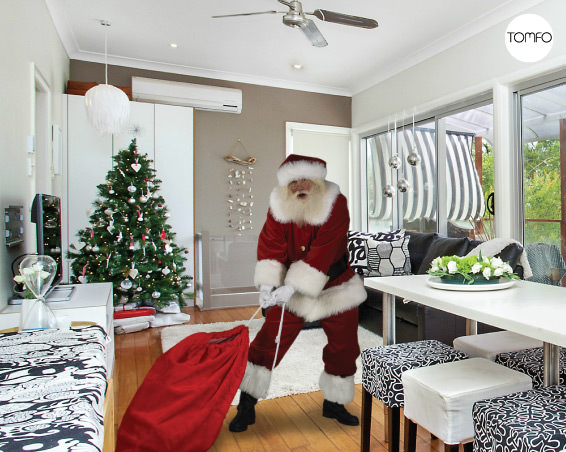 I had a test run with our house…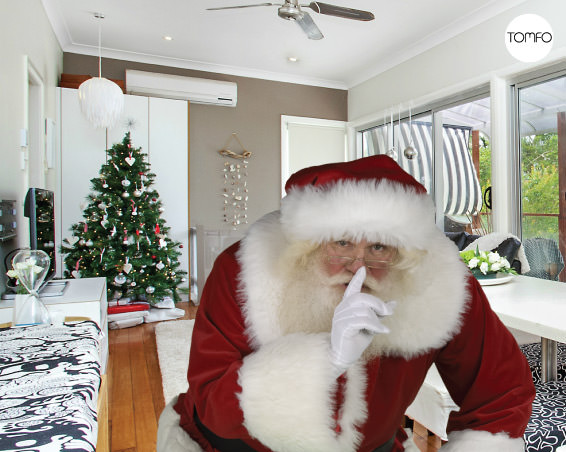 There are heaps of santas to choose from.
You upload a photo of your lounge room or tree etc.
Then add the character of your choice.
It's easy…
I think even with a few beverages, it will be easy to do.(lol)
How to take a photo of Santa in your house
Head to Capture the Magic
1. Upload your photo of your loungeroom with your tree.
2. Choose a character and add it to the pic.
3. Resize and adjust to make it look real.
Then purchase the shot, (costs $3.95 US for one shot.)
Merry everything guys,
Thanks for reading my blog this year.
You've made my year!
I wish you all a safe and happy holiday.
Live with Love,

PS. If you need to keep your family organised for 2015, check out my 2015 Family Organiser Calendar in my shop it's got 6 columns so you can keep track of everyone in the family and comes with 368 stickers.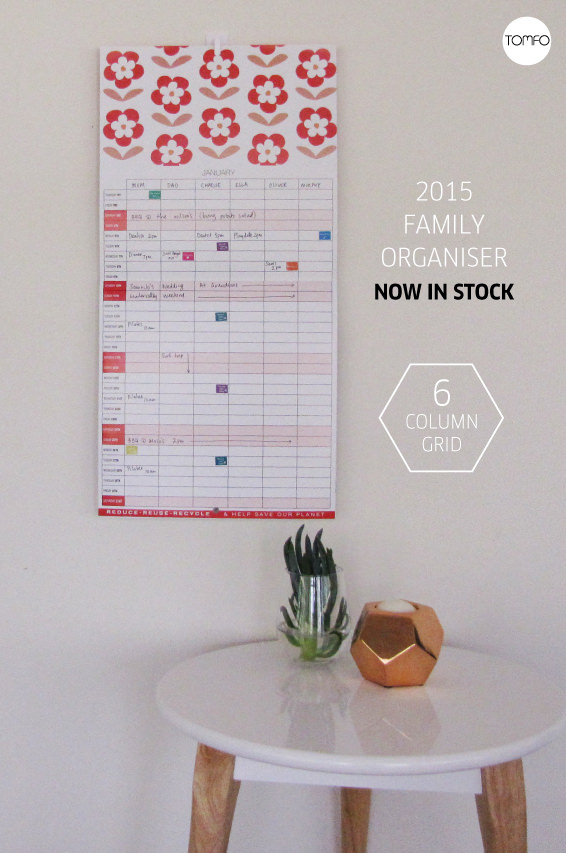 Why not subscribe here so you don't miss a FREEBIE?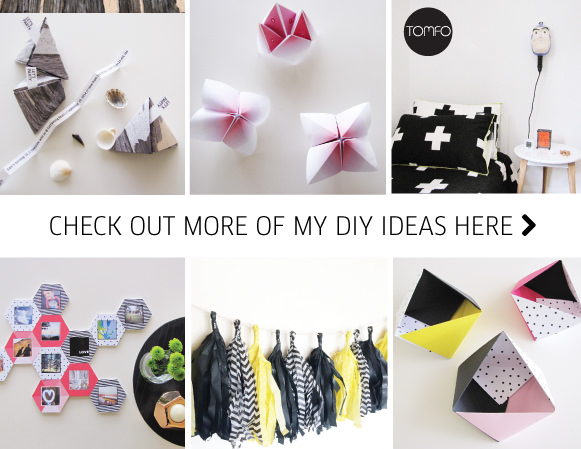 Linking up with Essentially Jess.
READ MORE POSTS
---