FREE Countdown to School Calendar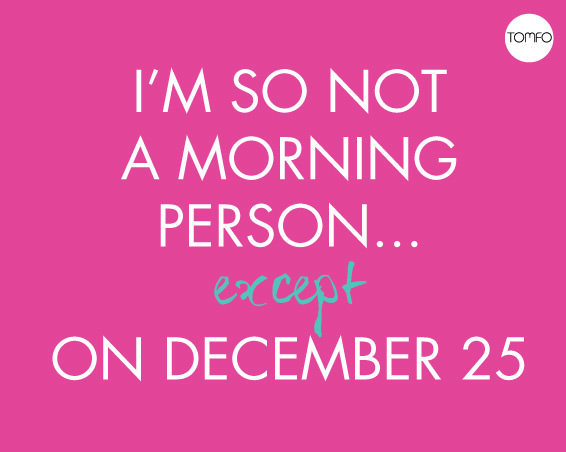 We are getting ready for Christmas here…
And…
We're also getting ready for "big school".
Very soon…
our Santa's Beard Countdown Calendar will be full of cotton wool and we'll all be sleeping at Grandma and Grandpa's waiting for that dude to swing by our house.
That's the morning,
I'm totally torn..
I'm so not a morning person…except on the 25th Dec.
It's the one day, I actually get excited about awake
…at like…
5am in the morning.
And,
watching everyone sit around the tree.
Especially the kids.
But before you know it…
we'll be off buying those new school shoes and getting ready to go to school for the first time.
So exciting…
And emotional.
Our new school gave us a calendar to countdown the days, which I just adore, it's such a great idea.
I've made up my own version of this "Countdown to the first day of School Calendar" that you can download too.
Depending on where you live in Australia, I've left the bottom dates blank so you can fill in your own details. (see page 2 of the download for the blank version)
If you'd love one of these and you are in America/Europe, let me know the dates and I'll make one up for you too, sorry I couldn't work out the start times for all my readers over there, I think you guys start in the middle of the year?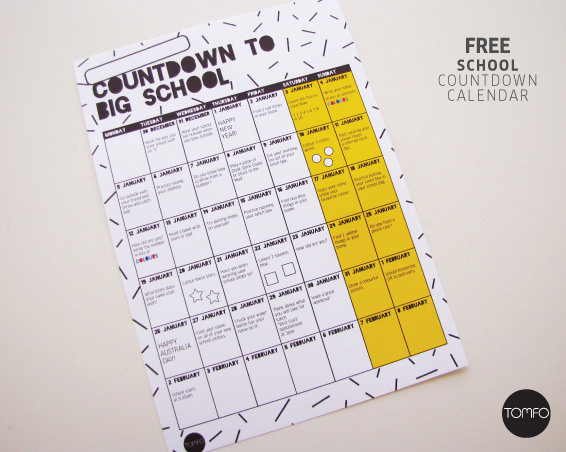 You can download it here for free.

We start on the 2nd February, (it's the longest break of the school year in Australia, about 6 weeks… Oh to be a kid again!)
So many cool days to look forward to with our little man.
We're taking a "staycation" here and will be holidaying in our own neighbourhood.
I love the things to do, like practice eating your morning tea from your lunch box…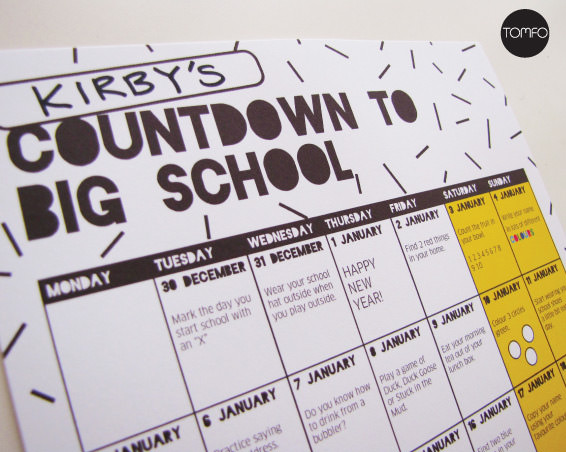 Or practising wearing your school shoes… (the little guy has been busting for a pair of those for ages)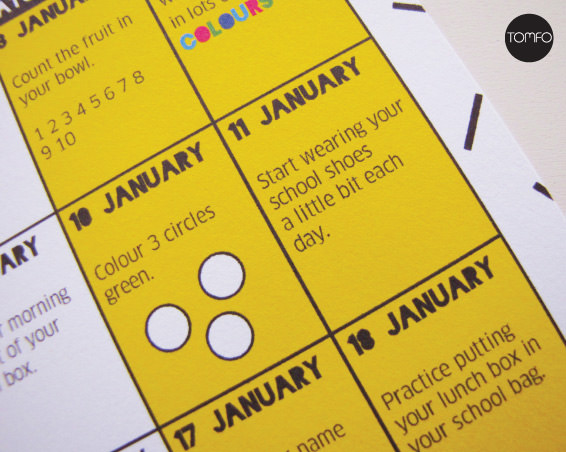 and…
checking if your names are all on your clothes…
(that will remind me to get one of those laundry pens the night before, lol!)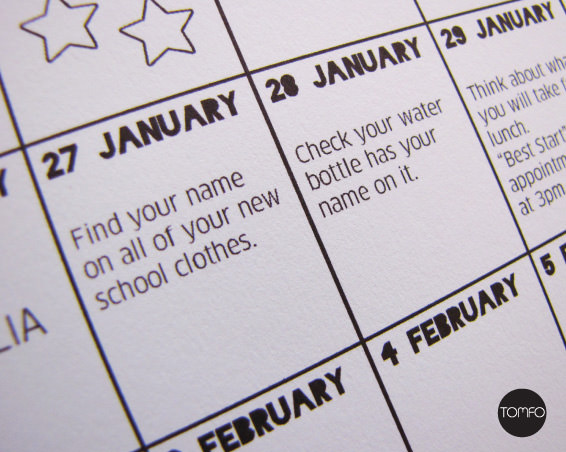 Why not Pin this so you can download later?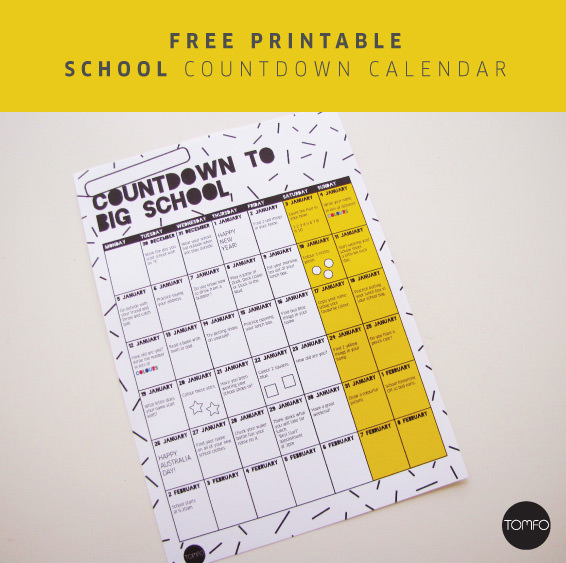 Wishing you and your family the sweetest Christmas ever,
And the best time counting down to Big School with your little ones, (if you are counting down to big school like we are here.)
Live with Love,

PS. If you need to keep your family organised for 2015, (January is just around the corner) check out my 2015 Family Organiser Calendar in my shop it's got 6 columns so you can keep track of everyone in the family and comes with 368 stickers.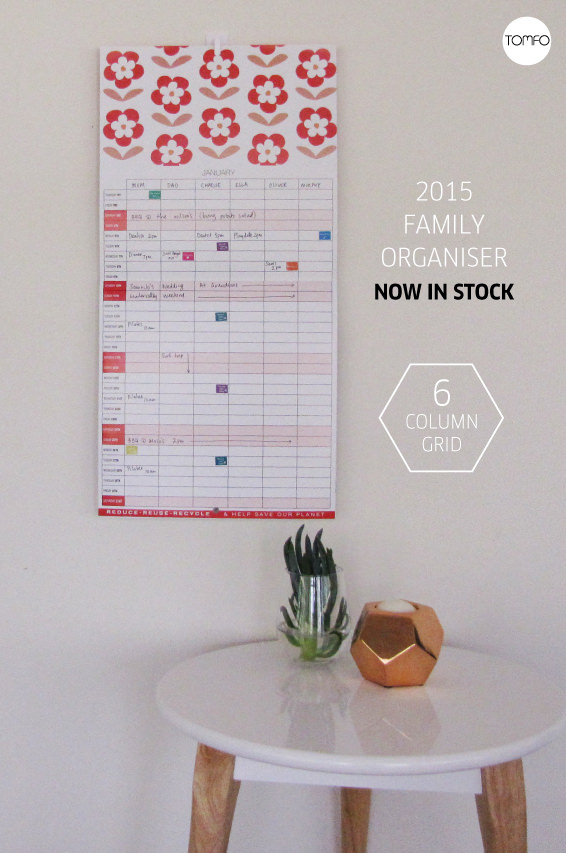 Why not subscribe here so you don't miss a FREEBIE?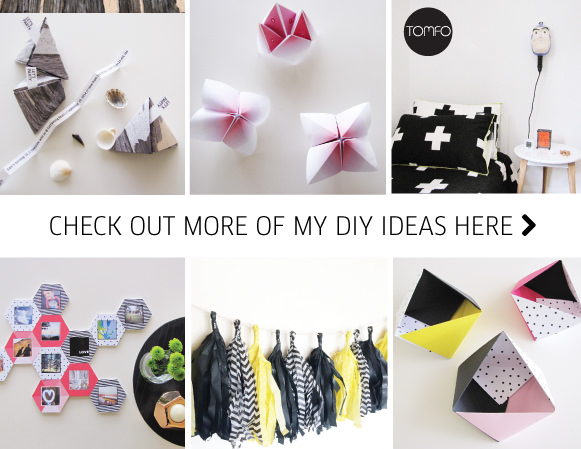 Linking up with With Some Grace, Life Love Hiccups
READ MORE POSTS
---