DIY Straw Garland + I'm a dreamer print
You may say I'm a dreamer…
But I'm not the only one.
I love this quote.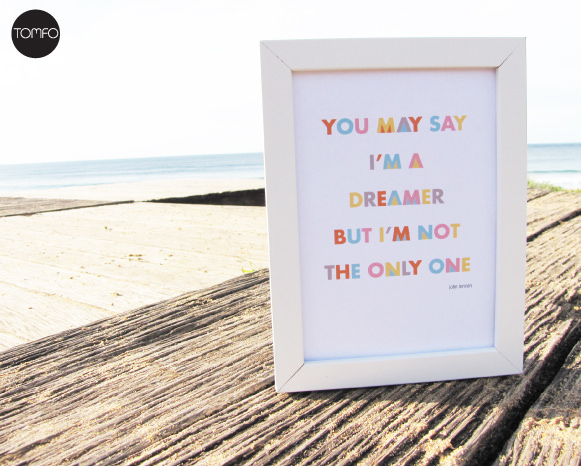 This week I made a super easy straw garland, (to go with my new, I'm a dreamer print)
that you could use for a beach party…
Or
make a necklace with the kids this holidays,
Or
a wall decoration,
Or
a cool party backdrop,
Or
a funky straw door curtain
(remember those plastic streamers that used to hang in the doors and stop the flys getting inside in summer? yay one of those!)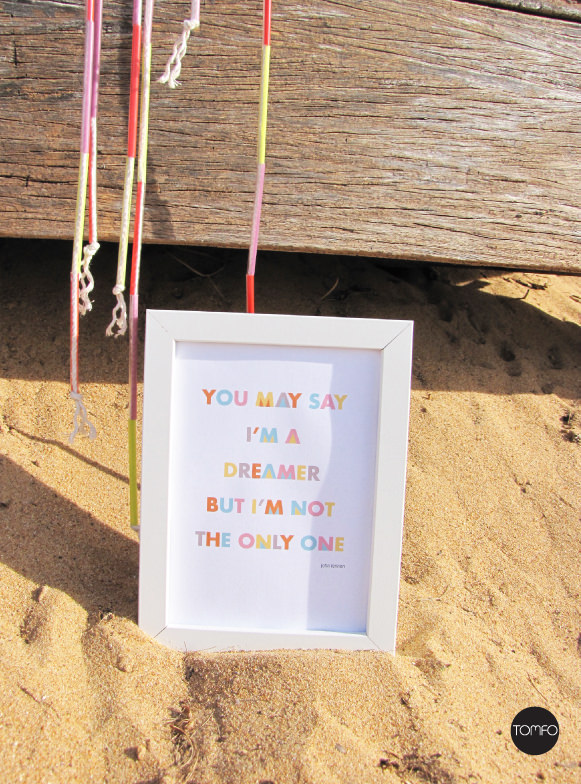 How to make a Straw Garland 
You will need:
Straws, string, scissors and a stick (optional)
Cut the straws into even lengths… (these were from Ikea)
Then thread on a string.
Once threaded to the length you want, tie a knot at the bottom and fray the edges, then make as many lengths as you require.
Hang individually or use a stick and make a wall hanging or Straw Door Curtain the size you require.

As I took the photos for this straw art,
I thought we definitely  need to make this into a straw garland door curtain, I think this would look so cool!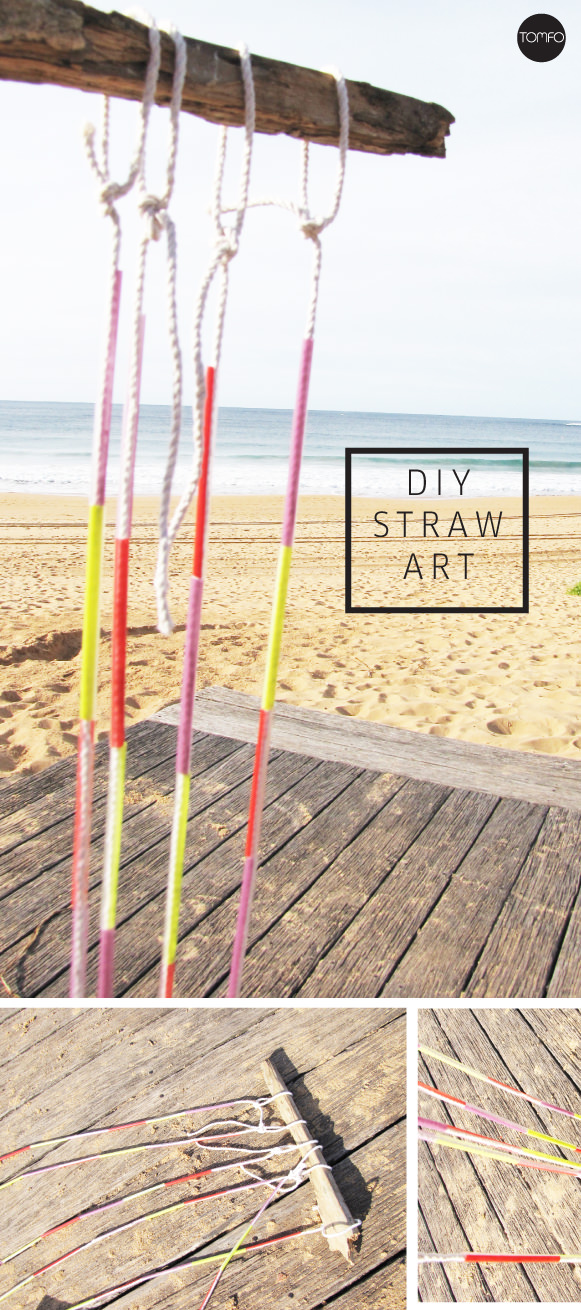 I've started to add more products to my shop,
just one of my dreams,
to design and make stuff that I love.
This print inspires me,
to believe…
that,
if I really want something,
I can make it happen,
others before me have…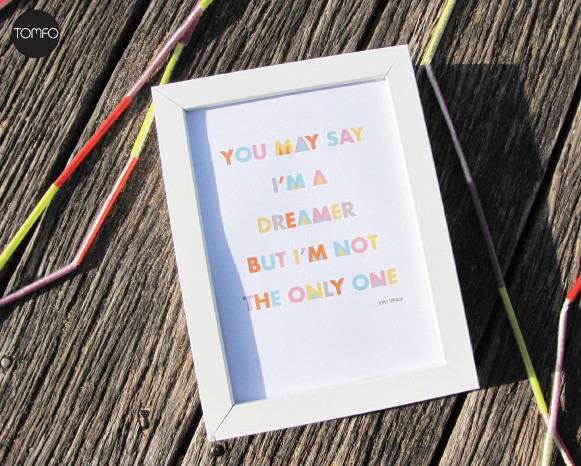 Here's another quote I love from an old post about me
…I used to think as I looked out on the Hollywood night – there must be thousands of girls sitting alone like me, dreaming of becoming a movie star. But I'm not going to worry about them. I'm dreaming the hardest! (Marilyn Monroe)
I love to acknowledge achieving dreams and making them into art in our house.
I put my husbands on our wall, see here
I'm off…
to dream bigger,
…..to inspire myself,
that anything I dream and want enough is possible!
What's your dream? Are you are dreamer like me?
Live with Love,


Care to stay in the loop? I'd love to have you!
Subscribe to my posts… scroll to the right and enter your email in the Subscribe Box
OR leave a comment below
Like on Facebook | Follow on Pinterest | Follow on Google + | Follow on Twitter
Linking up with With Some Grace,  Pin Junkie, Bake Play Smile + Life Love Hiccups
READ MORE POSTS
---