DIY Soccer Party Poppers + A Free Printable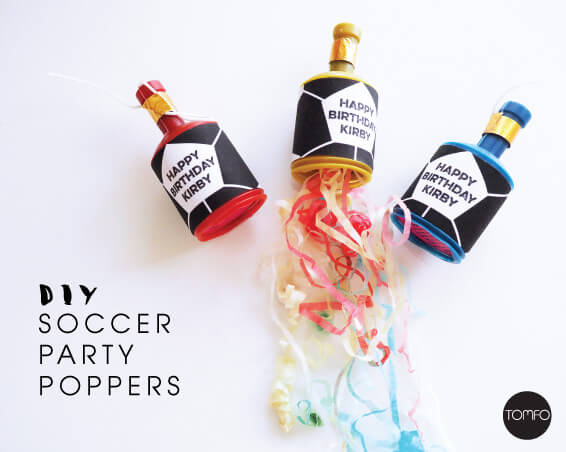 I'm a soccer mum now.
So,
obviously, we are having a soccer themed party this year.
I've decided to jazz up some party poppers for the kids.
It's super easy to do.
And who doesn't love a party popper?
Here's how to make these soccer party poppers and there's a free party popper printable to download too.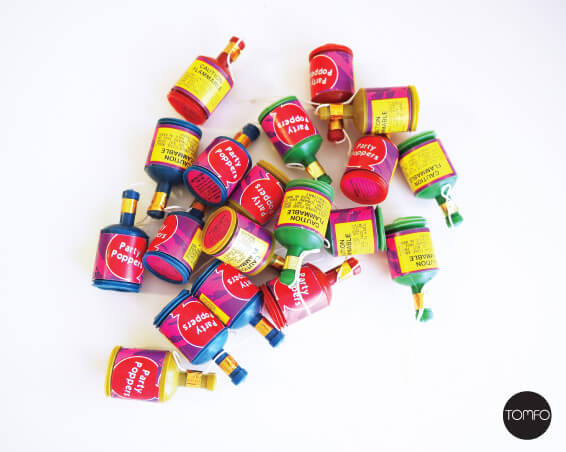 To make your own Soccer Party Poppers
You will need:
Party poppers, available from the supermarket or dollar shops
My Soccer Party Popper Printable
Sticky tape
Scissors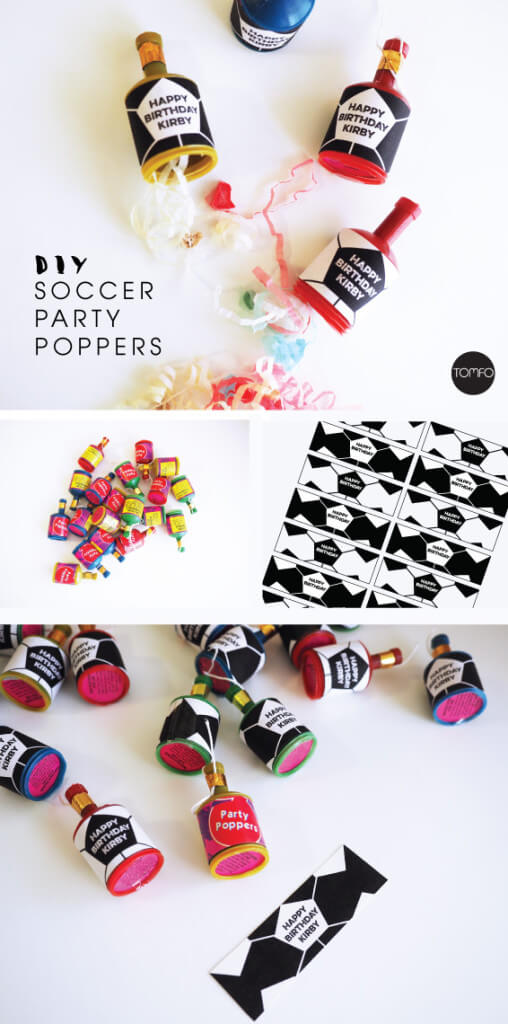 Cut out the templates, wrap around the party poppers then secure with tape.
And you're done.
A really quick party favour that all the kids will love.
(Maybe not me when I'm cleaning up the streamers though.)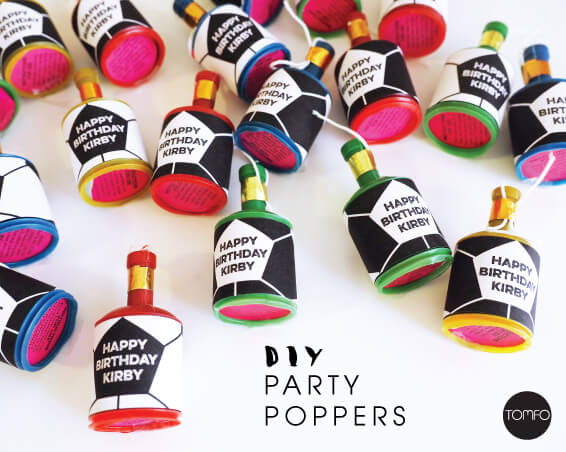 Then, I thought why should these printables be just for the kids, so there's a printable that you can use for any day, a party, surprise dinner or maybe make some for mum this mother's day.
Because I think you should party like it's your birthday everyday.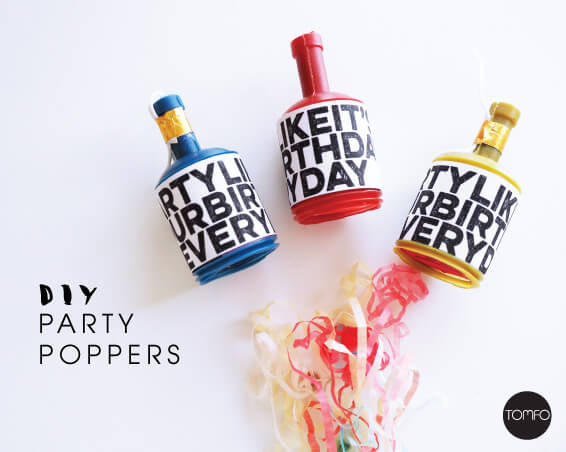 You could also wrap patterned paper in your party theme around these poppers as another option, the possibilities are endless.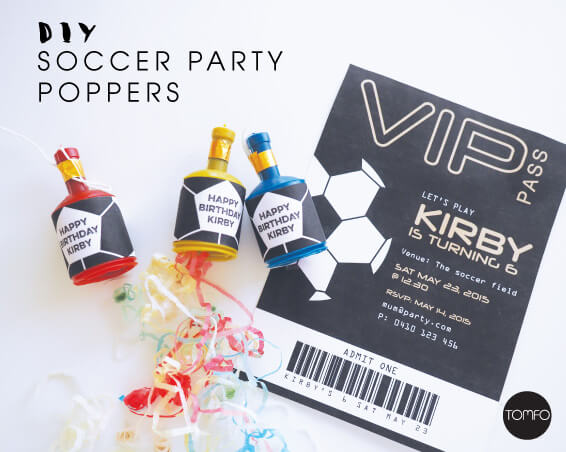 I'm waiting for some lanyards and holders to arrive to drop in this party invite and we will be all systems go.
Just got to find an easy cake to make.
Do you make your own birthday cakes or leave it to the experts?
And will Soccer really be on tomorrow, even if it rains?
Have a great weekend guys
Live with Love,

Download the Free Soccer Party Popper Printable here
Download the free "Party like it's your birthday everyday" popper Printable here
Linking up with With Some Grace and Maxabella  Loves, Life Love and Hiccups, One Krieger Chick, Designs by Miss Mandee
PS: We are still waiting for council and engineers reports on house front here, but once this rains stops, I'm pulling out the sander to repurpose some of our brown furniture into our new Yamba Scandi look, so we are ready to move straight in.
You can sand in the rain right Sonia?
Oh, and I've finally gone (fancy pants) mobile friendly, so you should be able see Tomfo on mobile devices much better now. Let me know if you see any glitches.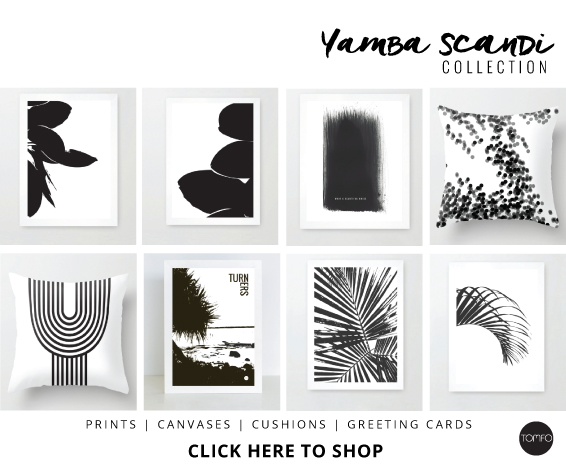 READ MORE POSTS
---