Chicken rollups with hoisin sauce – easy to make – a shortcut version of duck pancakes
Oh no… what's for dinner tonight?
I'm all for shortcuts, check out this easy dinner… it's a take on a duck pancake that I love at Yum Cha and easy to do.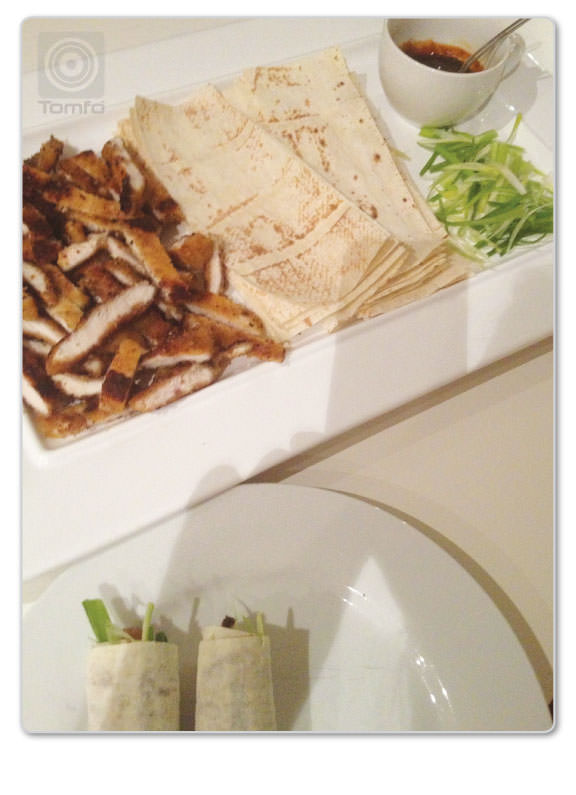 Recipe:       Serves 4
4 chicken breasts (one breast per person)
1 cup cornflour
2 eggs
1 cup bread crumbs
butter for frying
1 lebanese cucumber julienned (cut into short, thin strips)
3 shallots sliced lengthways very finely
1 pkt mountain bread corn wraps
I jar hoisin sauce (I use Lee Kum Kee brand – this is pretty important, is fab straight out of the jar)
Slice the chicken in half so you get 2 thin chicken fillets for each breast (you'll have 8 altogether). Coat the chicken in cornflour, then dip in egg mixture, then finish in bread crumbs.
Heat butter in a large non-stick frying pan over medium heat. Add chicken and cook in batches for 2-3 minutes on each side or until golden brown and cooked through. If I am making a lot of these I put the finished ones on a tray in the oven on low to keep warm while I cook the rest. Tip: You could use pre crumbed schnitzel if you are in a rush and just cook to the packet directions (even easier).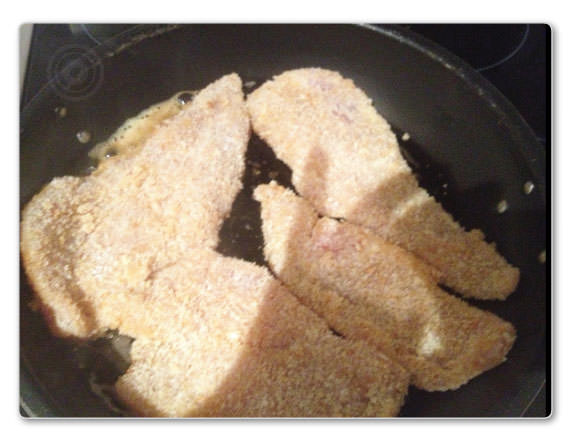 Slice the crumbed chicken and arrange on a platter with the shallots and cucumber. (I forgot to take a pic with the cucumbers strips in the rollups, sometimes we have these with and sometimes without.)
Cut the mountain bread into 3 long strips per square and heat in the microwave for 40 secs.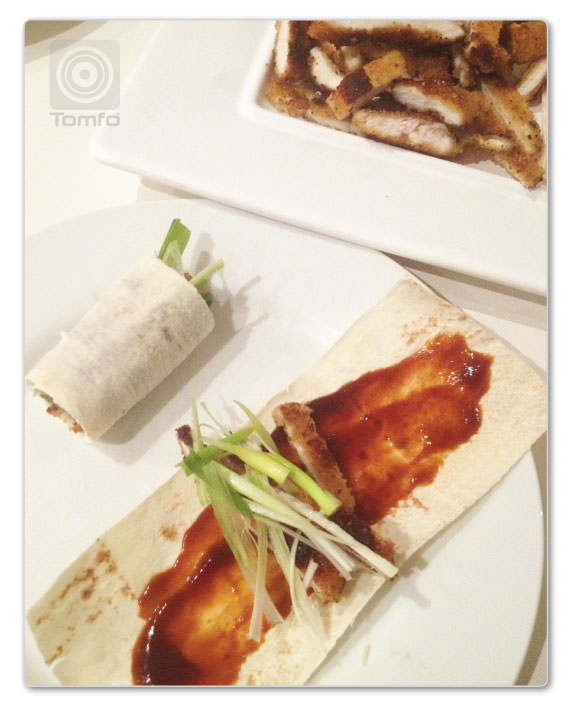 Spoon half the jar of the hoisin sauce into a cup or small bowl.
Then start rolling up your chicken and enjoy. Always a winner at our house.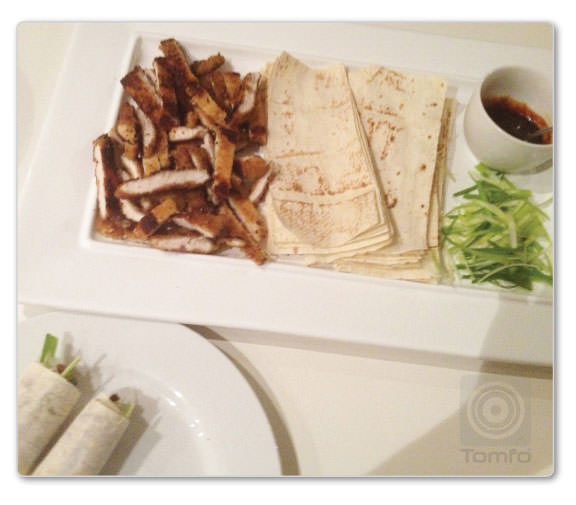 Here's the hoisin sauce I used, I received no payment for this, just passing on what I think tastes yum after trying many varieties.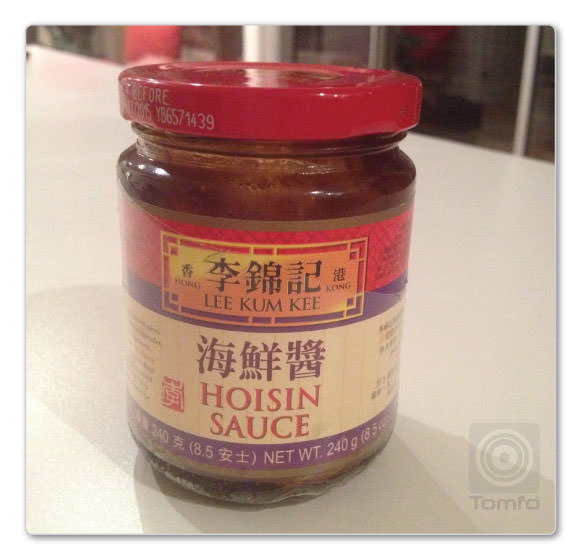 Same with the corn wraps I use see below.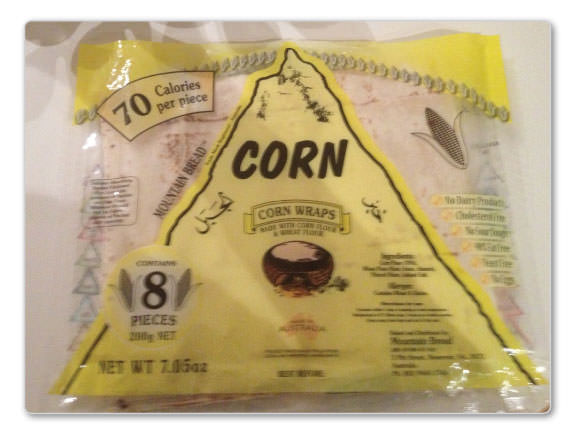 What's for dinner tonight at your house?
I'd love to hear, drop me a line  or post your recipes on my facebook page I'm always looking for something easy to make for dinner. Because I get to do it all again tomorrow night.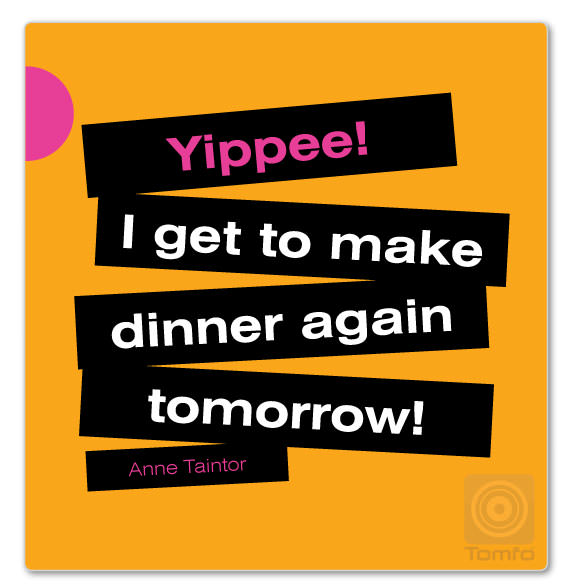 Live with love,

Don't forget to  like my facebook page so you don't miss a thing! Thanks for dropping by, remember, if you don't want to miss a post, sign up to our mailing list, you'll get the post before everyone else does, (scroll up to the top right hand corner to FOLLOW US and enter your email then hit join)
READ MORE POSTS
---