Happy mothers day – Join the TOMFO more than money photo share!
This morning as I dropped off my little boy, the teachers at Kindy said, "Do you have "time" to sit down and have a croissant and jam for Mother's Day?"… "I said "Sure, I'd love to!" In the back of my mind I thought, "Oh crap I haven't read the newsletter, what a bad mother!" The table was set with some flowers and we sat down and went through the book with all the pics of things they have been doing and making, some of his friends sat with us too, there was jam and croissants on offer!
It was so nice to stop and spend time with him. It's made my day! Then he gave me a beautiful handmade card made from leaves, a heart he'd made,  some "stinky stuff" – pot pouri, and a beautiful flower he'd also made, as I hugged him I nearly cried. He was so chuffed with the present he'd made, "We are going to put that on the fridge and show daddy tonight," I said  'I love it" and squeezed him even tighter. That is worth more than money… time with my beautiful boy. I am so blessed to be a mum.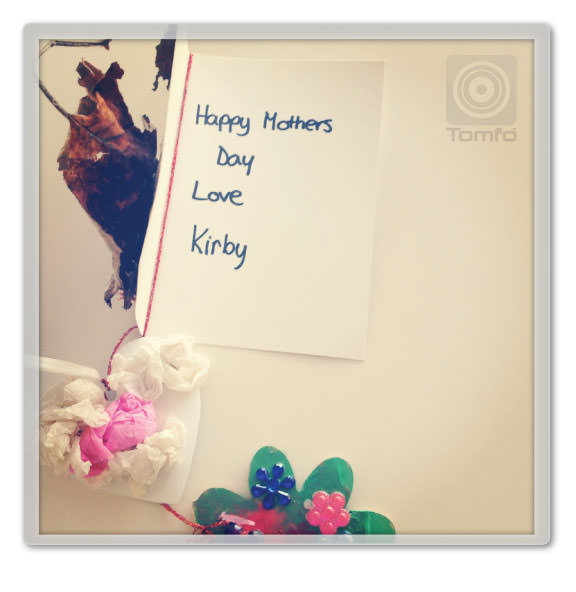 I love it… more than money!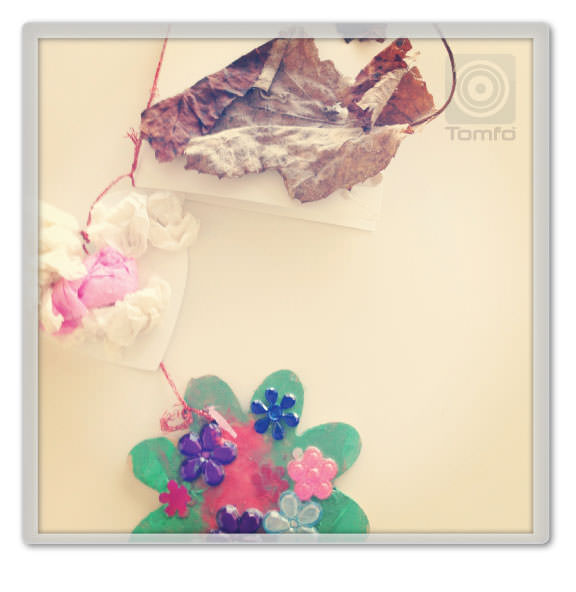 When my little guy was really little…
I used to stop, mid conversation… and say…
Hmm, look at the flowers!
and,
go over and make a point of smelling them at the shops.
Now….
We can be in a shop, or see a bunch of flowers on a table and he makes a beeline for them, takes a really BIG sniff and says…
"Look at the flowers, Hmm… beautiful" I love flowers more than money because of that!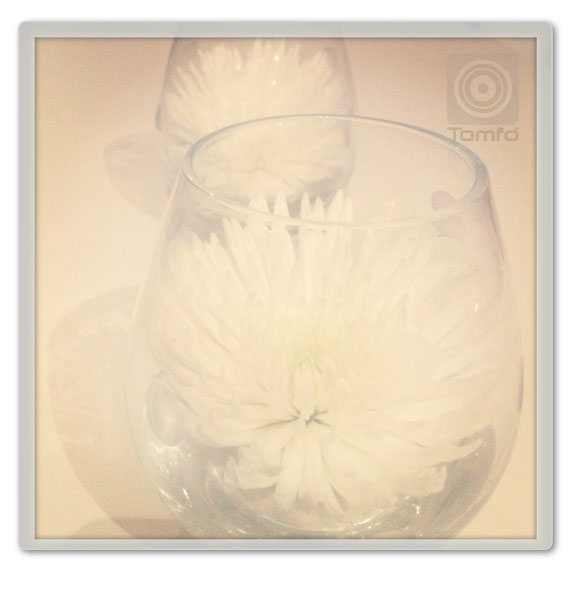 This mother's day…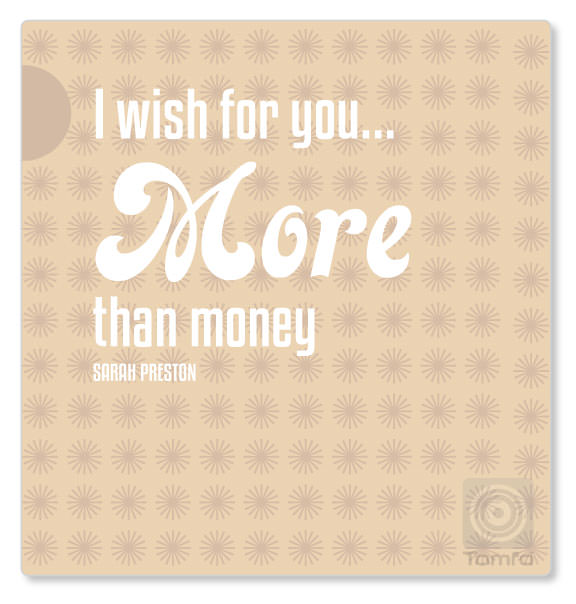 I've been thinking of a way to live with love that everyone can join in too, since I saw photo a day on Fat Mum Slim.
So I'm inviting you to join…
The more than money photo share
Here's how it works!
• Whenever you feel like it, or see it, take a photo that means more than money to you. It could be a person, a thing, a texture, nature, anything!
• Once you've taken the photo then share it.
• You can take a photo every day, once in a blue moon or make it a habit to do one every week or once a month, you decide.
• Once everyone joins up and goes mad taking photos you can take a squiz at their photos too! You will be able to browse through them on Instagram  just search for the #Tomfomorethanmoney hashtag to see them all.
These are some examples of what I love more than money.
Our dog, my boys, yum cha, time with cousins, drinking water without a cup from the sky, time, my mothers day card, sunsets, getting up early enough to see the sunrise, first trips on ferrys, colourful characters, calling grandpa on an old phone, the list is endless.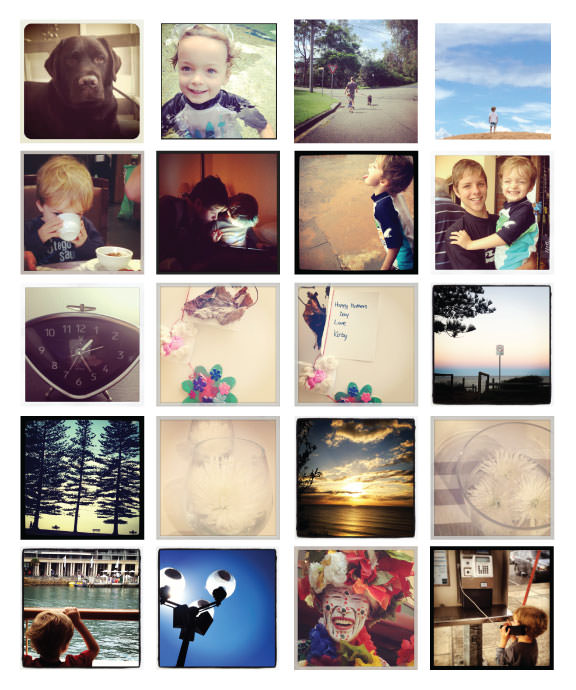 Yes, I wanna join!
Great, here's where you can share your #TOMFO More than Money photos:
Instagram: Upload your photo, make it look pretty, write a quick caption and the hashtag #Tomfomorethanmoney and then share.


Why? Because it's fun, wouldn't it be cool if it made you stop more often to capture those more than money moments?
Who knows, it might become an addiction to get more organised and do the things you love. I'd love that!
Happy mothers day on Sunday to all the mums out there,
Live with Love,

Don't forget to  like my facebook page so you don't miss a thing! Thanks for dropping by, remember if you don't want to miss a post sign up to our mailing list, you'll get the post before everyone else does, (scroll up to the top right hand corner to FOLLOW US and enter your email then hit join)
READ MORE POSTS
---