A rap song about Tomfo
With the help of some talented people, I can say it's a wrap!
We made a video!
Christmas is fast approaching and I thought it was a good time to reflect on all that's happened on my little blog over the past nine months. I had so much fun creating this with the guys, I think I've heard the song a million times.
Tomfo launched officially on March 3 this year (2013), a space for me to share my creative side and do the things I love… inspired by Tom. 
The video is a quick snapshot of Tomfo and a bit of fun too, here are a few of my favourite things…
EASY RECIPES
I started making a note of all the recipes we love that are quick and easy, so the little guy can have a compilation when he leaves the nest and make dinner time quick and easy at our place. Although, I still wish I had a chef sometimes, that magically came in and put diner on the table, or one of those flash Thermomix things that actually made the dinner and served it on a plate!
However, being a little bit organised and sharing a yummy dinner is pretty rewarding, it's our time to share what's happened in our day and hang out together. Our new thing at the moment is eating outside on the deck, the little guy thinks that's a fab thing to do, all I have to say is, "Let's have dinner on the deck tonight?" and his eyes light up… "I'll sit on the big chair mum!" he says. Makes you realise it's the little things that really matter.
I think I've made the cob dip 3 times last week with all the parties we have been going too, our most favourite speedy dinner would have to be the super quick meatballs and pasta, (thanks T for making me try that one), Ronnies Cheats lasagne has come a close second and Jamie Olivers Fiery Noodle Salad with Chicken Satay Skewers has made it to more than gatherings to count, too easy and works perfectly every time.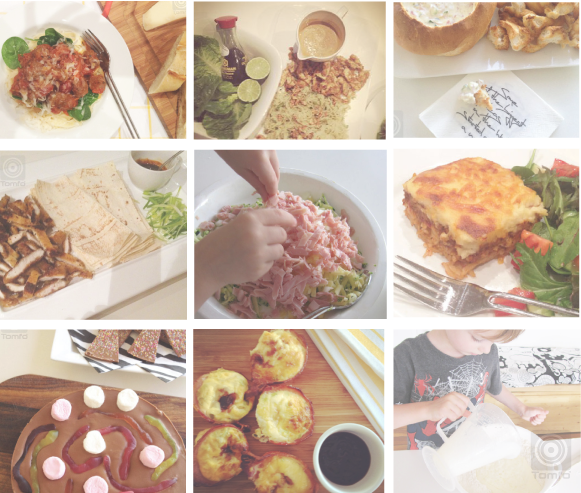 DIY IDEAS
I've had a ball crafting and making some easy DIY ideas, the simplest being the magnetic seashell clock that is also the talking point (or negotiation tool), with the little guy for "bedtime", "bath time", "time to go" and "just a few minutes more" …till the big hand gets to the top…
NEWS AND QUOTES
I've shared  News about Tomfo (Tomorrow's Family Organiser) and added some new products in My Shop, I love designing this stuff, especially the custom ones.
Designing Custom Map Art to celebrate people's anniversaries of where they met, and business celebrations all the way over in Washington and Massachusetts…has been pretty cool, feels like I am part of their spiderweb too.
I've got big plans to incorporate more of the things I love in the new year so stay tuned…
Someone wise once told me… Do what you love! Too true…
REPURPOSE ART CHALLENGE
I also set myself a challenge, The Repurpose Art Challenge where I repurpose children's art into something like clocks, dominoes, paper bead necklaces, light switch covers and art storage folders. I've had so much fun creating something with such "already beautiful" pieces, that I believe should be on show and used long after the little creator made them. I look forward to creating more, if you fancy me creating something for you check out the details here.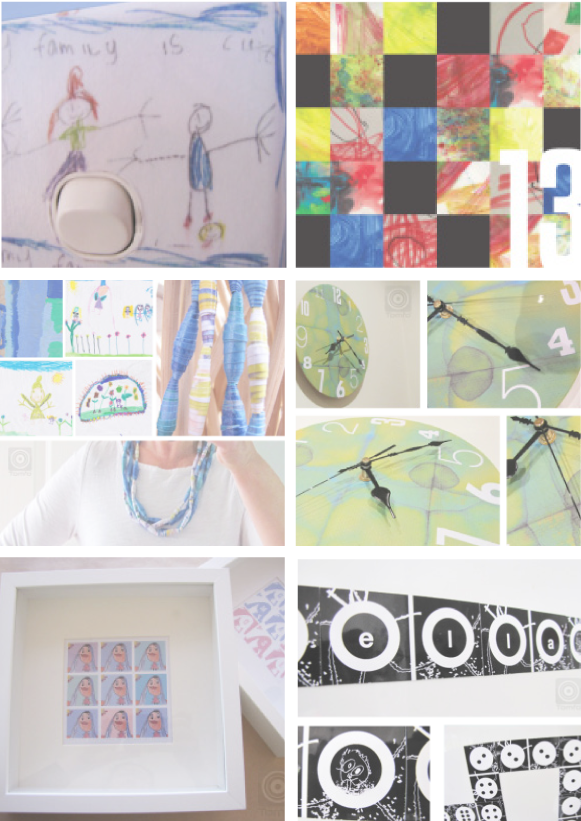 ORGANISING AND HOME
I've been organising our house (I think it might take me a while), so we can relax and enjoy our space and the people we love having in it. My post on The numbers that have shaped my life is a tribute to all the fabulous people that have, and continue to influence my life.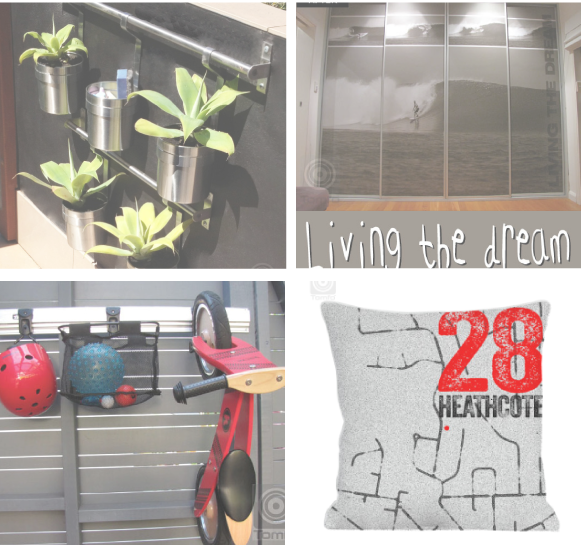 Without further ado, here is the video.
Big thanks to Merty Shango for the lyrics and remix and Erin at Life Stories Photography for the video compilation.
Thanks for stopping by to check out what I've been up to, it's been a pleasure having you in my little corner of the world.
Wishing you and yours, a very happy festive season and a merry christmas,
My wish for you…
MORE TIME….
to stop and enjoy all the fabulous people in our lives and all those truly special ones who continue to touch our lives, it really is the most wonderful time of the year.
Live with Love,

PS: If you need to keep your family organised for 2015 don't forget to check out my 2015 family organiser calendar in my shop it's got 6 columns so you can keep track of everyone in the family and comes with 368 stickers.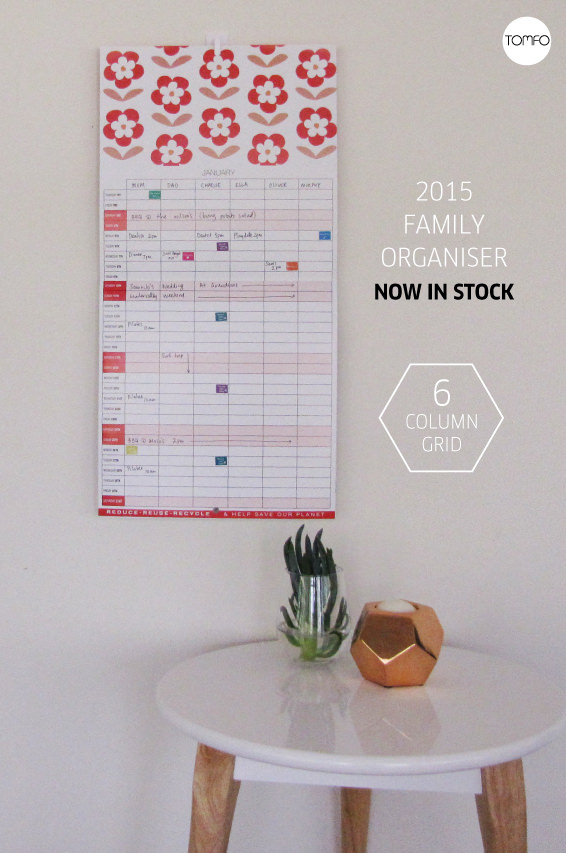 Why not subscribe here so you don't miss a FREEBIE?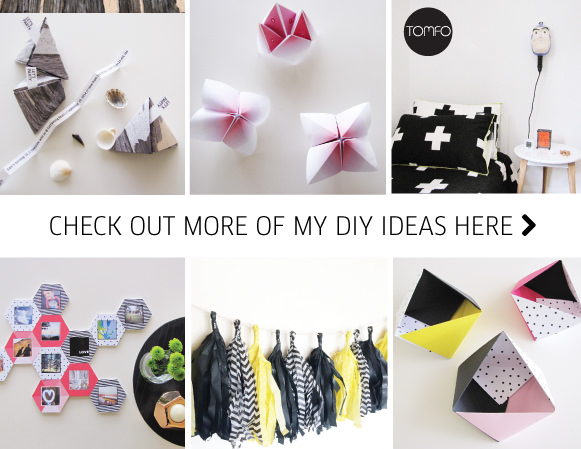 Tags: 2014 family calendar, 2014 family organiser, 2014 Family organiser Calendar, rap song tomfo, tomfo rap song
READ MORE POSTS
---