Tomfo – Tomorrow's Family Organiser – Where did July go?
Hey there, it's nearly the end of July already! You're kidding right! So close to August I can pretty much touch it!
If you haven't already got one of these Family Organisers you've still got till 25th July to enter for a chance to win one of 25!
I love this organiser, it has a 5 column grid so you can see at-a-glance what everyone is doing. Here's the link to enter with a simple facebook like, oh, and you can enter more than once.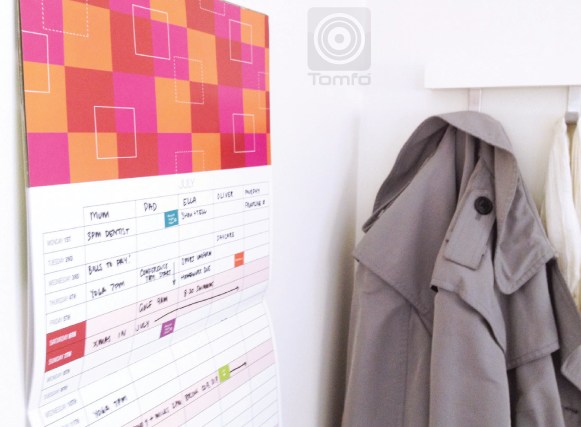 Stay tuned, we have a 6 column grid format coming for 2014.
This is our pic for July. It's been brightening up our kitchen for this chilly July.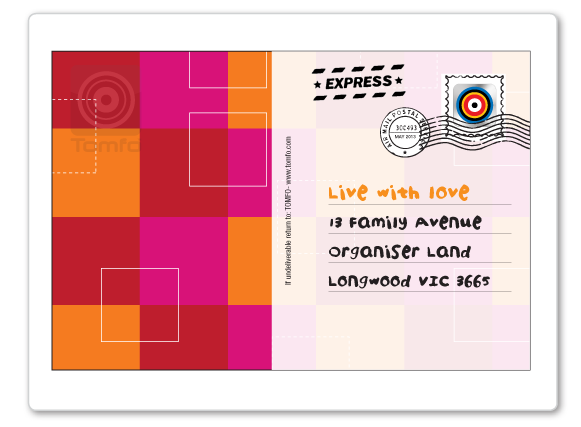 Enjoy the last days of this beautiful month.
Live with Love,

Want to be a part the Repurpose Art Challenge? I could make something for you! Check this link out.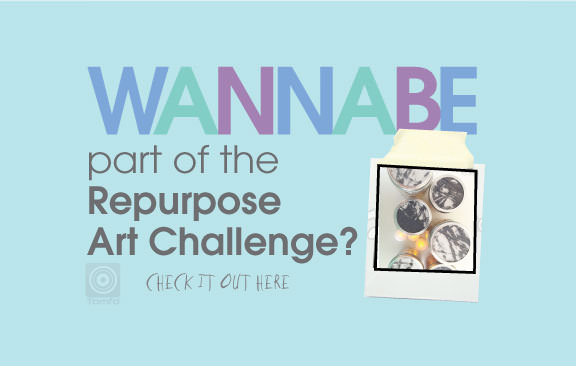 Tags: 2013 family organiser, 2014 family organiser, Family Organiser, family organisers, Tomfo app, tomfoapp
READ MORE POSTS
---