Make a paper necklace from your child's artwork -Tomfo Repurpose Art Challenge #3
When I received these artworks from the beautiful Ruby and Jess for the Repurpose Art Challenge, I initially had another project in mind. But, after looking at the colours, I decided to make some beautiful beads and turn these into a necklace that their mum can wear (if the girls let her!) I think being able to say…"It's my twin girls artwork! when someone says… "I love that necklace!" will be pretty cool. Lets hope they think the same.
You can check out the full DIY post over at Bub Hub.
Did I mention that I've joined Rebecca and the team over there, very chuffed indeed!
BTW DID YOU KNOW? They have a "way cool" weekly pregnancy calendar? I used this site when I was pregnant for weekly updates. Every week I got an email telling me what was going to happen during the following week of pregnancy, it was invaluable to get an email telling me what to expect and where my little guy was at, I thoroughly recommend it if your expecting. You can sign up here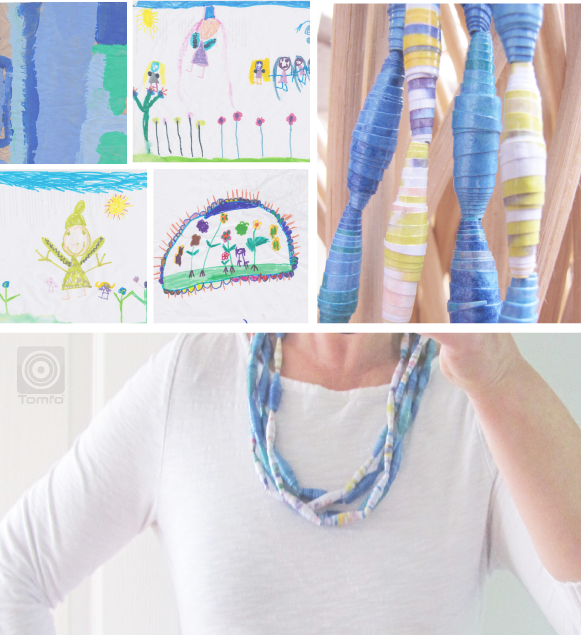 Thanks for being part of the Repurpose Art Challenge girls!
Why not try making one yourself? I'd love to see your necklaces, share the love and link back here or post them on my facebook page.
Want to be a part the Repurpose Art Challenge? I could make something for you! Check this link out.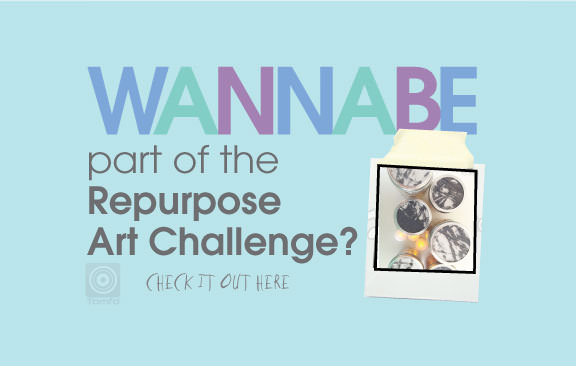 Stay tuned Ella's next…
Live with love,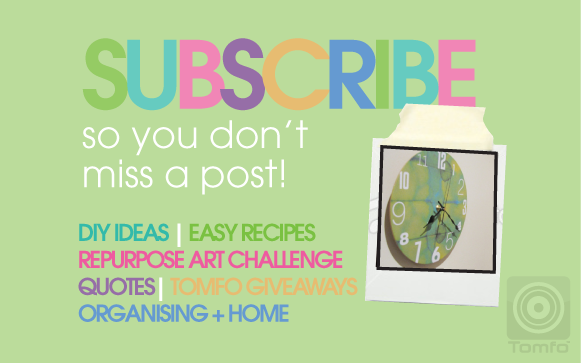 Tags: kids art ideas, make a necklace from paper, paper beads diy, repurpose childrens art, repurposing kids art
READ MORE POSTS
---