Yummy chocolate pizzas… so easy to make
I love this fab dessert. When we have family get-togethers we all bring a plate, I've been known to go to the local indian shop and buy a kofta curry to pass off as home made, but this is so easy, even I can do it. This dessert will knock everyone's sox off at your next birthday party or gathering. My beautiful cousin Erin at Life stories photography makes this and I asked her for the recipe, (she also happens to take beautiful pictures, so drop by and check out her site.) It's simple and who doesn't love chocolate?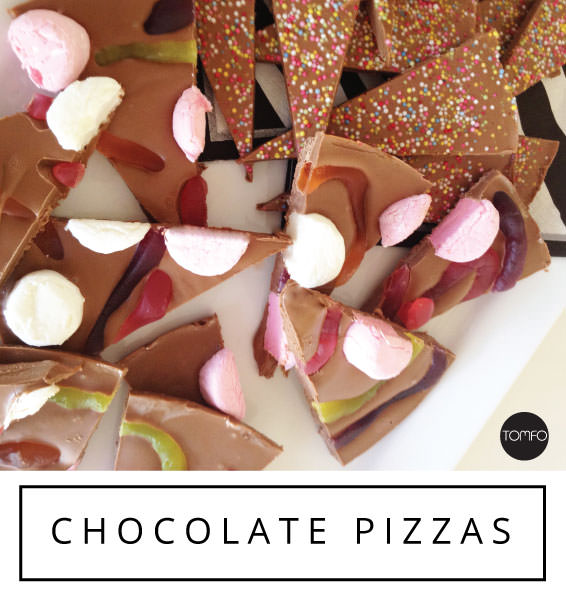 Recipe: Makes 2 pizzas
3 x Cadbury milk chocolate bars (family size blocks)
Hundreds and thousands
Marshmallows
Snakes
Cooking oil spray
25cm round pizza tray or low cake pan
Melt the chocolate over a saucepan. I boiled water in the bottom and put the chocolate in a bowl on top. I used 1 and 1/2 bars of chocolate for each pizza.
Note: Since initially posting this I now melt the chocolate in the microwave, place in a microwave safe bowl for approx 1 min, then stir and add a few more seconds until fully melted… much faster!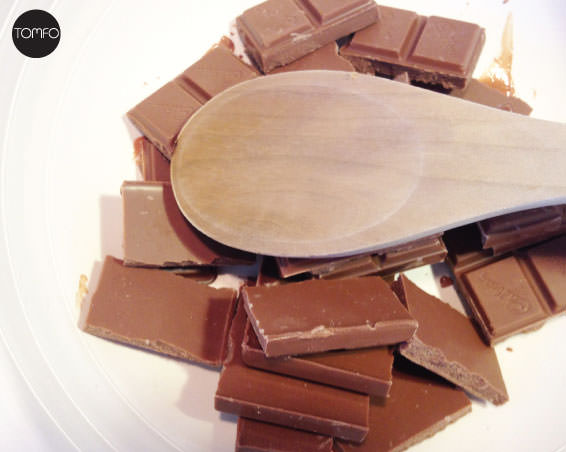 Pour into your greased pan.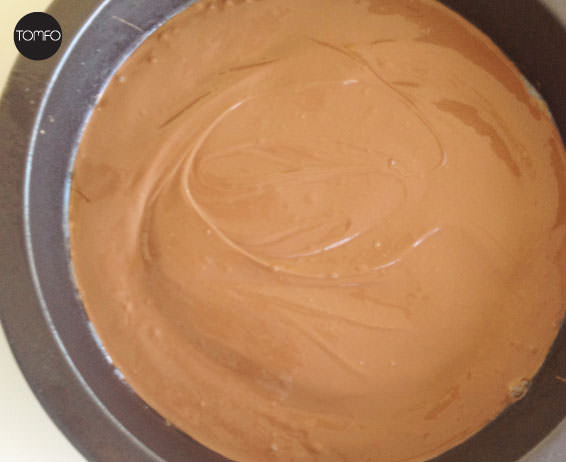 Add sprinkles generously. Then refrigerate until set.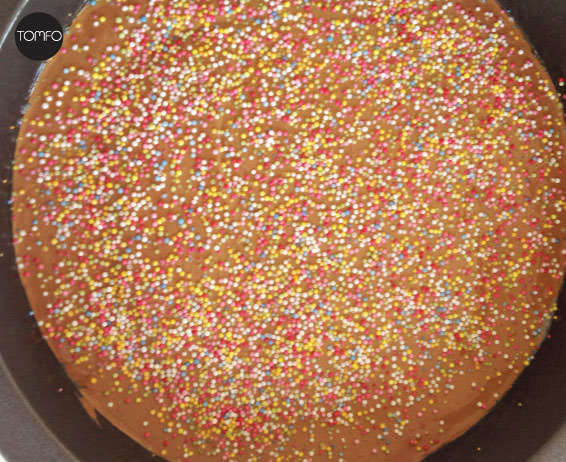 Use a pizza cutter or knife to cut the pizza up into slices.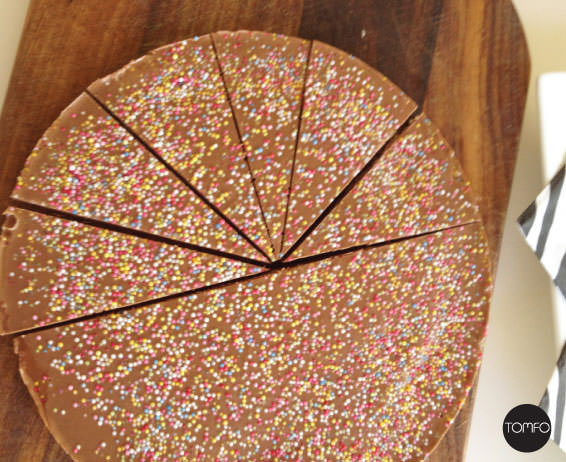 Try a few other options, I also used snakes and marshmallows.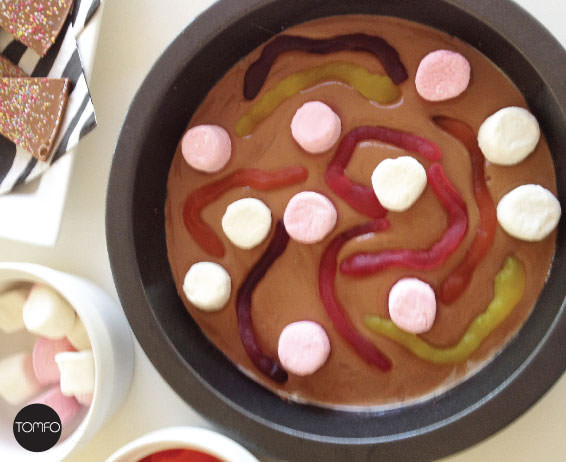 Tags: 2014 family calendar, 2014 family organiser, 2014 Family organiser Calendar, 2014 family planner, chocolate pizza, Chocolate pizzas with snakes and freckles, easy desserts
READ MORE POSTS
---