The Hibiscus Art Print – Yamba Scandi Collection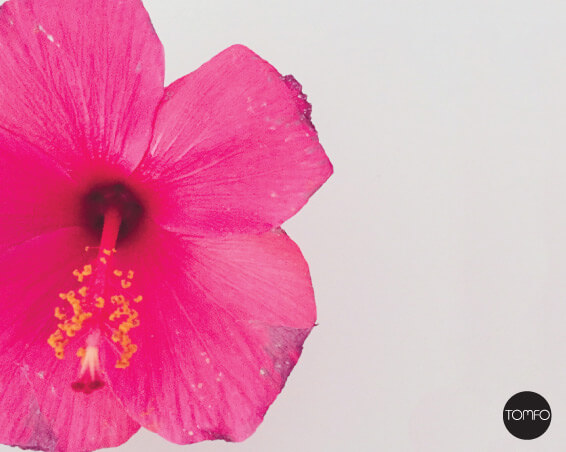 Have you got a flower that reminds you of your childhood?
I do.
It's the hibiscus.
My mum and dad have these in their garden, and I remember, as a kid, seeing just one perfect flower in a cup, on the table or the kitchen windowsill. Dad would stop me and say…" Look how perfect it is, isn't it beautiful?"
He still does today.
As I went for my walk the other morning, I saw this huge hibiscus bush and it reminded me of them.
Such a lovely thing, to just stop and smell the flowers. (Thanks Dad)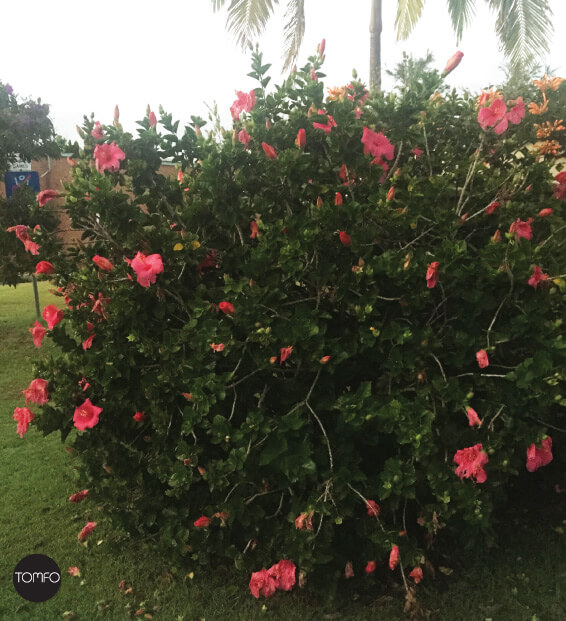 So, I took it as a sign that it had to go in my Yamba Scandi Collection.
And designed a piece called the Hibiscus.
Available as an Art Print and Throw Pillow.

You can view and purchase the pieces from the Yamba Scandi Collection here.
Some of my lovely readers may know we are in the process of building a new home and starting a new beginning in Yamba.
One of my dreams is to make and create.
I already do that I guess, my job is a graphic designer at Beyond Creative,
but,
MY PASSION is to make and design products.
Since we've moved, I've started designing and creating a whole new collection inspired by our new surroundings and that black and white Scandinavian look called Yamba Scandi.
I've been making a stack of my Mozzie Coil Holders, and trying out new colours, I've found a way to make them lighter, (thanks Luka and Christie). They'll be available in my shop soon too.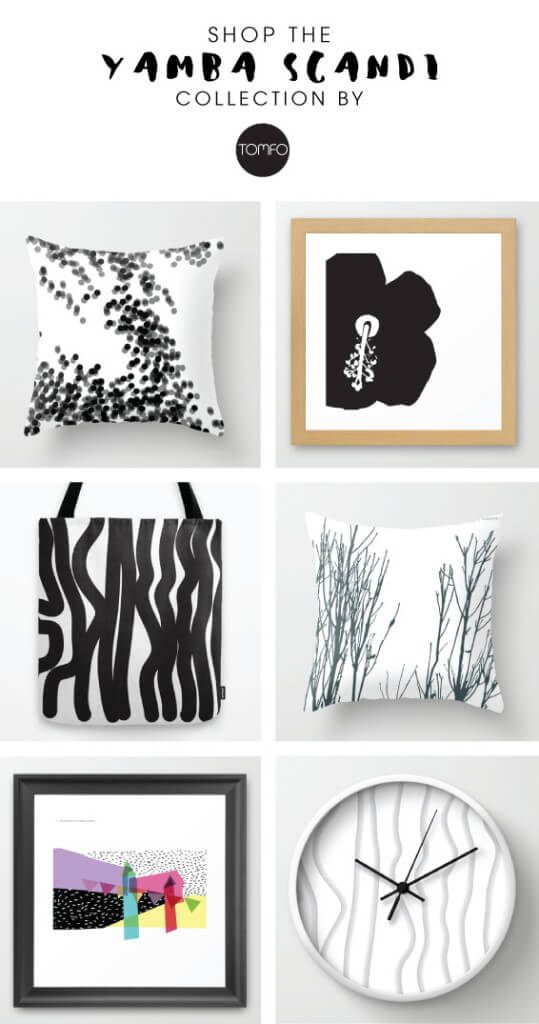 The Hibiscus print will be in one of our rooms, (I'm thinking, a big canvas over the couch) I can't wait to put it up and show you what it looks like in our home.
Thanks again for the inspiration Dad.
Do you have a flower that reminds you of someone special?
I challenge you to stop and smell the flowers today, that remind you of someone, just for a minute. x
Happy weekend guys.
Live with Love,

Linking up with With Some Grace.
PS: On our house progress… I made a Flipagram  showing where we are at, we have the frames and roof up!
BTW…I'm loving this song By Rihanna and Kayne West.
PPS: I've been working on a DIY Pallet idea, why not subscribe so you don't miss next weeks post, it's super easy!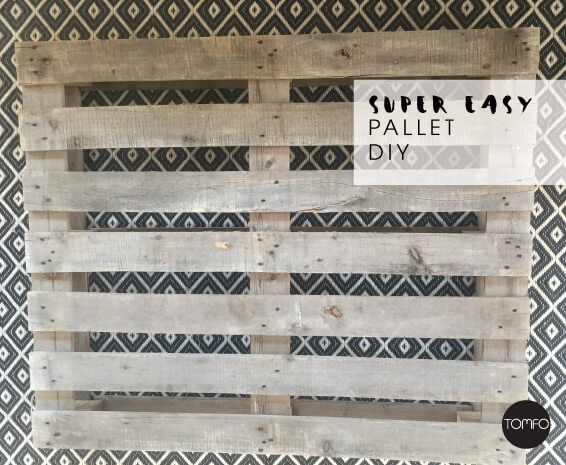 Tags: Hibiscus art print, Hibiscus Coffee mug, Hibiscus throw pillow, Hibiscus tote bag, Yamba Scandi Collection
READ MORE POSTS
---