How to make an Espresso Martini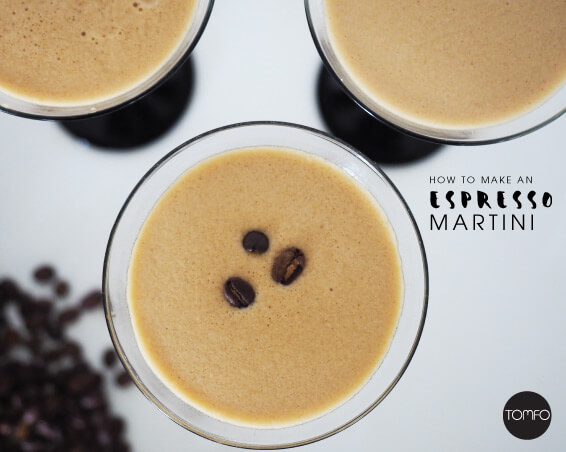 So, I went away on a girls mini break last weekend (so much fun) and we had these…
Espresso Martinis.
I'm not a coffee drinker.
But maybe I've turned.
OMG, just yum!
I googled the recipe and found this one from the fabulous Jamie Oliver.
Then set about recreating them myself.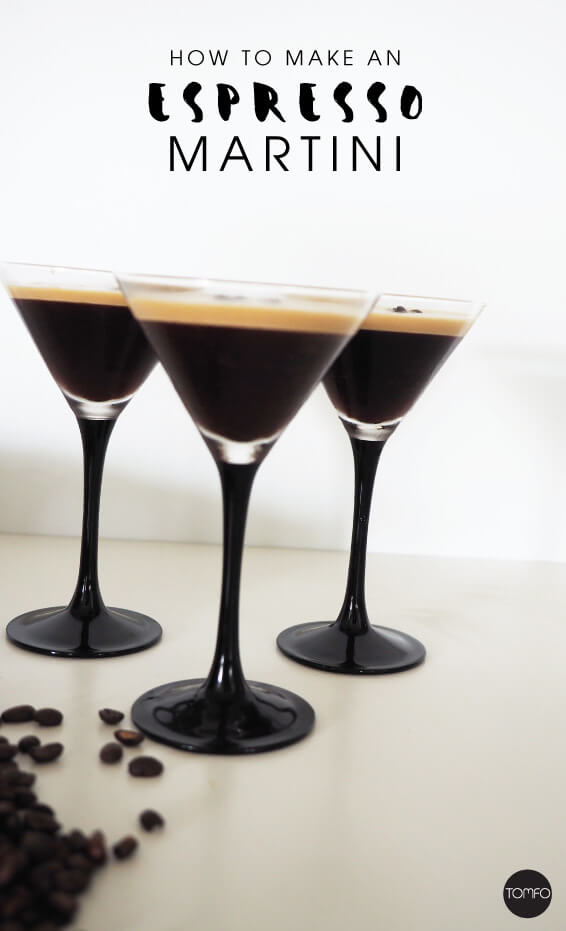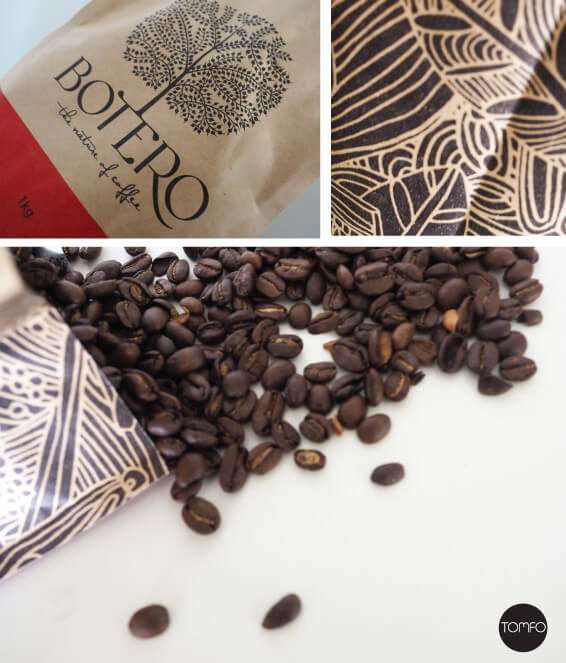 How to make an Espresso Martini
You will need:
50ml Vodka
35 ml Kahlua
1 shot (25ml) Espresso (I used Botero, a fabulous coffee made locally at Maclean)
Splash of sugar syrup (optional)
Ice
How to make:
In a cocktail shaker, pour in the vodka, kahlua, coffee shot and ice (and sugar syrup if using).
Add some extra ice into each glass to chill while you are mixing.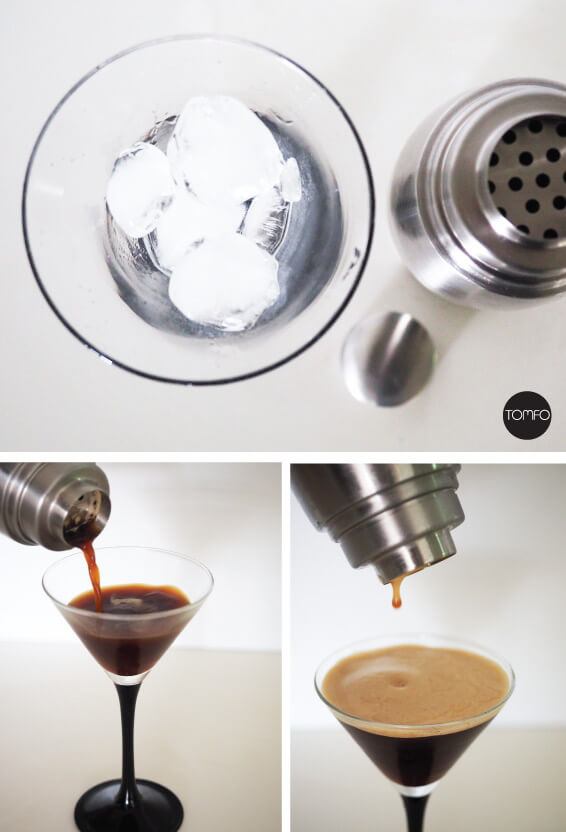 Shake like crazy to get a good froth.
Remove the ice from the glasses, then pour into martini glasses.
Top with coffee beans and serve.
Enjoy in moderation, (they are quite strong).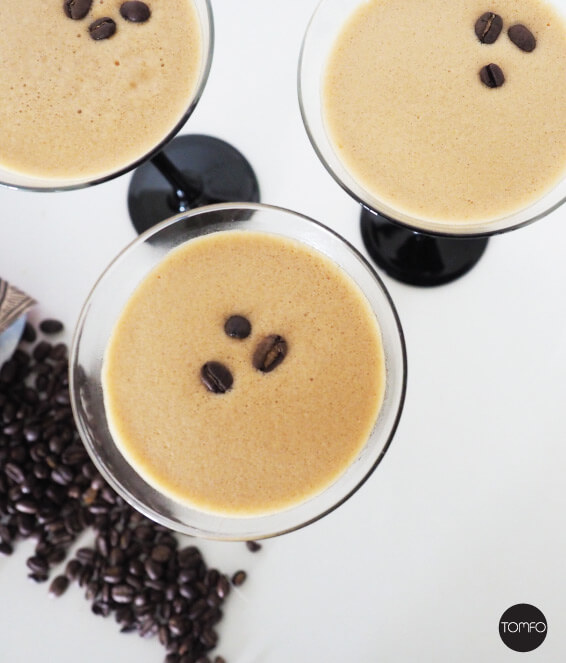 Are you a coffee drinker?
Would you turn for an Espresso Martini like I did?
Do you ever try to recreate a fabulous drink you've tried on holidays?
Have a great weekend guys,
Live with Love,

Linking up with With Some Grace,  Create Bake Make, Life Love and Hiccups.
PS News on our house progress… the slab has been poured and the frames have arrived ready for installation, hopefully we will see some exciting things in the coming weeks as it starts to grow up from the ground.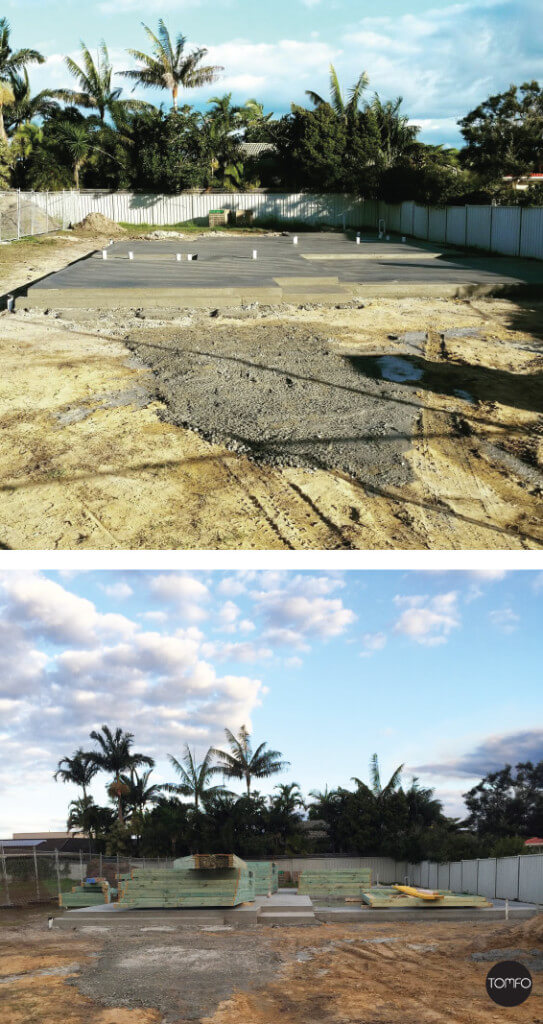 READ MORE POSTS
---