Pandanus a new piece in the Yamba Scandi Collection
I have a tree…
you need to meet.
But…
I think you'll agree.
It's more than just a tree.
(maybe you have one too?)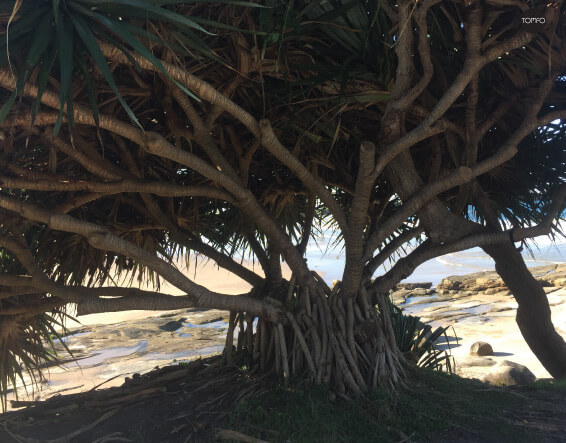 This Pandanus at Turners.
Made me take off my seatbelt
and get out of the car,
to take another photo.
Again.
It's more than just a tree that reminds me of holidays.
And beauty.
It's a vessel to contemplate with.
Look how you can see that beautiful beach through it.
It holds the memories of the day in it's branches.
Earlier on,
we were doing this…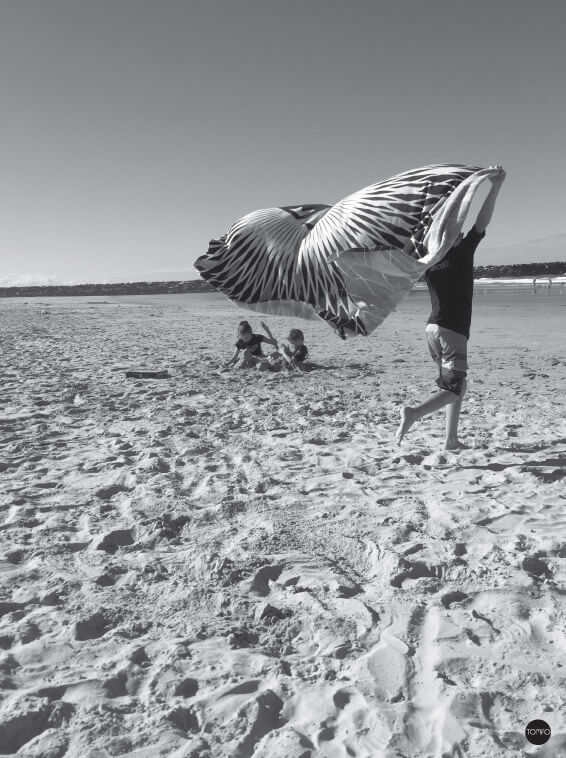 That Pandanus frames the beach,
and the sand,
and the railroad vines that grow on it.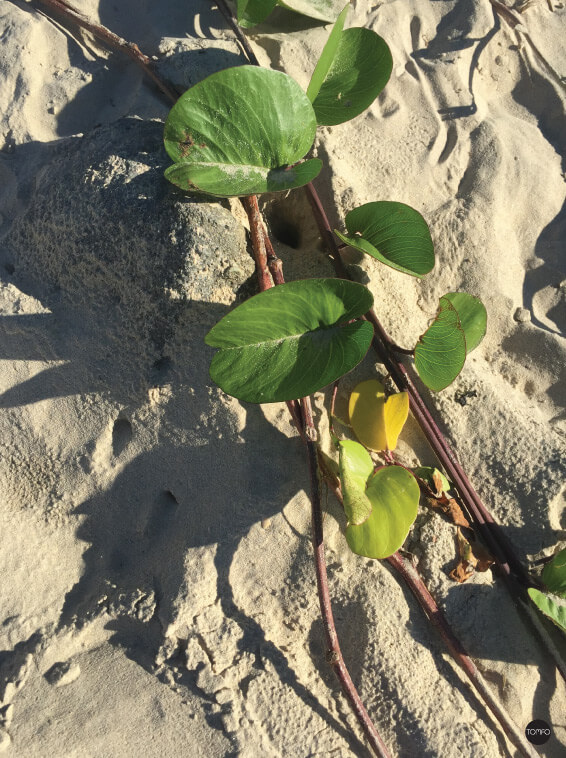 These vines on the beach
where bare feet trod,
and children's laughter echoed.
Where memories were made.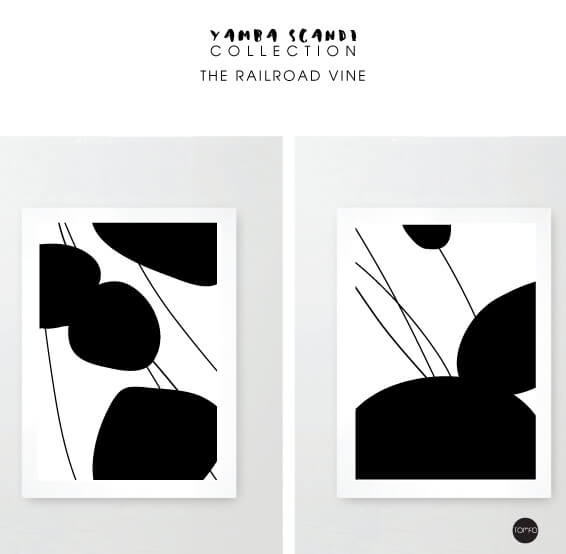 This is the Pandanus.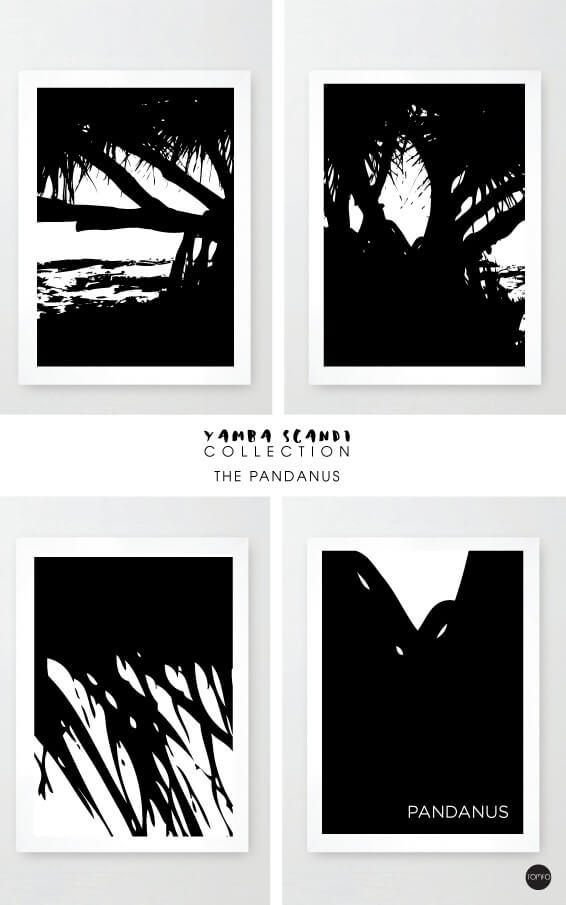 Simplified.
Amplifying that day on the beach.
Raw, in black and white,
cradling a rainbow of colours
from a time,
a place,
a memory.
And,
just when you think,
you've peeled back all the layers
It compels you to find,
more…
trees,
to meet.
Like this one…
on Yamba Bay.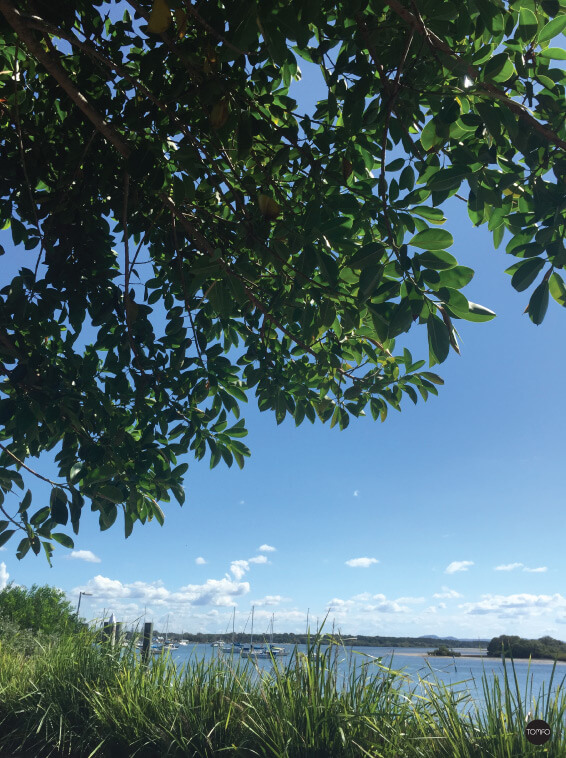 That Pandanus,
made me take the time and look at others.
It made me,
look into their leaves,
their soul.
And contemplate life.
That Pandanus.
Is a keeper.
Just one simple tree,
living on a beautiful beach,
that made me
stop everything
and remember,
the most important thing…
Is the people we have in our lives
and the wonderful memories we make with them.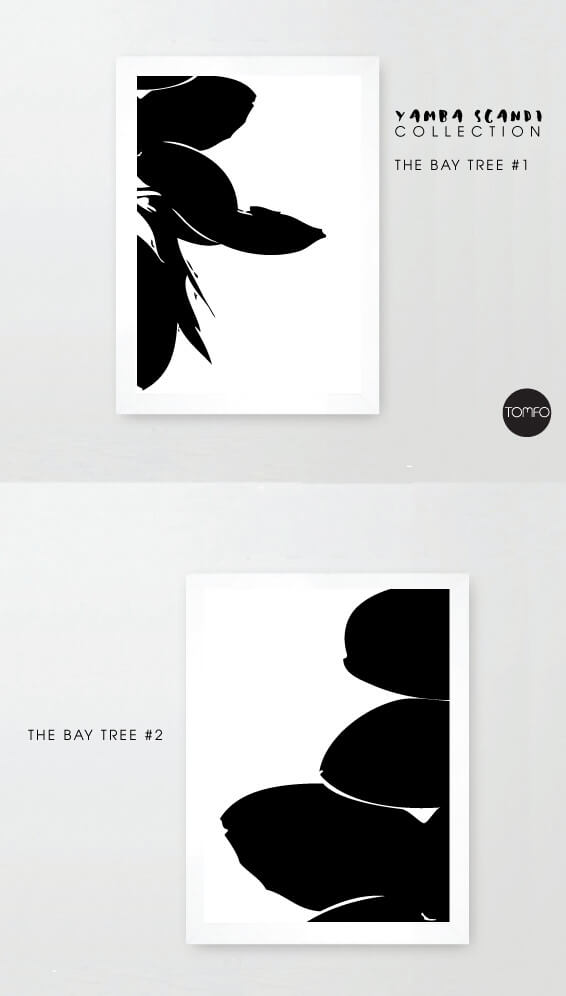 That Pandanus,
Inspired me to create these new pieces in my Yamba Scandi Collection,
(They'll be coming soon to the shop and I'm thinking that these last two will become the finishing touch in our bedroom)
But more importantly,
It made me contemplate,
and remember,
everything I need is right in front of my eyes.
If only I stop to look.
How about you? Do you have a tree that inspires memories or makes you contemplate the important things in life?
Happy weekend guys
Live with Love,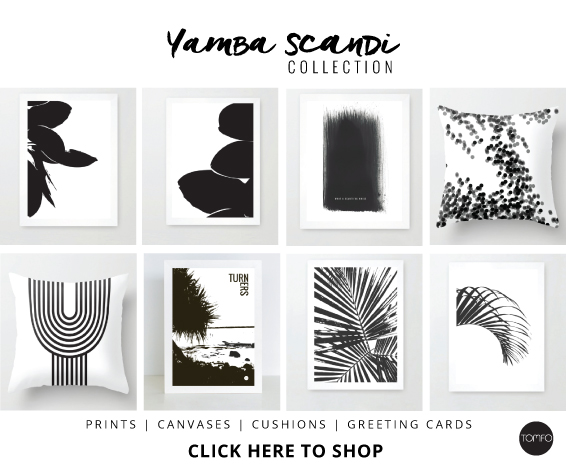 Why not subscribe here so you don't miss a FREEBIE or the new shop launch?
Linking up with HIT, With Some Grace and The Ultimate Rabbit Hole.
Tags: online art prints, Scandi Style, The pandanus, Yamba Scandi Collection
READ MORE POSTS
---