Free Word search birthday cards printable. The card for 27 occasions!
Lately we've had a lot of parties in our house and I have found myself quickly wrapping up a present as we are about to run out the door, I've been thinking to myself… "I really need to get a few birthday greeting cards on hand to use in a rush!"
A child's birthday party…
Father's Day…
A Wedding….
Sometimes I'm not so organised…
So, I decided to make up a card that could be used for lots of occasions.
Here is what I came up with… (I've had fun designing these.)
It's a word search card that you can use for 27 different occasions. Simply highlight the occasion on the card, (use a highlighter for colour or circle with a black pen.) I used a ruler to make sure my line was straight!
If you need to post the card, there's a place on the back to add address information.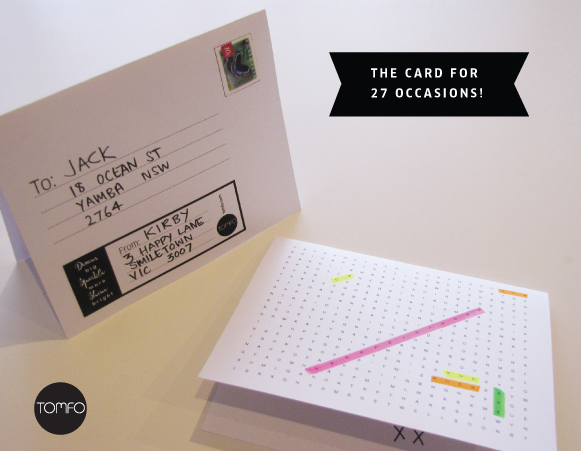 If you are heading to a birthday party, just tape it on the top of the present or slip it under some string.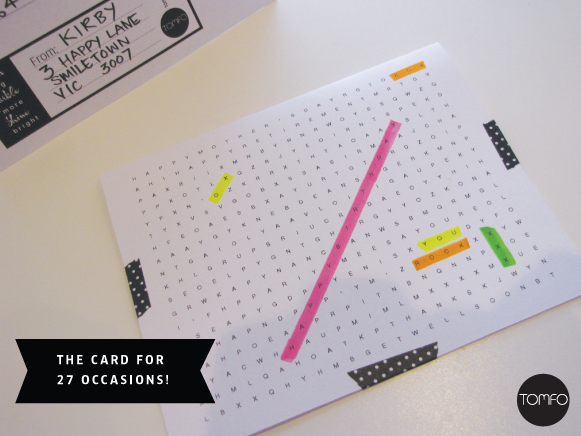 If you are posting the card add some tape to secure… it's blank inside so you can write your own message. I've added some kisses and hugs and "you rock" to the word search just for fun too.
Cool… now I'm organised for any occasion.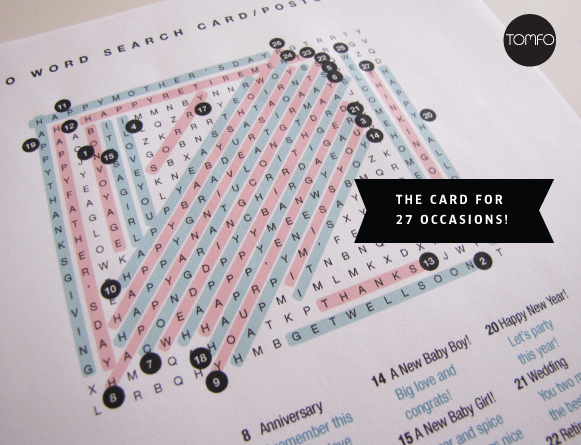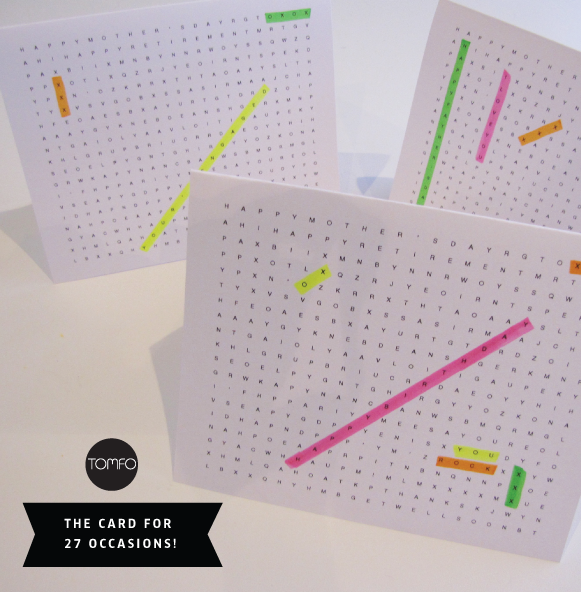 Are you always searching for a birthday greeting card for a party or event at the last minute?
We're off to another party this weekend and our present is wrapped and sorted (love it), happy long weekend guys,
Download the FREE Word Search Card Printable here
Live with Love,

You can shop my Number Cards and prints by clicking this link below.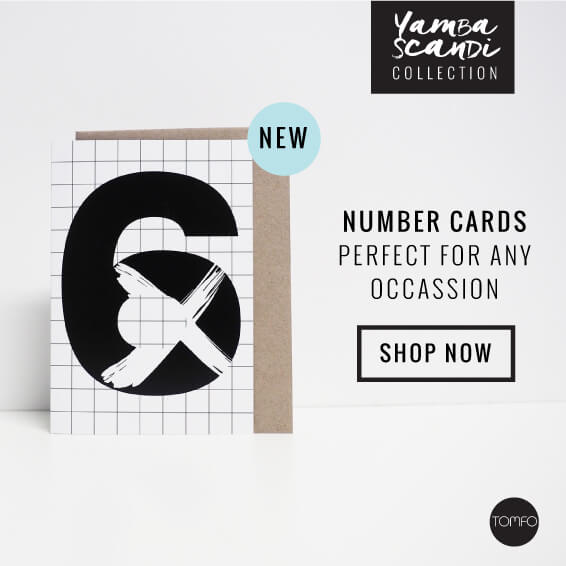 Linking with Mom's Small Victories + With Some Grace + Sew Many Ways
Tags: baby card, birthday card, diy birthday card pack, engagement card, graduation card, sorry card, thank you card, wedding card
READ MORE POSTS
---