Repurposing art challenge – the details
I have set myself a challenge… Are you interested?
Fancy me turning a piece of your art into something else?
Maybe it could be a clock, something for the fridge, a totally new piece of art, a sculpture?
I'm keen if you are..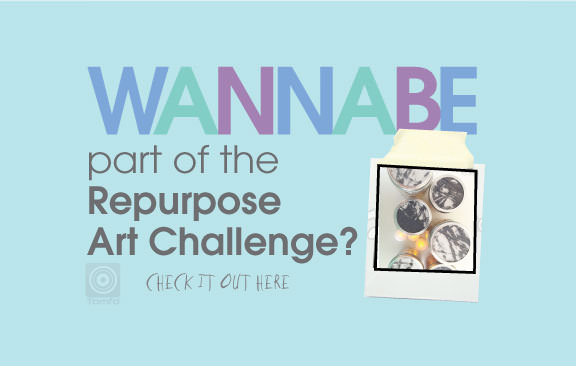 HERE'S HOW IT WORKS
1. Scan in your art Preferably A4 size, (must be high quality 300dpi) and email it to me or send it by yousendit if it is too large to email.
2. Advise me of your your name and contact details and perhaps a bit about you.
3. I will get back to you as to whether your art has been chosen and a time for your piece to be complete.
4. The new art will be used on my blog, facebook, pinterest and social media.
5. I can use your real name to credit your original art or keep it anomyous… you decide.
6. I may also use the photos of your repurposed art in publicity or future publications for Tomfo.
7. Once complete and photographed I will post your new piece to you for you to keep.
Download this pdf and fill it out so we are both on the same page.
I look forward to creating a new masterpiece with you.
Here is a couple of things I've done with my guys artwork…

I'm officially excited, can't wait to see your work…
Let's talk, email me,  sarahpreston@tomfo.com for more information
Live with love

Tags: re use kids art, REPURPOSE ART CHALLENGE, REPURPOSED KIDS ART
READ MORE POSTS
---