Christmas tags to make with the kids + Repurpose Art Challenge No. 8!
Get organised this rainy weekend… why not make some xmas tags with the kids or grandkids? There are 2 ideas to make here and a couple of repurpose artwork ideas for wrapping too!
They look fab and the fact that they are handmade makes them even more special.
I love it when you do something that's fun and gets a job done at the same time. Priceless!
The little guy and I were doing some cutting paper with his new "lefty scissors" and by the time we were finished we'd made gift tags for christmas!
Super easy to make… check out the full post over at Bub Hub
Repurpose art challenge No 8: I repurposed some of the little guys paintings too you can see the full post here
Do you have a colour scheme for your Christmas Tags?
I hope I've inspired you to get organised for Christmas and have some fun along the way,
Live with Love,

PS: Why not check out some of my DIY Christmas prints for your home this Christmas?



Why not subscribe here so you don't miss a FREEBIE?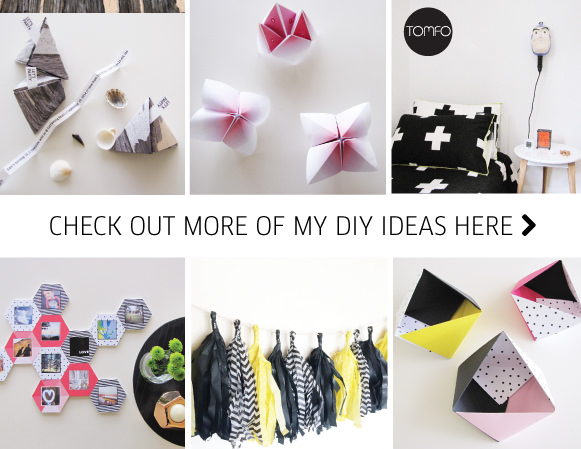 Tags: Christmas tags, Christmas wrapping ideas, kids activities, repurpose kids art
READ MORE POSTS
---