DIY Keepsake Mason Jars
An easy tutorial on making these DIY Keepsake Mason Jars. I saw this here a while ago and thought how easy…I wanna try that too! (Won't the oil ruin the photo I thought?) It sounded too easy, oil, a photo and a mason jar? I snapped up some mason jars from here.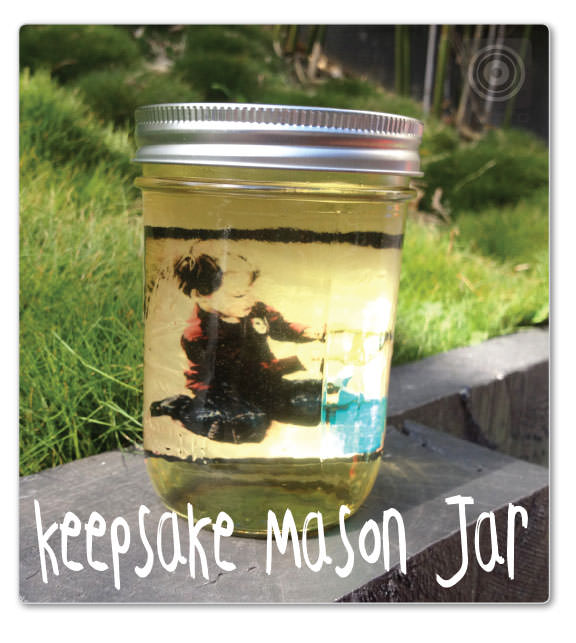 I used the app Be Funky to achieve the photos vintage look.
Add the photos into your jar, then fill with oil, (I used olive oil). Replace the lid tightly. I used proper photographic paper and placed them back to back so you have a different picture on each side. (It's been about 3 months since I did this and the photos are fine)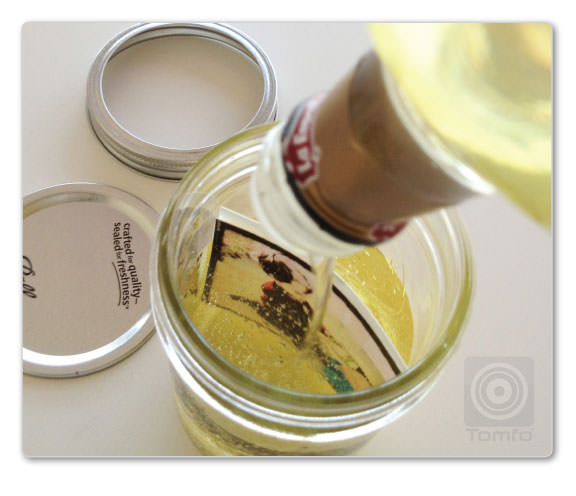 Then all you need to do is find a spot for your new keepsake. By the computer at work, as a table centrepiece for birthdays or celebrations. Add some flowers in a larger jar and change the images when you want a fresh look. My little guy sits by the computer in my office.
Live with love

PS: If you need to keep your family organised for 2015 don't forget to check out my 2015 family organiser calendar in my shop it's got 6 columns so you can keep track of everyone in the family and comes with 368 stickers.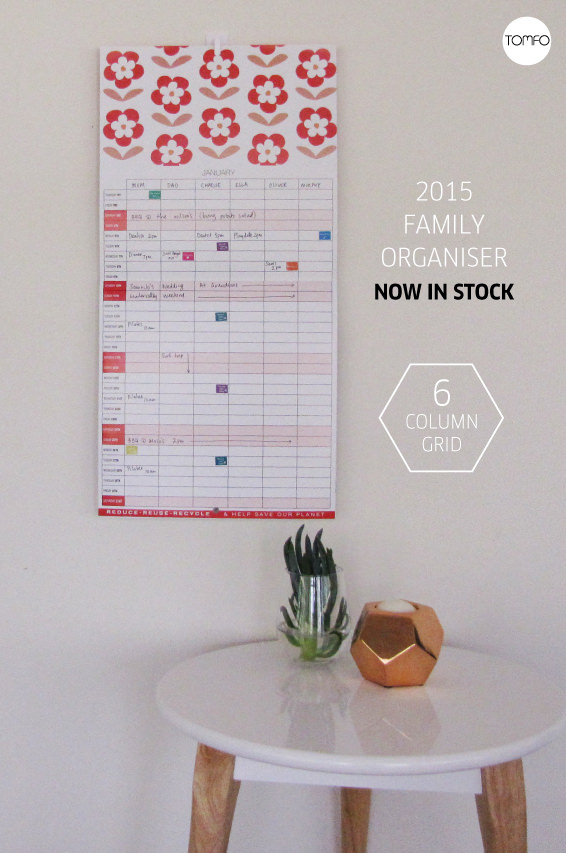 Why not subscribe here so you don't miss a FREEBIE?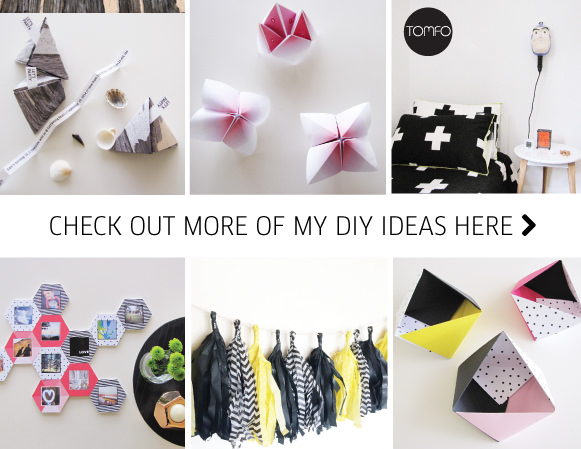 Tags: KEEPSAKE MASON JAR, MASON JARS
READ MORE POSTS
---