DIY mason Jar Lights using kids artwork
Try this easy idea, using tracing paper and some black and white variations of our marble art post, we created these fab mason jar lights with battery powered tea lights.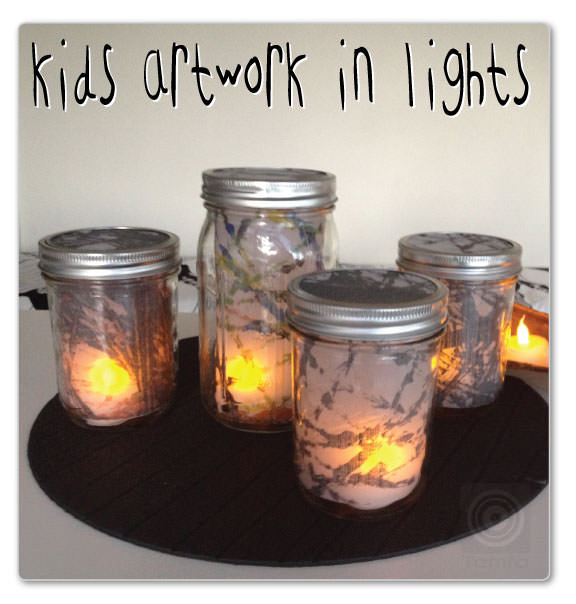 You will need:
Kids artwork (we used our marble paintings)
Tracing paper
Ruler
Knife
Sticky tape
Mason Jars (or something similar)
Battery Powered tea lights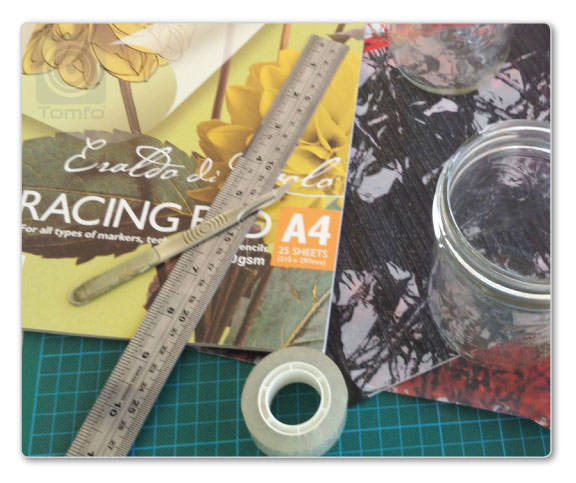 I scanned the artwork onto the computer and also saved a black and white version. Then I printed our designs onto the tracing paper. You might also like to try Instagram or Be Funky to achieve a few cool effects with your children's artwork also. I waited until the tracing paper was completely dry before using.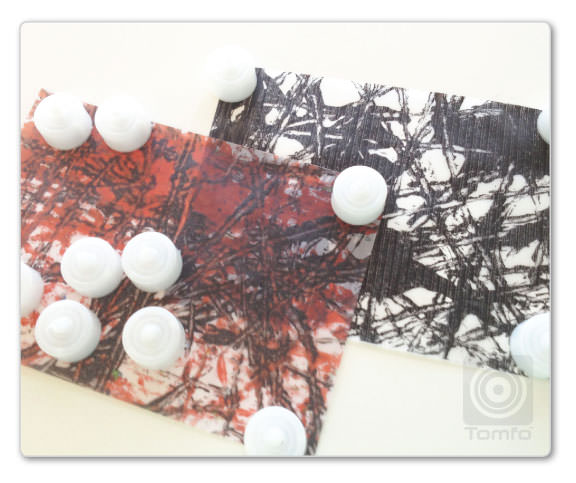 Cut the tracing paper to fit the height of the jars and insert inside. Secure it with a bit of tape.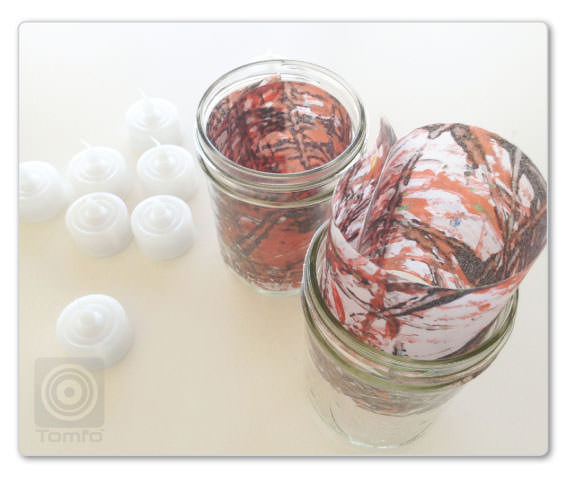 I also cut out some trace paper to fit our lid inserts and placed ontop, then applied the metallic band which holds the lid in place. Please make sure you only use battery powered tea lights as the naked flame will burn the paper. I used these ones.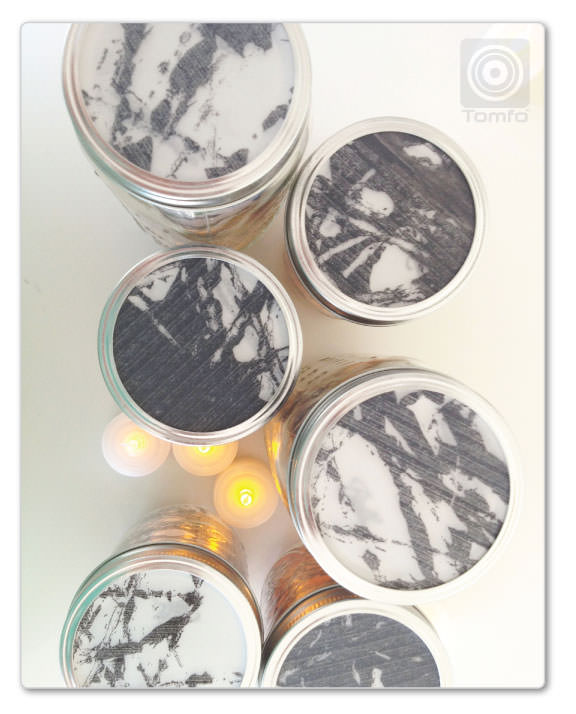 How cool my little guys artwork on mason jars! A great centrepiece for the table, my little guy says " I did that mum!"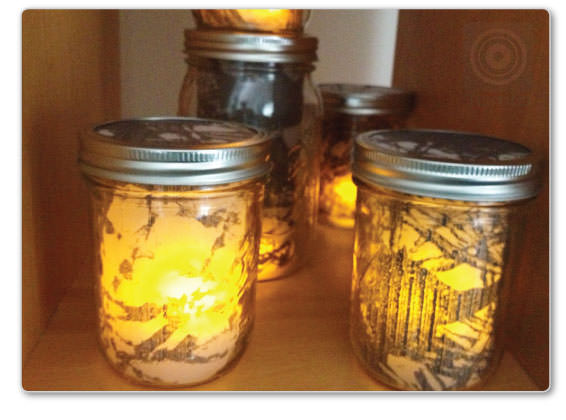 READ MORE POSTS
---