Life's important lessons can be learnt with a fishing rod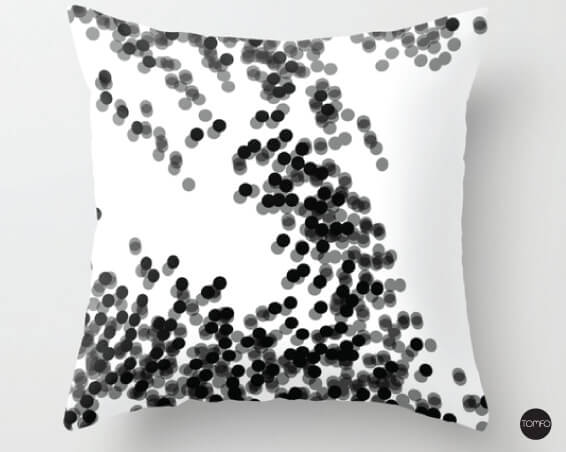 What does this new design in my Yamba Scandi Collection have to do with a fishing rod and life's lessons?
You may well ask…
I never knew this before.
But now I do.
That humble rod,
has many lessons to teach you.
Maybe, it's the journey you take to get to that secret spot,
across the sand,
and the homes you see along the way,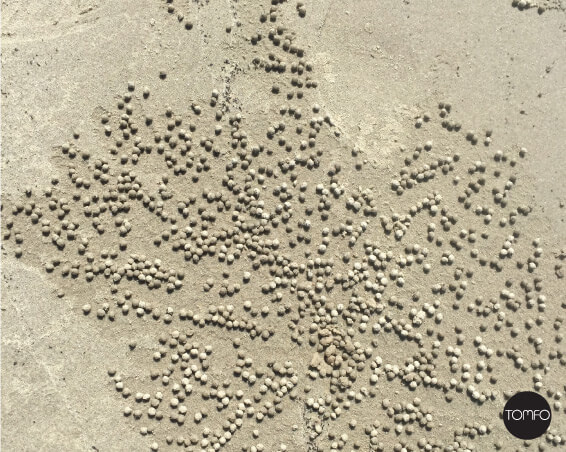 Or the patience to wait for the perfect catch (especially if you are only 6)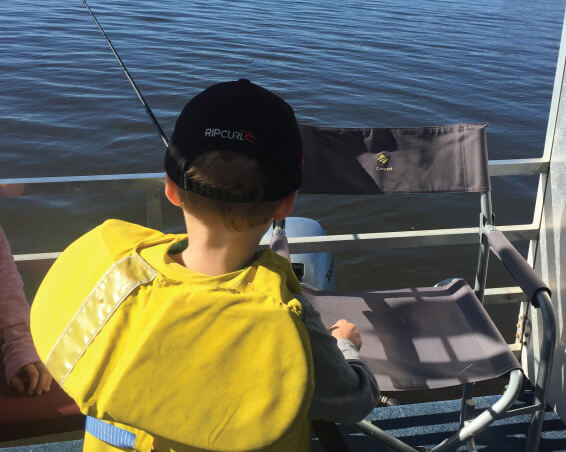 The man you say hello to (that you don't know, catching fish)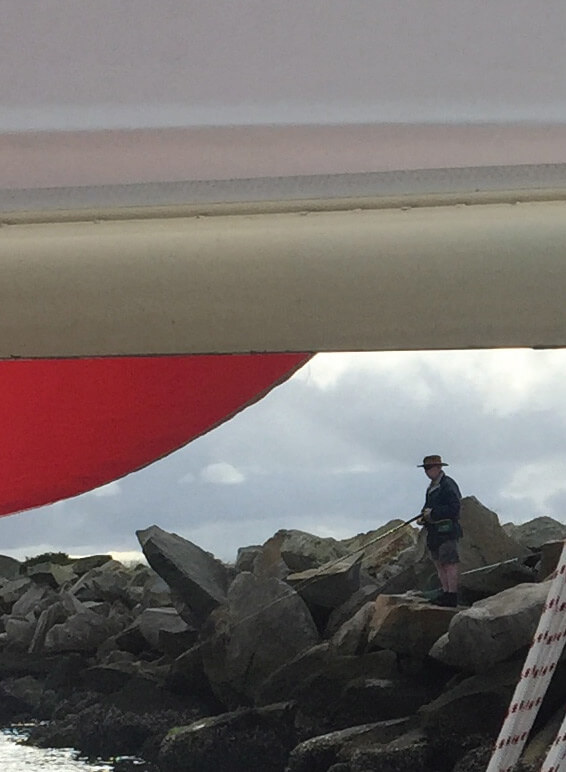 Or the dolphins that you see (also fishing)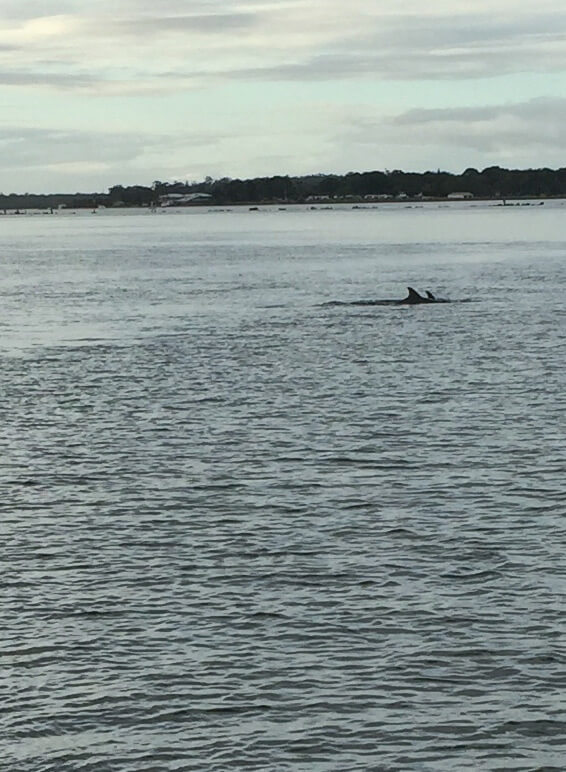 The friends you fish with, and the stories you tell while doing so,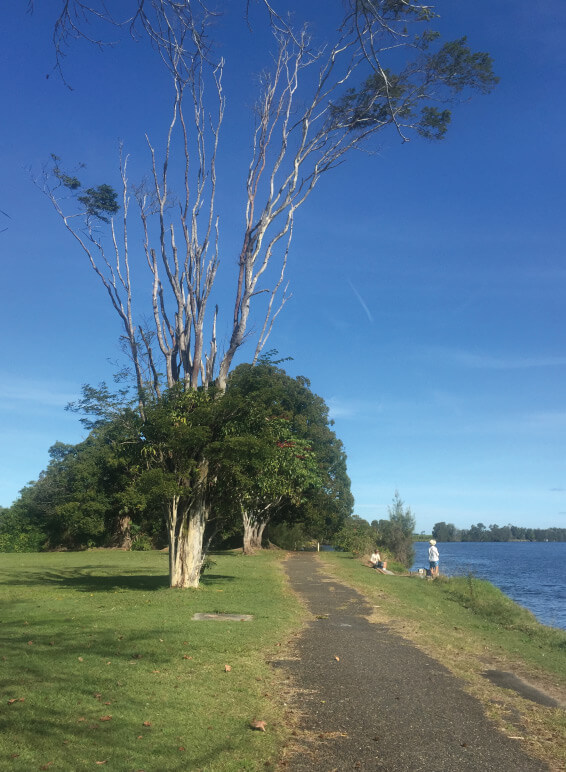 The view through a tree, as you eat a homemade pie before fishing,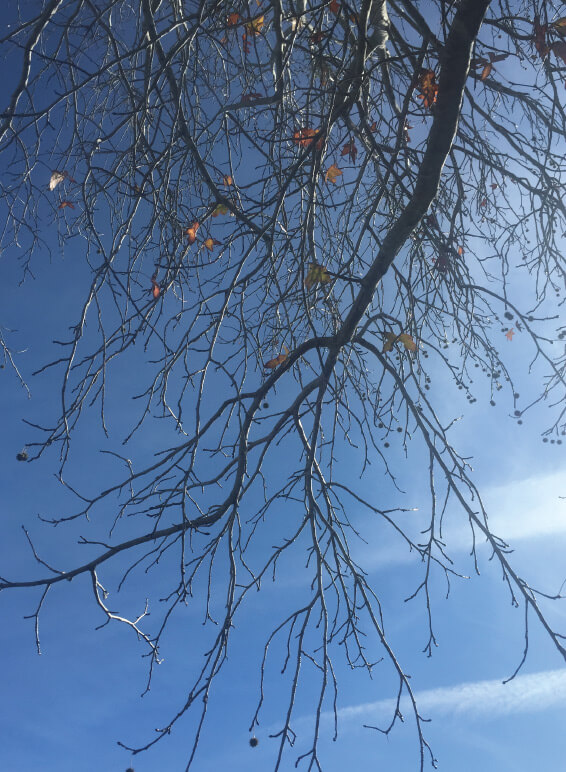 Or the trip across the mangroves to find the big ones,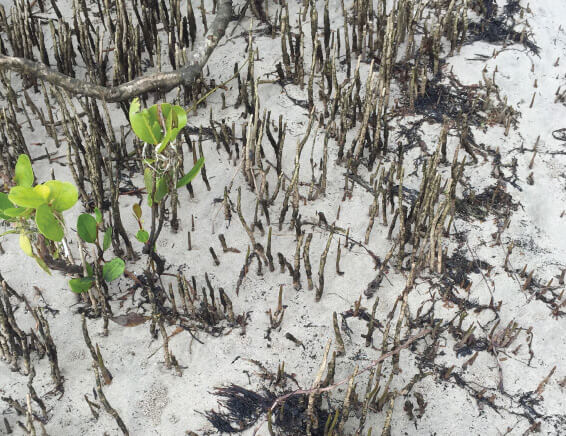 The neighbours who drop by, (to see what you've got)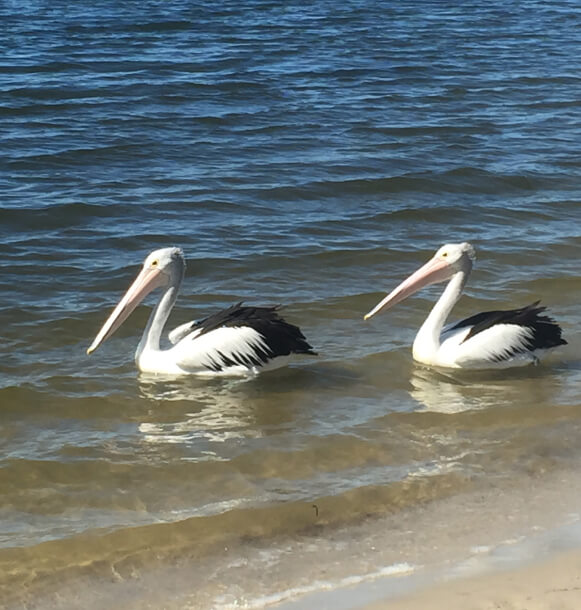 Or the smoke from burning sugar cane in the distance, (even when you're not fishing)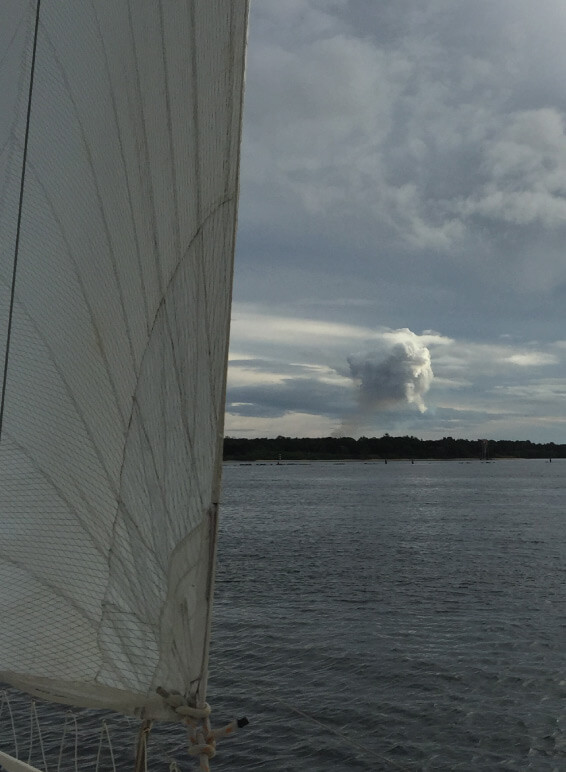 These are the things a fishing rod helps you see.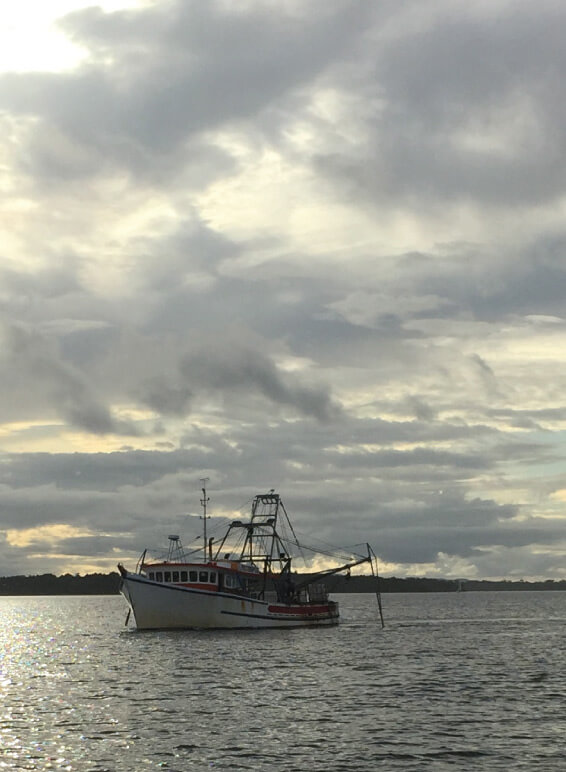 The sun peeking through clouds,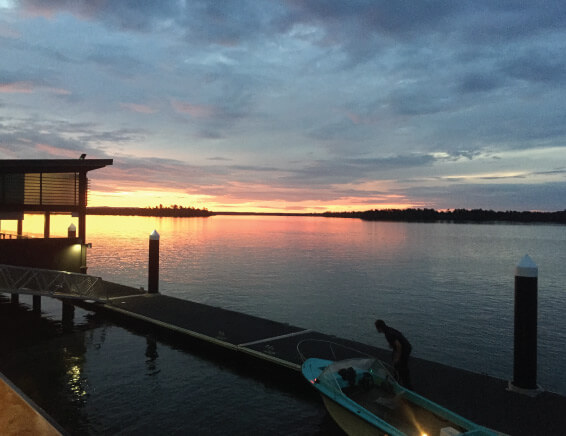 The end of a perfect day,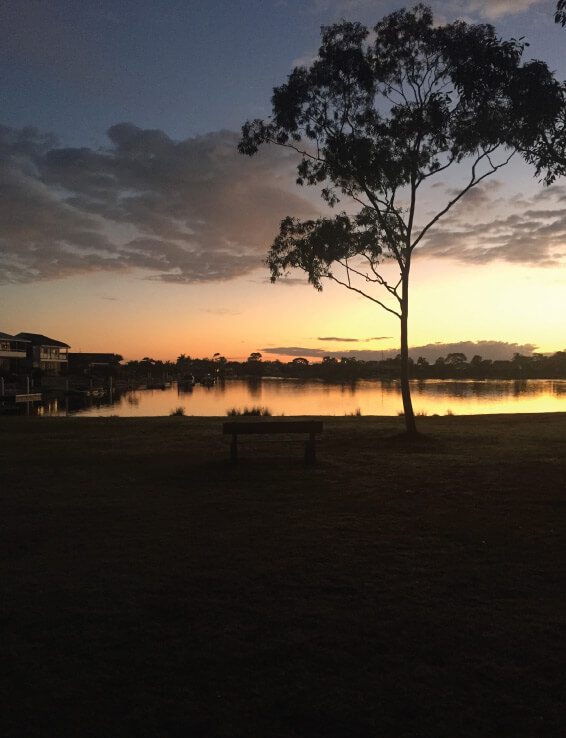 The begining of a new one.
I never knew it till now…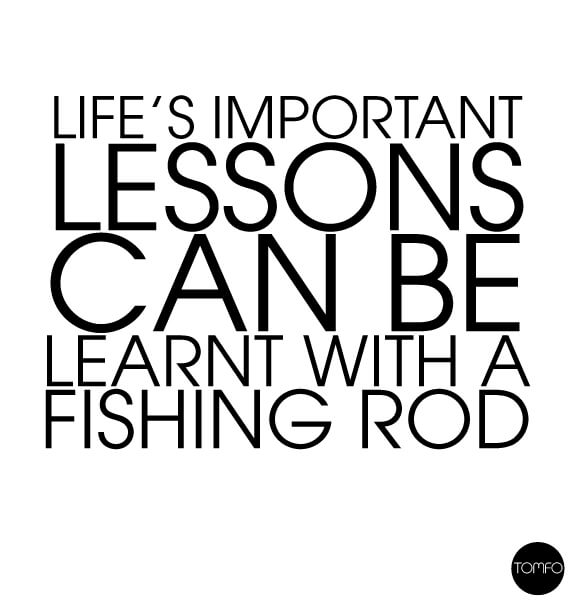 I love that we've moved to Yamba,
a place where you see cars on the side of the road,
at random spots,
with people just stopping,
to drop in a line.
They've found it,
the…
Patience and appreciation.
Everyone does it, it seems.
Now we do too.
This one's inspired by Uncle Rob.
Part of my new Yamba Scandi Collection called "Where the crabs live"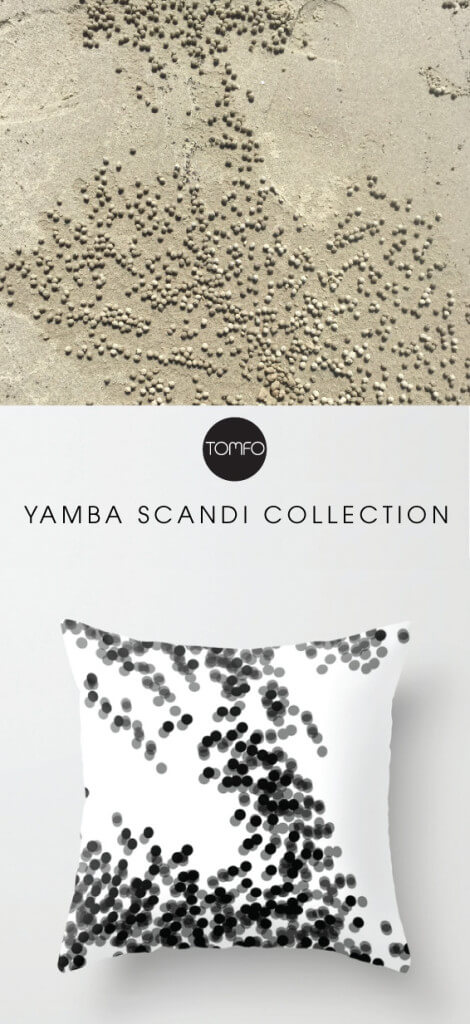 I never knew he appreciated the patience and serenity, I thought he was all for laughs and golf and cheeky beers.
(He was smarter than I thought, obviously, takes after me, lol!)
My new pillow, "Where the crabs live", will take a spot in our new home,
to remind us that life's important lessons can be learnt with a fishing rod.
What do you think a fishing rod can teach you?
I thinks it's appreciation.
Have a great weekend guys,
Live with Love,

Linking up with With Some Grace, Life Love Hiccups
PS: House news…
The formwork is done and our slab is due to be poured on Friday.
Can you just imagine me?
Stalking the block to check it out daily, (don't laugh, it's now part of my routine!) at least I should be thinner by the time it's built!
PPS: I'm off on a girls weekend, hence my early post, (after a beautiful double cuddle and a million trillion hugs from my boys), can you feel my serenity and appreciation?
I can. Cheers Uncle Rob. x
READ MORE POSTS
---