How to make a sphagnum moss ball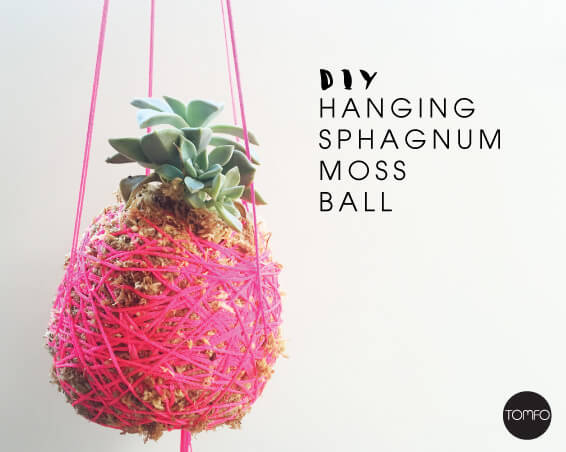 How to make this super easy
Sphagnum moss ball planter.
I saw some sphagnum moss at Big W the other day and had to give this a go.
It was really easy.
Just a bit messy.
The finished product looks fab I think.
If you don't mind a bit of mess, here's how I made mine.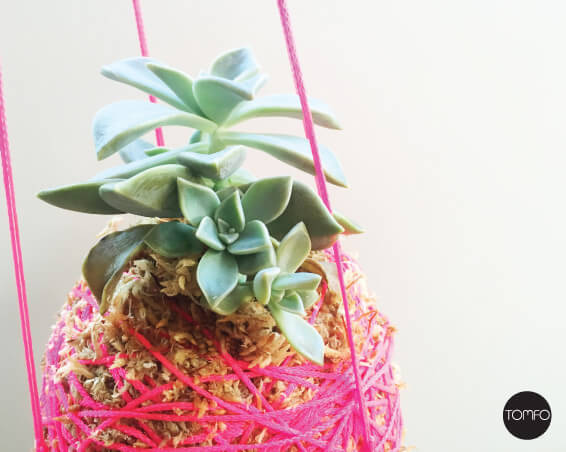 You will need:
Sphagnum moss (I bought mine from Big W, also available at Bunnings)
Builders string (I bought mine from Bunnings)
Small plant, (I used a succulent)
Extra dirt
Water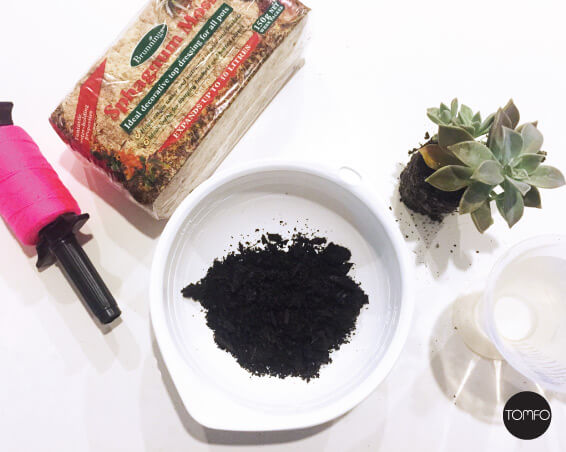 Step 1 and 2
Take the plant out of it's pot.
Then, add some water to your spare dirt.
Pat the dirt around your plant so you have a plant with a mud ball basically.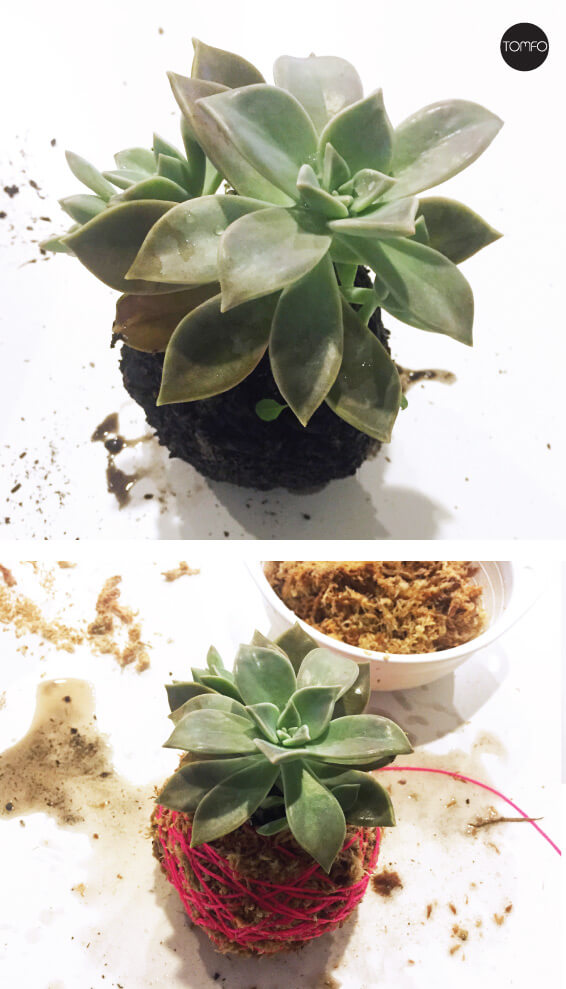 Wet the sphagnum moss with water.
And squash it around the dirt.
Then begin wrapping the builders string around the sphagnum moss.
Step 3 and 4
I wanted a larger finished product.
So I added a second layer of sphagnum moss.
Add the soaked spagnum and re-string again.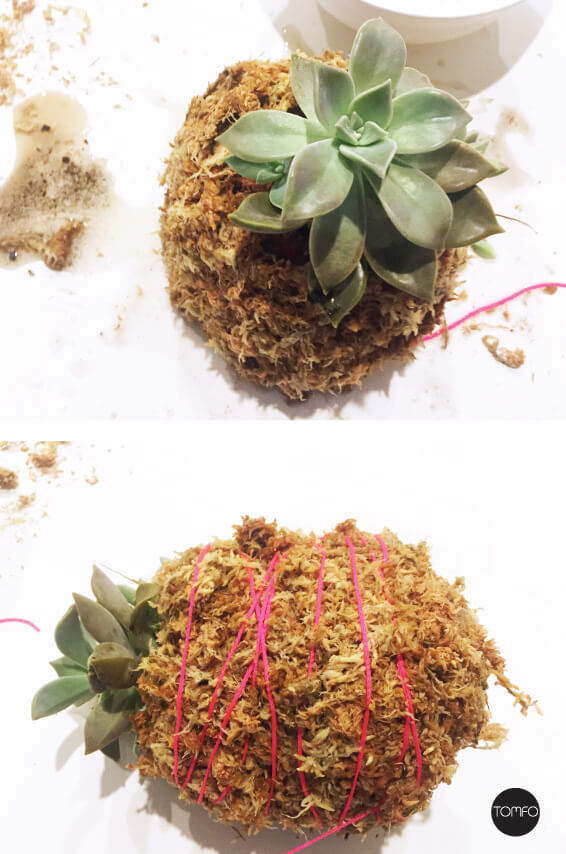 It was at this point my little guy walked by and asked…
"Are you making a pineapple mum?"
I might just get some yellow string and do another one, not a bad idea kiddo!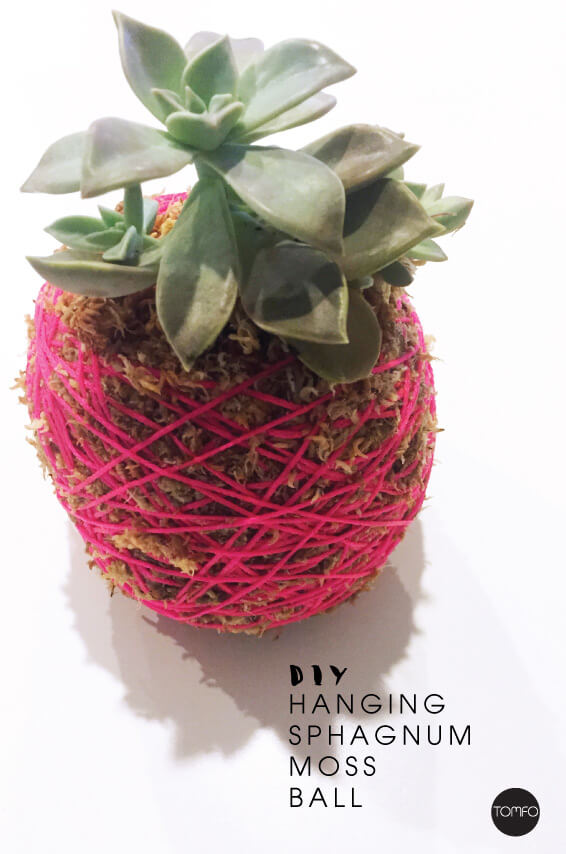 Once all wrapped, I secured the string with a knot.
Then I made a simple macrame type hanger to hold the ball.
View the macrame planter tutorial here
Or, you could tie some extra lengths to the ball directly and then hang from a hook.
MY TIPS:
These need to hang outside, as they drip when wet.
I've used succulents, so they should only need a misting of water once they dry out a bit more.
However, if you use a different kind of plant, you can dunk in a bucket of water to feed your plants.
There is a lot of wrapping, so choose a hardy plant, I lost a few leaves with all the rolling etc.
My sphagnum moss cost $9.99 and should get me 2 more of these moss balls, same with the builders string. (Which is also available in a few other fluro colours)
Here is a pinterest tutorial.
Because you know I love that place, so you can pin it now to make it later.

We are off to a curry dinner tonight, hope you have a fab week planned.
Let me know if you give these a try, I'd love to see what plants you use.
Have a great weekend guys
Live with Love,

Linking up with With Some Grace and Life love and Hiccups and House of Hipsters
PS: House update we are waiting for council and engineers now, we are all approved from the bank, yay!
I'm thinking these are going to look fab in the new alfresco area, with a few at different lengths.
Why not check out my designs and prints below?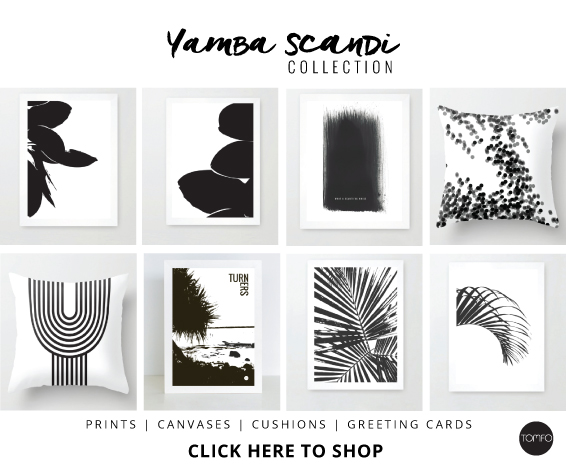 READ MORE POSTS
---