DIY Modern Macrame Wall Hanging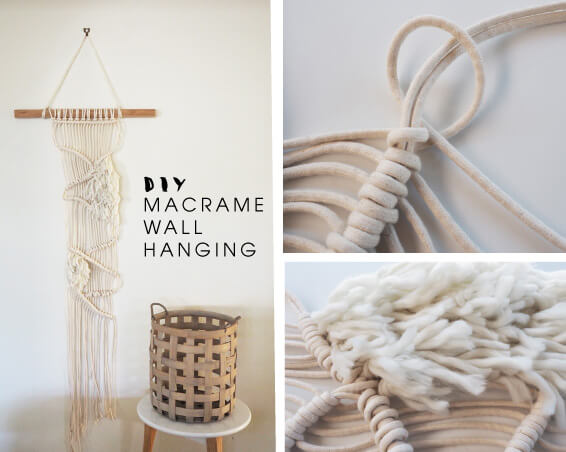 Fancy making a modern macrame wall hanging?
I've been meaning to…
for ages.
And, I've finally done it.
As we get closer to moving into our new home, I'm gathering all things black and white and neutral so we can create a Scandinavian feel.
I love the combination of wool and cord…
Just makes you want to touch it.
Keep reading to find out how you could make one too.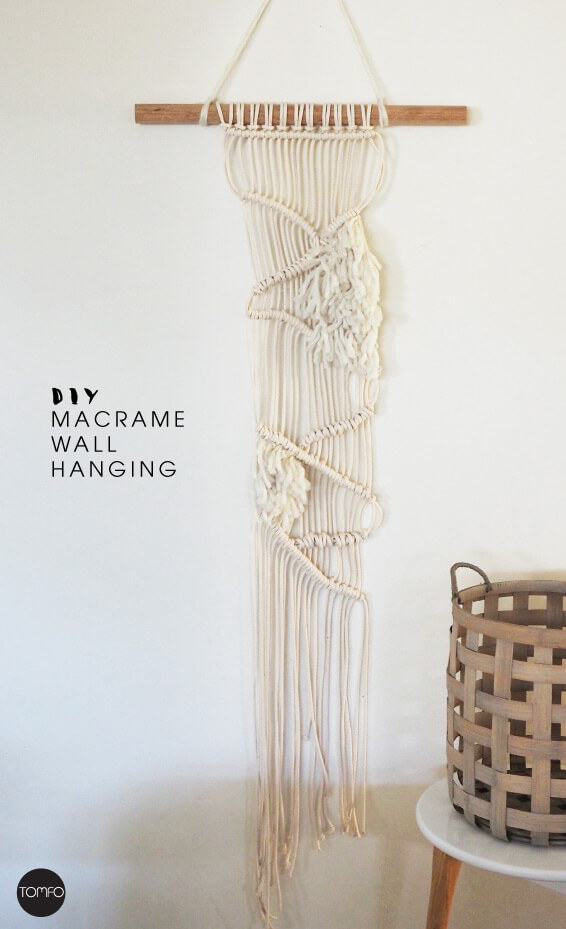 How to make a Macrame Wall Hanging
What you need
50m x 6mm macrame cord (I used Crafters Choice 50m, off white, 100% cotton from Spotlight)
Dowel 35mm dia. cut to 60cm. (you could also use a piece of driftwood)
I x ball Moda Vera Jester Yarn (cream)
Scissors
How to make:
Cut 11 even lengths of macrame cord, I cut mine to 4.5m each.
Place your dowel in an accessible position.
(Mine rested between a bookshelf and stool)
Fold each length in half, and attach to the dowel with a half hitch knot.
Continue until all 11 cords are attached.
Then tie horizontal double half hitch knots across the top, close to the dowel.
If you work better with a video, head here, I found this one very useful.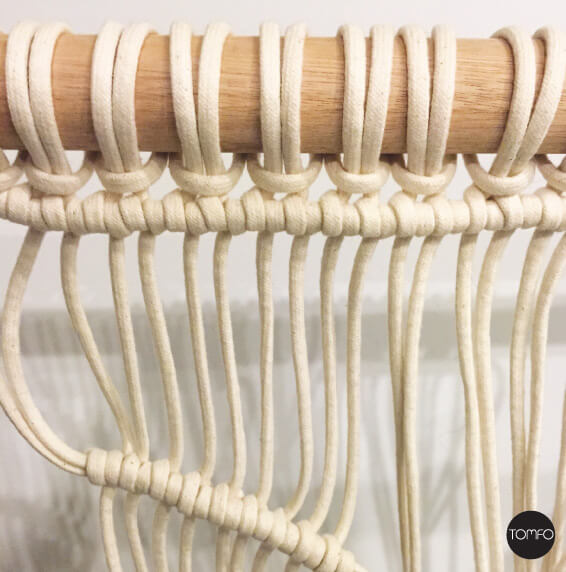 This hanging is used making a Double Half Hitch Knot, using 2 cords as the working cord.
I used 2 working cords and made random diagonal lines when tying the double half hitches.
My reverse half hitches are quite rough and messy, but I like it like that.
Adds more texture and makes it look organic. (I think.)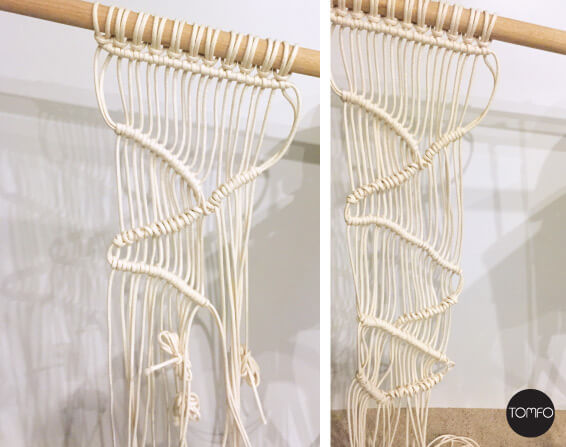 Here's how I made a double half hitch.
I'm no expert in macrame though, head here for more details about knots.

To add some texture to the piece…
Using the Jester wool,
make a series of Larks Head knots, (who knew that's what they were called, lol!)
Cut three pieces, approx 12cm in length. Then double over.
Slide the loop around around the cords and pull the tails through the loop.
Continue until you have a pattern you like.

I used different lengths ands also trimmed some of the tufts to make the texture I was happy with.
Finish off, by cutting the hanging cords on a rough diagonal.
Then, cut 3 lengths of wool, secure each end with a double knot, tie onto each side of the dowel and hang.

I think this will make a nice addition to the Yamba Scandi collection I'm creating for our new home.
How about you? Ever tried a DIY macrame wall hanging?
I'm getting ready to head to Pro Blogger next week, so hopefully I'll catch a few fellow bloggers for a beverage or two. Can't wait to see some familiar faces and meet some new ones too.
Have a great weekend guys,
Live with Love,

Linking up with With Some Grace, Life Love and Hiccups, The Ultimate Rabbit Hole.
PS: House news, look how far we've come, we are ready for the rendering and the plastering should begin on Monday.
Big changes next week, I'm hoping.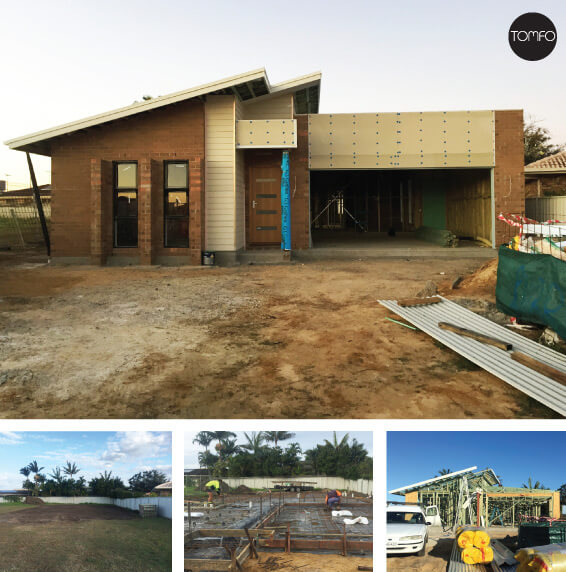 Why not subscribe here so you don't miss a FREEBIE?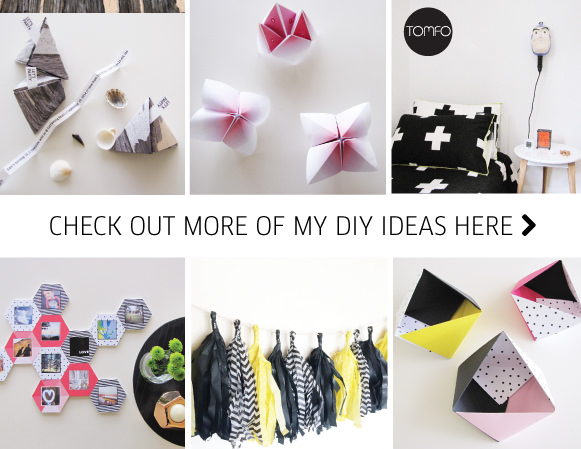 READ MORE POSTS
---