Free Take a Chance Printable
Sometimes…
you just need to take a chance,
at least one.
Or
ask for one.
Or
give one.
I'm a big fan of taking chances,
and sparking conversations that make a difference.
I thought this would be a great reminder to me,
about taking more chances that improve my life.
And…
hopefully yours too.
This quote has been pinned on my Pinterest board for ages,
and I've decided to make it into a free printable for you.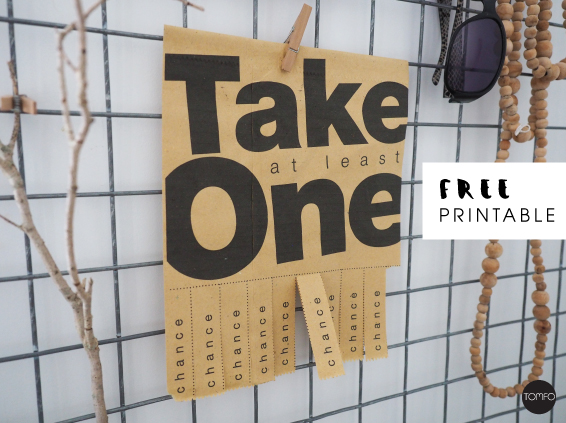 I even took a chance on printing this,
on a paper lunch bag…
and it worked.
Here's how you can make one too.
DIY Take at Least One Chance Print
What you will need:
A paper lunch bag (I used Coles 24cm x 20cm lunch bags)
Scissors
My free Take a Chance Printable
Printer
To make:
Download the free printable, insert the lunch bag into the paper slot.
I centred mine in the A4 paper tray.
Then simply print. Once printed, cut along the dotted lines and hang.

We took a chance,
about one and a half years ago,
when we moved to Yamba.
Tried something new,
introduced ourselves to new people,
and re-introduced ourselves to old ones.
Took a new job in a totally different field.
Built a home.
Launched a new collection called Yamba Scandi.
We're loving the change.
But,
There's still got a long way to go.
And…
I'm all for taking many more chances.
And hopefully inspiring you to take yours.
You can totally do it, you know.
Whatever that dream is,
just take a chance.
Ask for one even.
Make a change.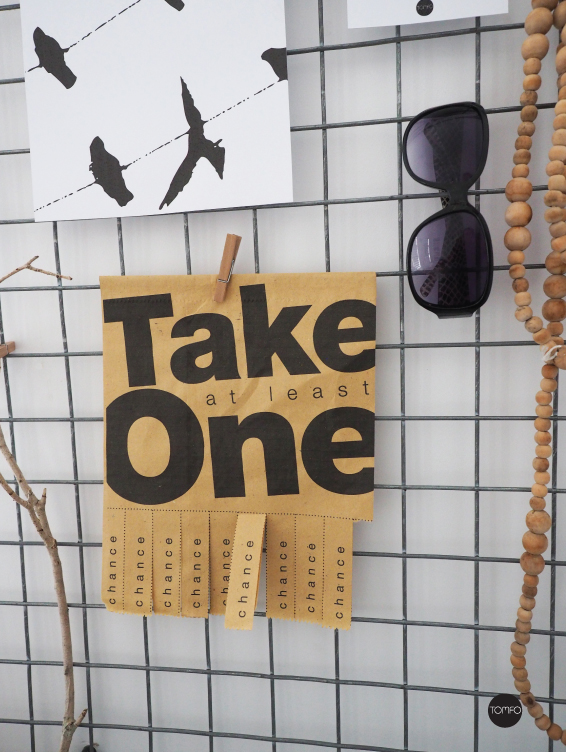 As I was writing this,
a beautiful bunch of flowers arrived at my door.
From my little bro, for my birthday tomorrow.
We've both taken chances recently,
in new directions.
And he's helped me many times, in more ways then he knows.
Thank you bro. xxx
Why not print this Take a Chance Printable out and keep it somewhere you can see it?
To remind you,
to keep taking chances.
It might even help you,
help someone else too.
Yesterday was R U OK? day here in Australia.
R U OK? is calling on all Australians to reconnect with someone they've lost touch with, as new research from the suicide prevention charity reveals one third of us have unintentionally lost contact with four or more family members or friends.
Why not reconnect with someone you haven't talked to in a while,
it might just be the call they need to help them take their chance to be happy and live a better life.
For support at any time of day or night, call Lifeline on 13 11 14.
For more info, visit ruok.org.au. 
Happy weekend guys,
Live with love,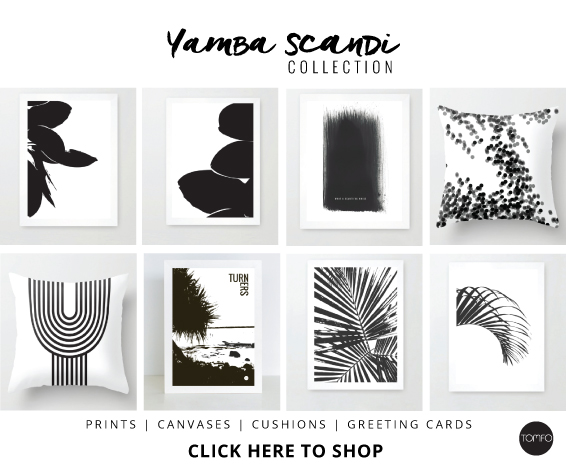 Why not subscribe here so you don't miss a FREEBIE or new shop pieces?
Linking up with HIT, With Some Grace and The Ultimate Rabbit Hole.
READ MORE POSTS
---