DIY glass bottle
Sometimes you just get floored.
By people.
And the WONDERFUL things they do.
So, I made a DIY glass bottle to remember what they did.
And you can too, it's super easy.
Last weekend.
It was my birthday.
It all started with a beautiful bunch of flowers from my brother.
And breakfast in bed from my husband and son.
And phone calls and texts from everyone,
and Facebook wishes from more.
One of my friends had told me to pack a bag and that I'd be home the following day.
So I knew something was being organised for my birthday night.
How exciting!
I packed my bag and headed off on the birthday adventure.
Who knew what was in store…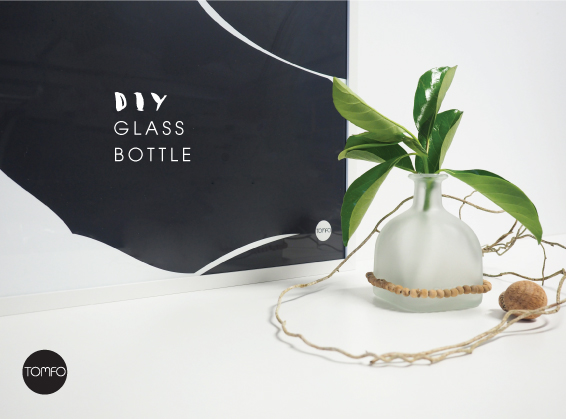 First we voted.
Then we drove around Yamba.
Then we stopped off at Kitchen to Table,
to "look around."
I was wondering why?
I didn't ask, I just looked at all the beautiful things.
Then Meredith said, Happy birthday!
I realised the table was set for a cooking class,
and there was a bottle of champagne with my name on it.
What a surprise!
I sat down to make an Italian meal, with the lovely Victoria Cosford and 10 others.
We talked and we stirred and we chopped, and I met lovely new people.
I told the girls, "I never knew we were coming here."
They were all excited about what a wonderful thing my friend had done,
and wanted to know what was next.
(BTW the food was awesome, thanks Victoria and Meredith)
Then we left,
and as we walked down the road, my friend said, "Let's stop here for a drink?"
"Great idea," I said.
"But close your eyes and let me guide you" she said, as she grabbed my hand and walked me in.
When we got inside, there was another wonderful friend sitting there who said "Happy birthday!"
And two others with masks on.
I took a minute to recognise them.
They were my friends from Sydney.
OMG.
My wonderful friend had found their number on facebook and invited them here.
What an awesome thing to do?
They had been waiting, with my other friend while we took the class.
A lady who was nearby, and knew what was going on said…
"That was a wonderful thing to watch."
The whole place heard the screams and saw the hugs.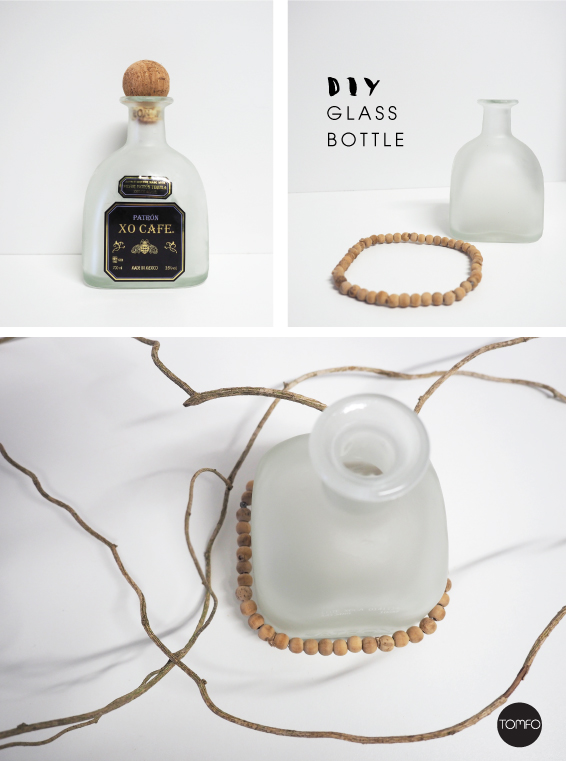 We sat and talked about the surprise,
and how another friend had been their uber driver and they went past us as we drove through town.
I had no idea any of this was planned.
And they said,
"We're staying until Monday."
Then we headed to Angourie Resort and unpacked.
My friend made care packages for the rooms. (Super thoughtful)
And then all the nibbles and food came out.
I called my mum and said "You'll will never guess what has happened today!"
I feel so special.
One by one,
more people came,
new friends and old.
Until we were 11 girls.
Then, I was told to head outside as we were catching a bus to dinner.
We walked to the bus, but made a detour to Cunjevoi.
And as I sat with these wonderful friends at the table.
The waiter came and said…
"Happy birthday, this champagne is compliments from Renee."
(that's my sister)
That was it,
I cried.
How many wonderful surprises could one girl take?
But it wasn't over yet.
The next day we headed home and grabbed fresh prawns with the Sydney friends,
and sat talking and laughing and more people popped by
and we tried this…
XO Cafe.
And when everyone left,
all that remained was this beautiful bottle.
I couldn't throw it out.
So I repurposed it.
To remember my wonderful friends and family and that amazing birthday weekend I had.
DIY Glass bottle:
You will need:
A glass bottle
Beads
Hat elastic
Measure the width of the bottle and cut the elastic to be a tight fit.
Then thread the beads on, secure with a knot and place around the bottle.

Ever been floored by the wonderful things people do for you?
I'm so grateful for such wonderful friends, new and old.
And that girl that organised the best surprise birthday weekend.
And the uber driver who carried the sydney folk here.
And the Sydney folk who came.
And the friends I've met since we've been here.
And the ones who couldn't be here.
Thank you everyone. x
Life is great, let's make a DIY glass bottle to celebrate!
Happy weekend guys,
Live with love,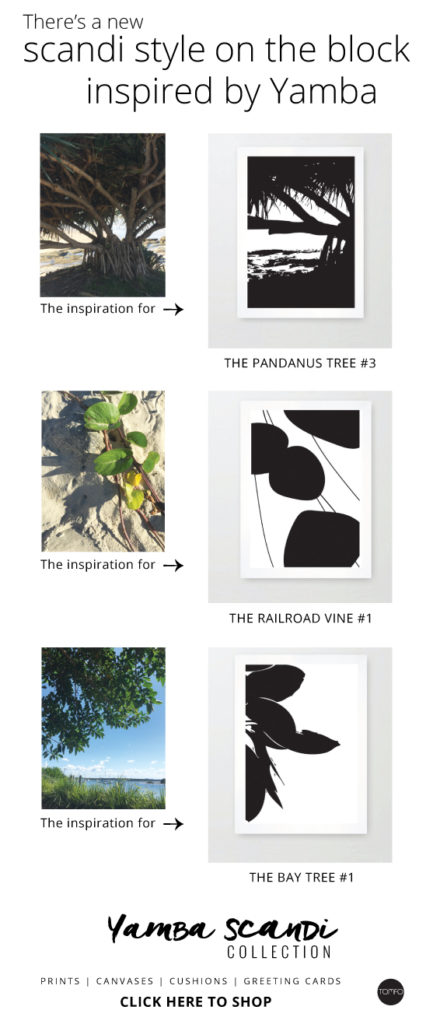 Why not subscribe here so you don't miss a FREEBIE or new shop pieces?
Linking up with HIT, With Some Grace and The Ultimate Rabbit Hole.
READ MORE POSTS
---