Gallipoli Street – by Mary-Anne O'Connor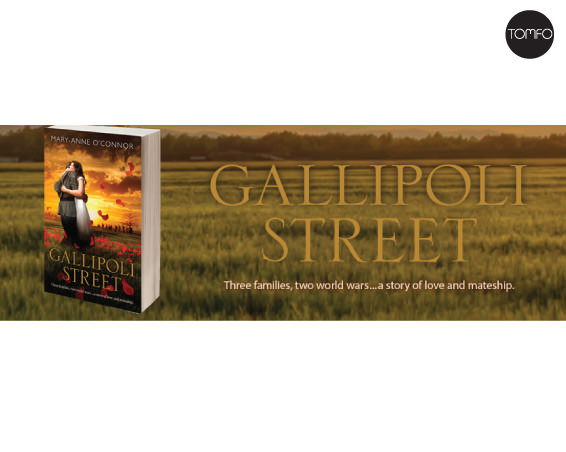 I had another post marked for today…
But…
These last few weeks, I saw someone's dream coming true…
After years of hard work.
Belief.
Knockbacks.
Rewrites.
And more Belief.
My friend became a published author. (about time, she's a brilliant writer)
The new fiction novel,
Gallipoli Street by Mary-Anne O'Connor
Is a fiction novel about Gallipoli as we draw near our 100th anniversary of the battle of Gallipoli and our Anzac tradition,
Of…
Love, tragedy and passion.
It's by one of my great friends,
We went to school together,
Dreamed together,
Partied together,
Cried together.
Meet…
Mary-Anne O'Connor, author of Gallipoli Street.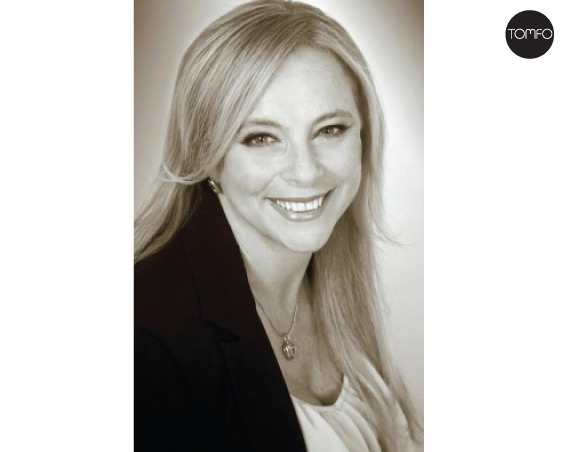 I love how dreams come true,
if….
You. truly. believe.
In yourself.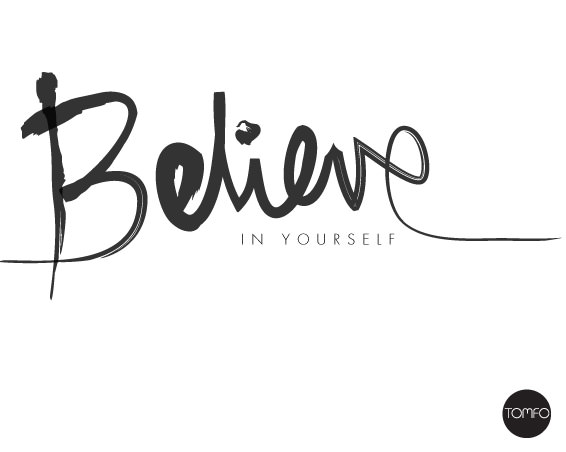 To read behind the story of Gallipoli Street click here
Mary-Anne's grandfather James Clancy served in Gallipoli, so while the story is based on fiction, some elements have wound their way into her debut novel.
About Gallipoli Street:
1913: Veronica O'Shay (Vera) is happier running wild on the family farm than behaving in the constrictive, ladylike manner her mother requires. She despairs both of her secret passion for her brother's friend Jack Murphy and what promises to be a future of restraint and compliance. But amid the genteel tranquillity of Beecroft and the rural fringes of Sydney, Vera and Jack's lives are about to change forever as the O'Shay and Murphy families, along with their friends the Dwyers, are caught up in the theatre of war. From the horrors of Gallipoli to the bloody battles of the Somme, through love lost and found, the Great Depression and the desperate jungle war along the Kokoda track, this sprawling family drama brings to life a time long past. 
Check out this review from Good Reads
"I heart this book so much! Jack and Veronica were just bright stars in the story right from the start and their attraction was just undeniable!
Rose was initially just downright despicable and Pattie was a hoot! Mick and Tom stood tall and even their parents – you couldn't pick the biggest stand out!
So much happening when the story of three families converges and their actions affect each other in so many ways. Heart wrenching scenarios… death, destruction, savagery and finding oneself again. From Gallipoli to Somme and even The Great Depression and on to The Kokoda Track. Descriptive, harrowing, dramatic and explosive reading!
Jack and Veronica's story grabbed my heart strings right from the start, but every character involved in this story will steal your emotions in one way or another. I could shout from the rafters about this story, it was just that good.
Many shocks in a story that has so many facets and one that keeps readers completely mesmerised. The sacrifices our Diggers and their families made were just gut-wrenchingly tearful and beyond our imagination. Just awesome storytelling by the author that you can sink your teeth into and completely get immersed in.
5 stars"
And…
'As we reflect on the lasting impact of a war that occurred a hundred years ago, Mary-Anne O'Connor brings us a story celebrating the good that can spring from war—love, hope and courage. In the heart-warming and heart-wrenching Gallipoli Street, the lives of three families will be irrevocably altered by the politicians and the powerful who send the nation's youngest and strongest to fight wars on their behalves. Some will never return from the battlefield, some will never be the same but throughout it all, from one Great War to the next, family and faith provides the ultimate reminder of what it truly means to be human.'   –The Hoopla
Gallipoli Street by Maryanne O'Connor
is available on ebook Feb 23 2015
and in hard copy March 1 2015
To WIN or purchase of a Gallipoli Street copy click here.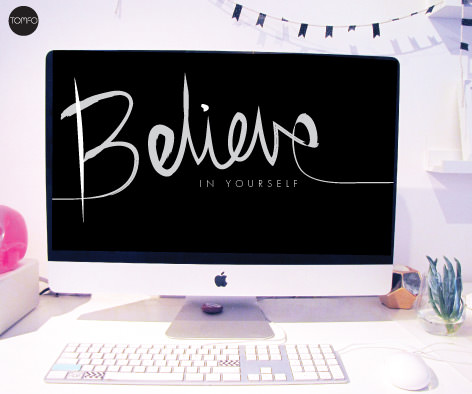 To download a copy of my screensaver inspired by this novel, click the links below
Believe in Yourself Desktop Screensaver
Do you believe in yourself?
Do you believe in promoting creative works with all we've got?
Have you been to Gallipoli like me?
And more importantly,
Lest we forget,
Live with Love,

PS. Keep your eyes out for Mary-Anne O'Connor, author of Gallipoli Street, she will be appearing on The Today Show, Sydney Morning Herald, The Morning Show, ABC National, Good Weekend, The Australian.
I'll be the very proud friend watching and reading her fabulous words.
Check out my Free printables for Easter
Easter gifts using recycled strawberry crates, easter bunny hats and more
…it will be here before you know it!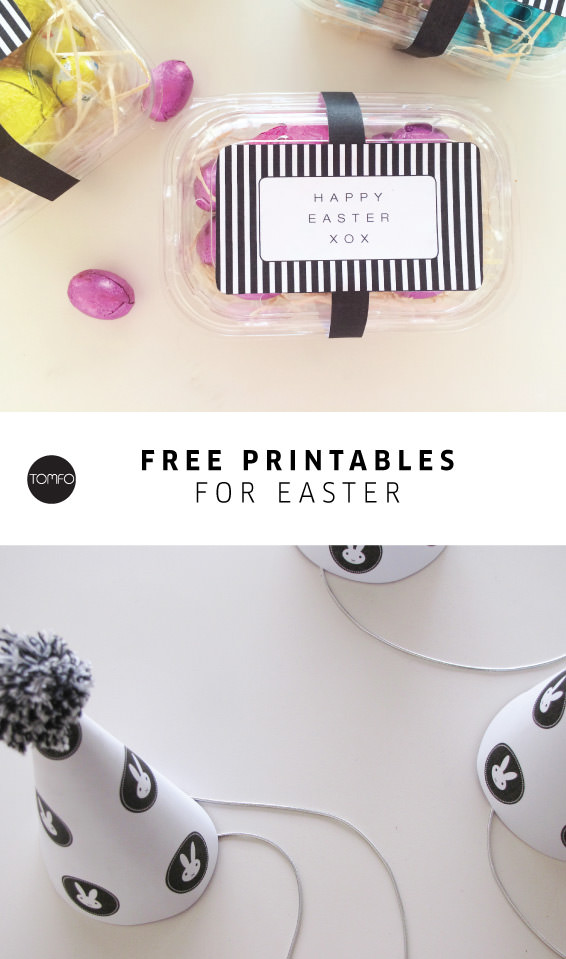 Linking up with With Some Grace, Life, Love and Hiccups and House of Hipsters
Tags: Gallipoli Street Mary-Anne o'Connor, Gallipoli Street novel, TOMFO
READ MORE POSTS
---