DIY Magnetic Shopping/To-Do List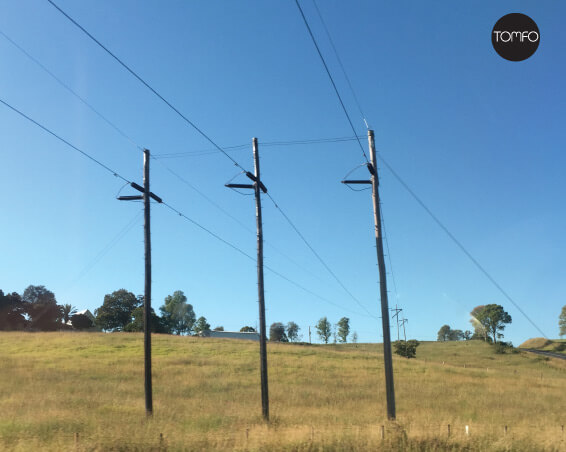 How to make this DIY magnetic Shopping/To-Do list.
The other day,
The new primary carer in our house,
(PC, we call him for short)
requested a shopping/to do list to help him get organised.
I thought I'd oblige with an easy option that you can make yourself.
It's inspired by our new surroundings.
There is a beautiful drive we take,
past the sugar cane and country side,
while we are building our new house.
I snapped a few shots and am planning on making up some new designs inspired by the country around us.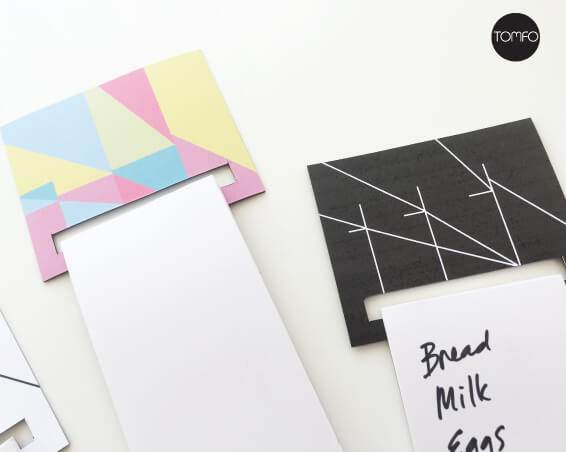 I'm calling this one North Coast Poles.
I love the graphic element.
Simplified from the poles.
The new colour theme for our house is black and white Scandi style.
So this will fit right in, "Scandi, Yamba style!"
(that's got a nice ring to it)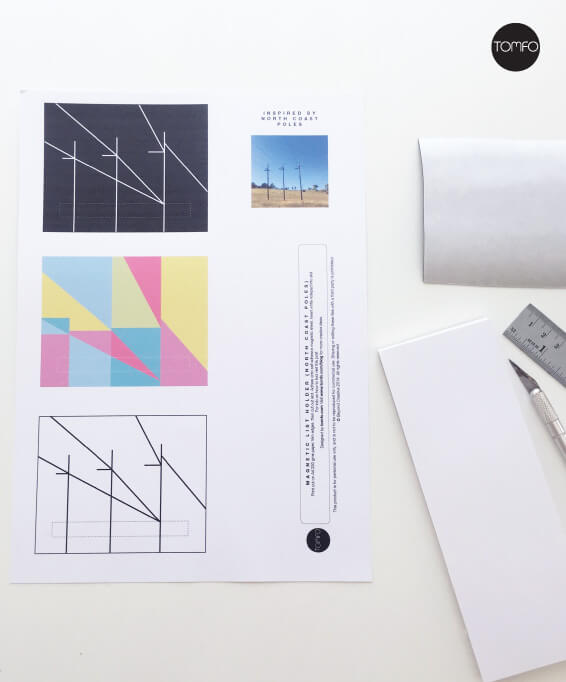 It's super easy to do.
Here's what you need: (makes 3 magnetic shopping/to do list holders)
Download the A4 Magnetic shopping/to do list template
1 x A4 Magnetic Paper I used these
Pad of paper 60-75mm wide (I cut down some A5 ones we had on hand)
Steel ruler
Scalpel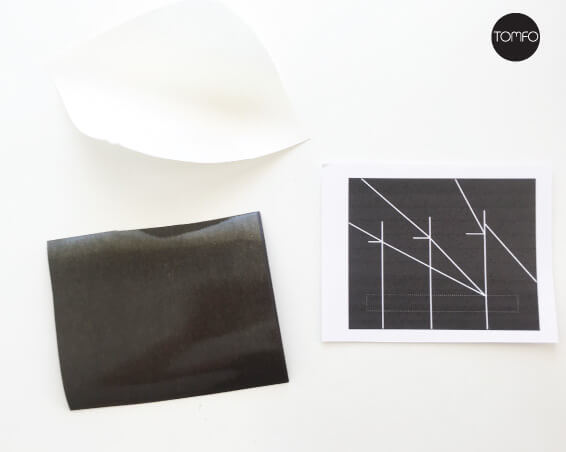 Print out your template and roughly cut the adhesive magnetic to size.
Then peel off the backing paper.
Position the template over the magnetic paper.
And press down to adhere.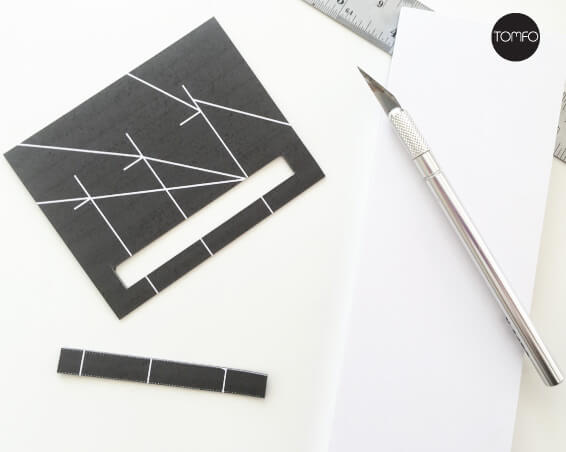 Cut out with a scalpel and steel ruler, then cut out the slot. ( tip: cut slightly bigger than the dotted lines so you don't see once finished)
Then simply thread the notebook through the slot and let the cardboard back hang over the other side.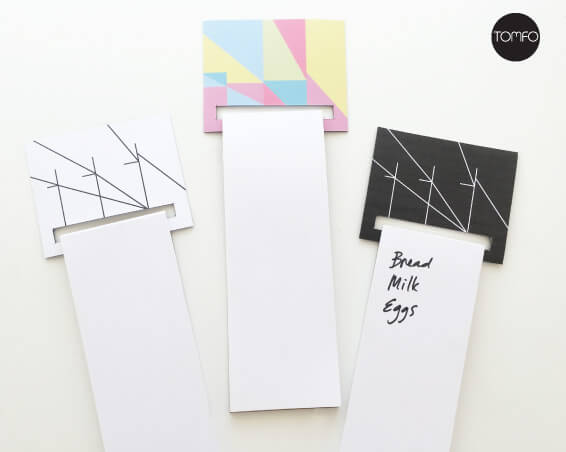 Voila!
Hang them on the fridge and you are good to go.
I made up a few colour variations.
You can download the DIY Magnetic Shopping/To Do list template here.

I hope you like the north coast pole design, inspired by those telegraph poles.
PC now has his list, let the organisation begin.
Have a good weekend guys,
Live with Love,

PS: We are choosing lights at the moment for our new house. Anyone seen any fabulous pendant lights lately, I'd love to know.
Here is our short list at the moment.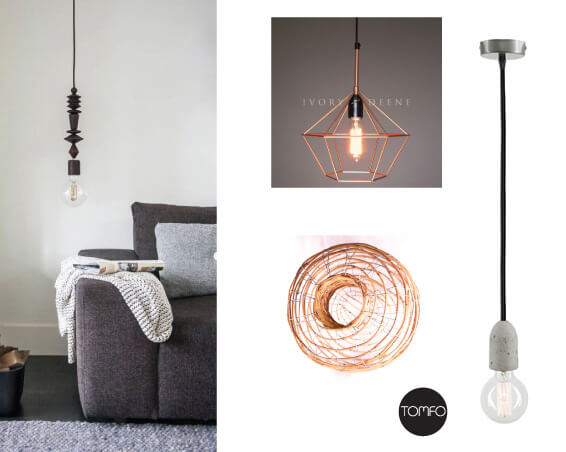 Bright Beads Pendant light, Ivory and Deene Cage Copper Tone Wire Pendant,  Freedom Wyatt Suspension pendant. Cane lobster pots converted into pendant lights
Linking up with With Some Grace, Maxabella Loves, Skip to My Lou
READ MORE POSTS
---