DIY Magnetic Seashell Clock
How to make a diy magnetic seashell clock… it's super easy.
The beach is one of our favourite places.
We sometimes collect a few special shells from our beach adventures, when we come home we put them in the "shell bowl".
I thought I'd have a try at making something with these memories of our trips to the beach…
Our own magnetic seashell clock…
See the tutorial below.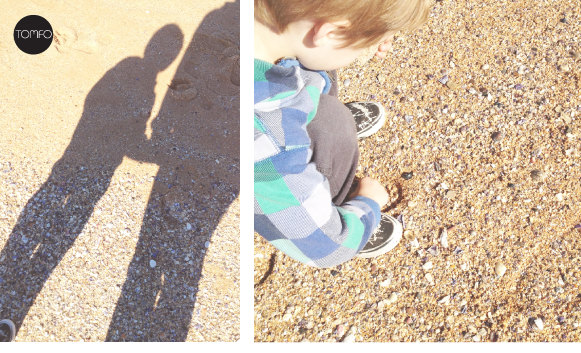 Recently, I shared a pic of a magnetic clock from I love creative designs and unusual ideas on my facebook page, I thought it was way cool, it had magnetic smurfs as the numbers. Here's my version, using our shells.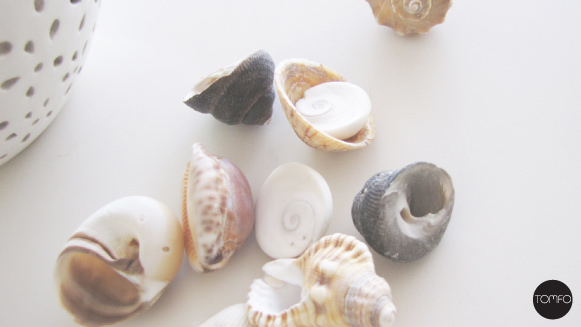 I chose 12 of our best shells and grabbed a few supplies, it was super easy. You could do it too.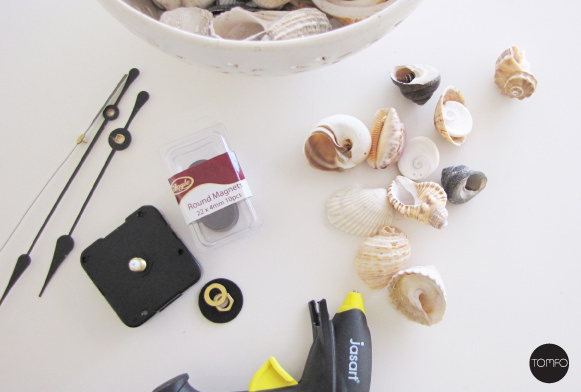 You will need:
Clock mechanism (from Lincraft, see my repurpose clock challenge for another clock idea)
Clock hands (from Lincraft)
12 round magnets 22 x 4mm (I got mine from Bunnings)
Glue gun
Flat magnetic strip the size of the clock mechanism (You can get these here)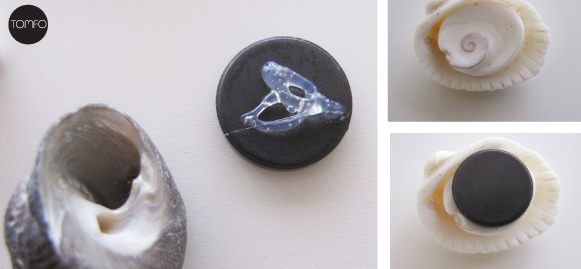 Simply glue the magnets to the back of the shells using the glue gun.
For some of the shells with no flat base to glue to, I glued a second shell inside. (Make sure the shells are not too large, so the magnet will hold them in place).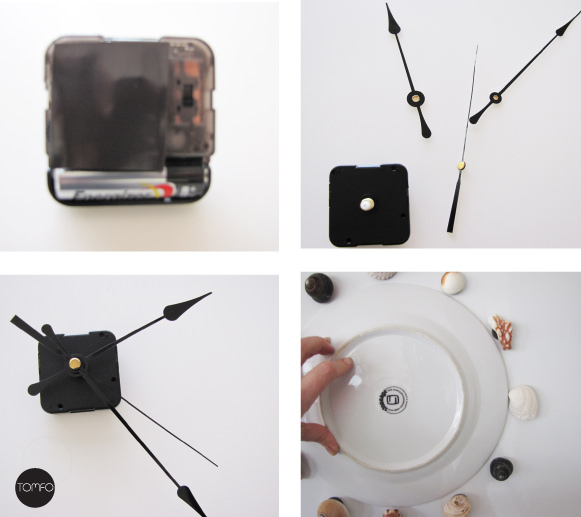 Then adhere a magnetic strip to the back of the mechanism and insert a battery, (I found the round magnets were not strong enough to hold the clock mechanism, you could also use a larger magnet), then make up your clock hands and position the shells in a circle, (I used a plate to ensure my clock was a circular shape).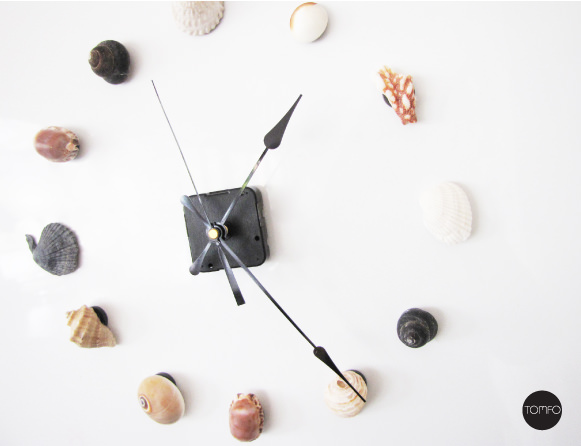 Then insert the mechanism with hands into the middle of your circle. Love it!
I think I might move this clock eventually to a wall and attach with some 3m stickers, maybe the office or it could be cute in the little guys room when we redecorate.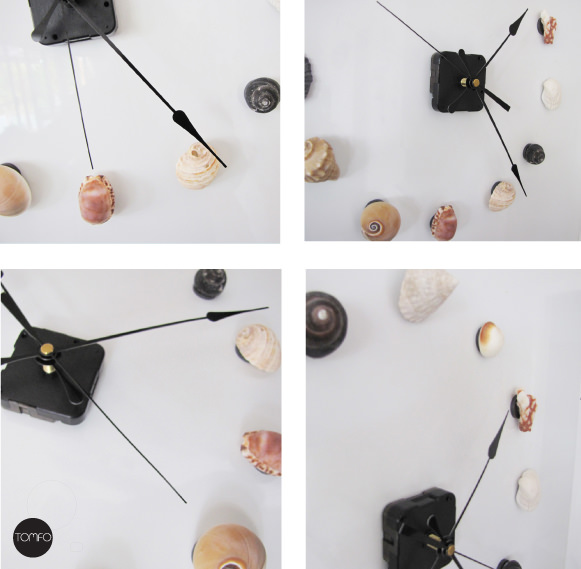 We actually have 8 clocks in our house (obviously I have a thing for time), but I think I love this one the best, it's a lovely reminder of our time spent together at the beach.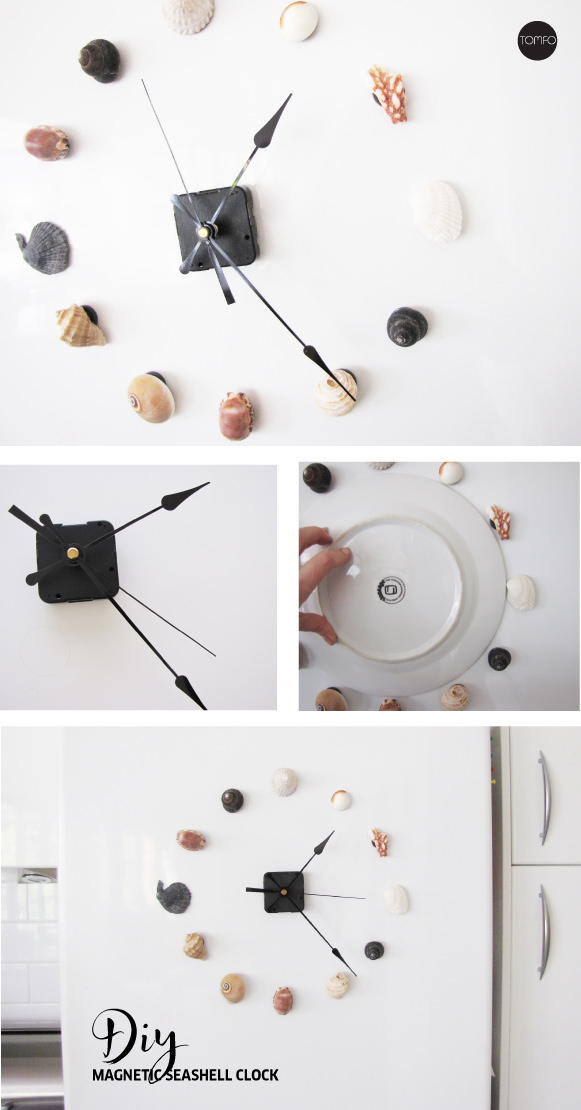 Have  you made anything with your seashell collection?
Or better still, how about your favourite pics, (instagram pics could look fab) as the numbers of a clock?
The possibilities are endless…
Live with Love,

PS: If you need to keep your family organised for 2015 don't forget to check out my 2015 family organiser calendar in my shop it's got 6 columns so you can keep track of everyone in the family and comes with 368 stickers.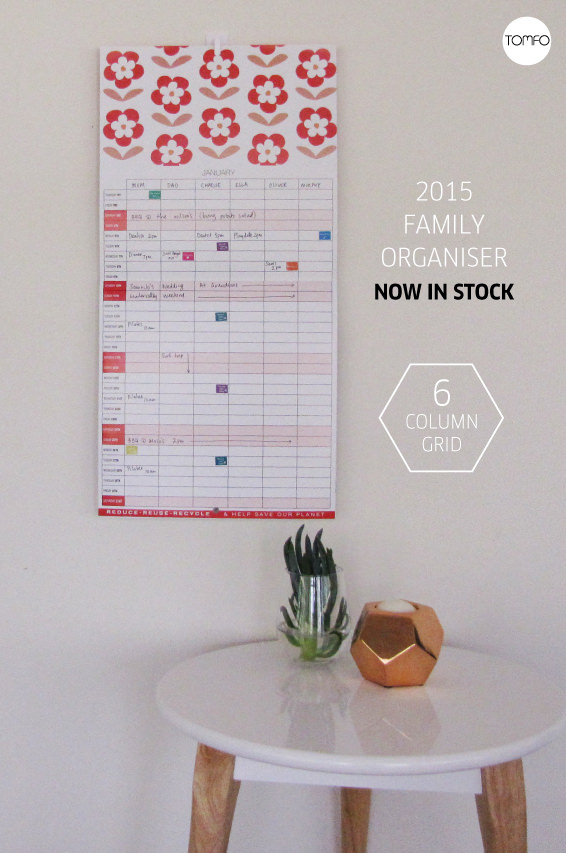 Subscribe here so you don't miss a FREEBIE!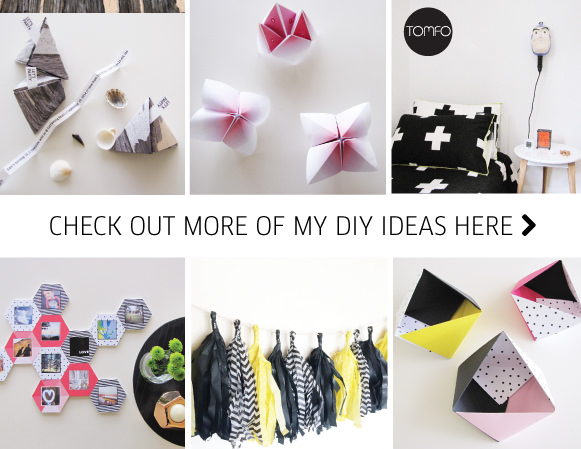 Tags: diy clock, magnetic sea shell clock, make your own clock
READ MORE POSTS
---