DIY Guest Book – Scandinavian inspired
I should have done it last year…
but I didn't.
Made a Scandinavian inspired guest book that is…
to capture the memories
and the people who came into our home.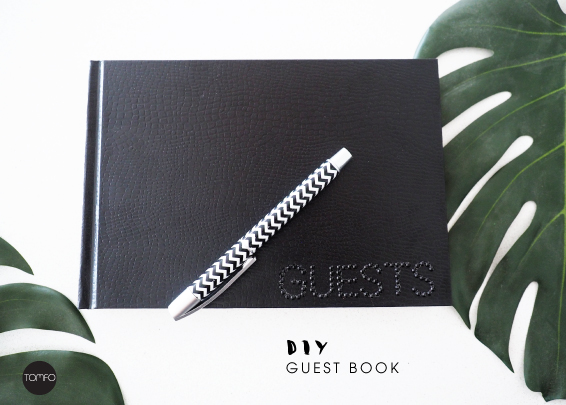 Some came for a week,
a day,
or even a quick drop in.
They were all precious moments.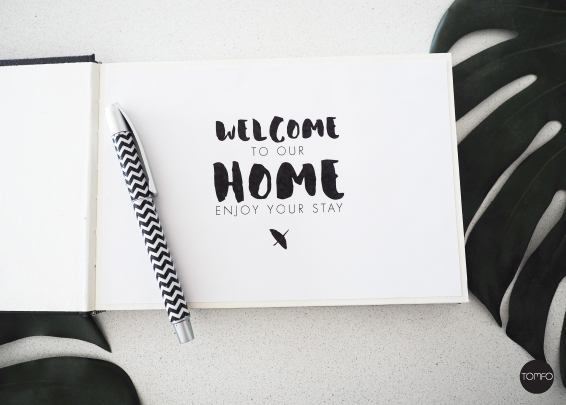 I finally made one this year.
It's super simple, here's how you can make it too.
DIY Guest Book
Blank Journal
Alphabet stickers (I got these from the dollar shop for $2 each)
Welcome message Download mine here
Spray Glue
Paper
Computer
I spelt out the word "Guests,"
backwards, starting with the "S" first.
Using a ruler, I made sure the letters were straight (enough) by eye.
Then printed out the welcome page.
And spray glued it onto the first page.
My simplest DIY yet and very inexpensive to make.
I think every home should have one,
to capture precious memories
and the people who walked through your door to spend time with you.

I believe a home should tell your story…
that what we live with, says something about us.
That's what inspires me to create.
You might remember this post about my Birthday.
The masks the girls used to surprise me are still hanging on the wall.
Reminding me what wonderful, special friends, I have.
The tree art sculpture I made,
now has some Christmas baubles on it,
ready to greet new visitors.

Our home is full of memories,
inspired by Scandinavian style and things I've made to celebrate these special events.
Like the day my folks came to town and I made Glass Greenery Art.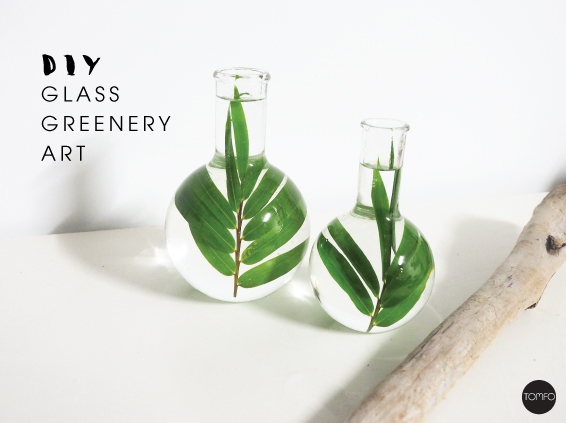 Or the day our house won an MBA award.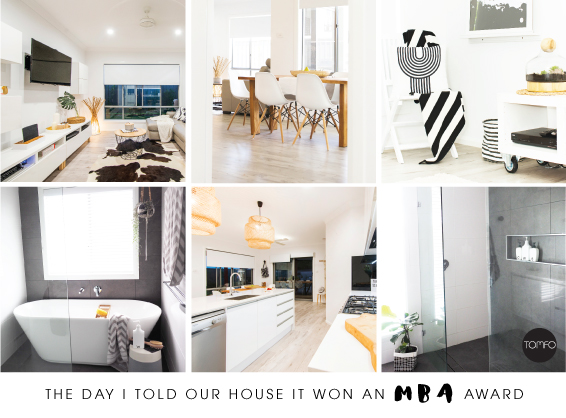 And the day we became a retailer on The Block Shop.

(BTW Orders are closed for this year for Christmas delivery, but I'll be back on deck early January to send out orders as they come in.)
Thank you so much for all your support for my Yamba Scandi Collection,
I'm so very grateful to be creating things I love and sharing them with you to rest in your homes.
I saw this quote the other day.
"When you buy from a small business an actual person does a little happy dance."
It's from the lovely Kath at Maya and Max.
Thank you for making us dance our little heads off for you. x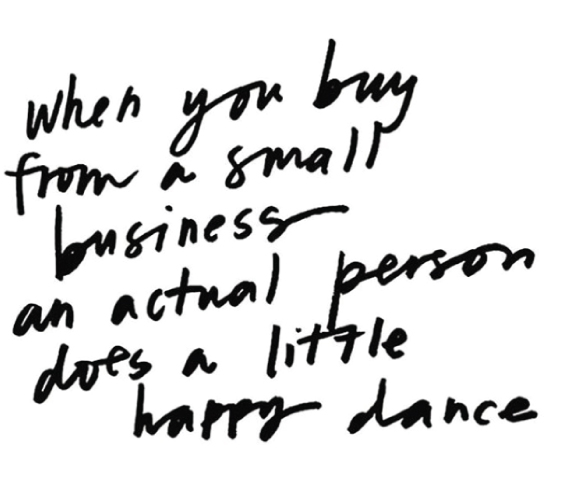 It's time to start filling this guest book with memories.
We're excited to be welcoming lots of new and old guests to our home this year.
I'll be the crazy one, waving a pen at you and asking you to leave a message,
so we can remember your stay.
Whether you rent out your home on Airbnb,
have visitors coming for Christmas or the holidays,
or simply friends dropping by for dinner.
It's a fabulous keepsake to remind you of the memories your home creates for you.
Do you have a guest book for your home?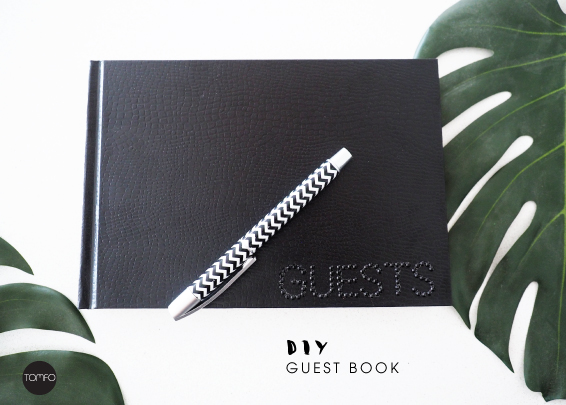 Thank you for dropping by our home every week,
It's been a pleasure having you here.
I'd like to wish you and your families a very merry Christmas and a wonderful New Year.
Hopefully, I've inspired you to get a little bit Scandinavian, (Yamba Scandi even) along the way.
I'm taking a break over the holiday period, but I'll be back next year.
See you then xx
Live with love,

See the entire Yamba Scandi Collection here.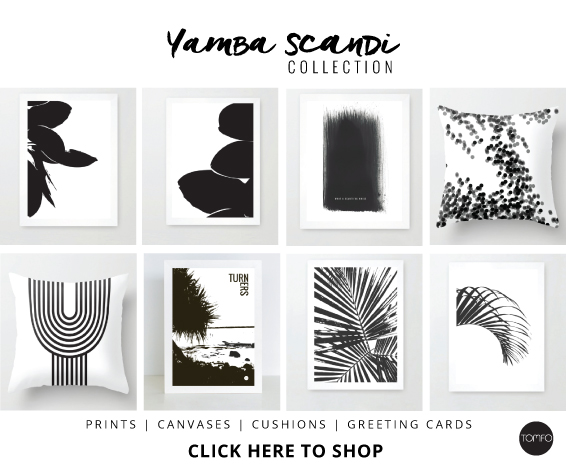 Why not subscribe here so you don't miss a FREEBIE or new shop pieces?
Linking up with The Ultimate Rabbit Hole.
READ MORE POSTS
---