Cook a frittata and make these dyed grass eggshells at the same time with your kids
This is one of my go-to weekday meals or bbq "bring a plate" dishes. My mum is gluten free so this recipe is also perfect to take when we all catch up as a family and it's pretty healthy too!  While the frittata is cooking, dye the eggshells and plant some bird seeds in the shells, my little guy is still watering these days after, how cool! I mix the ingredients up in the actual oven dish I am using and grate the zucchini and cheese straight into the dish. Since Easter is just around the corner I thought instead of throwing out the eggshells we'd try a "growing" experiment too. Here's the frittata first.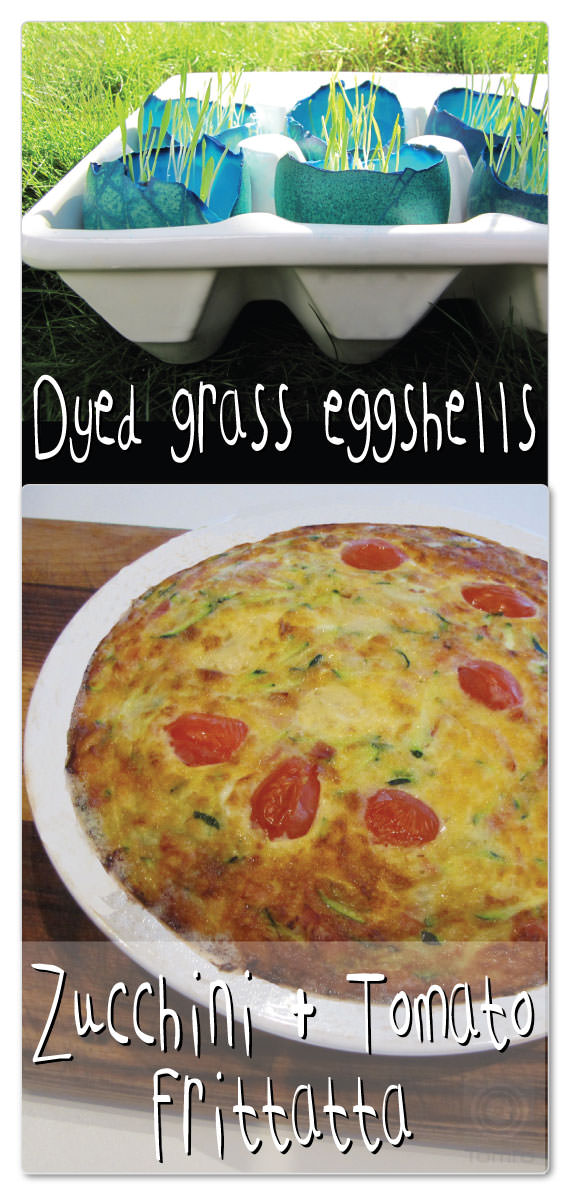 You'll need:
1 zucchini grated
1 onion chopped
150gms of ham chopped
1 cup grated cheese
2 tablespoons of cornflour
2 tablespoons olive oil
1/4 cup skim milk
6 eggs
10 cherry tomatoes
Salt and pepper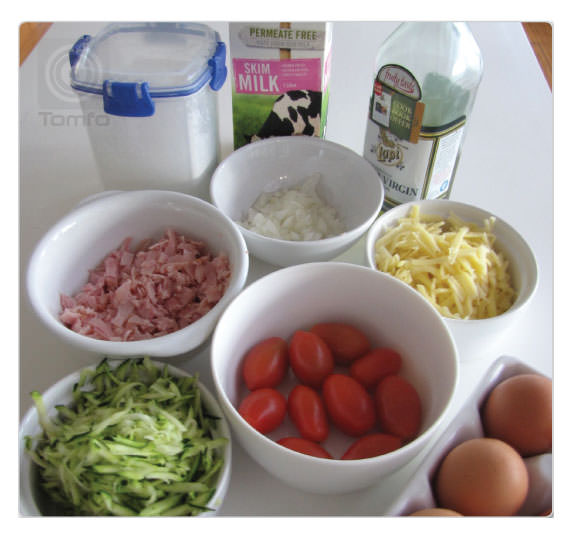 I've made this so many times now we just throw everything in and then mix, I don't really even measure the ingredients anymore. I sometimes add mushrooms too or whatever is in the fridge!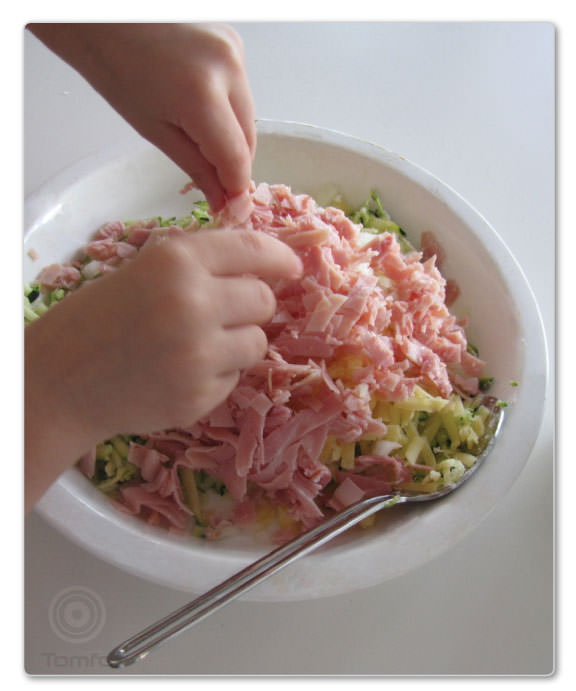 Get some help from your little ones to mix it all up.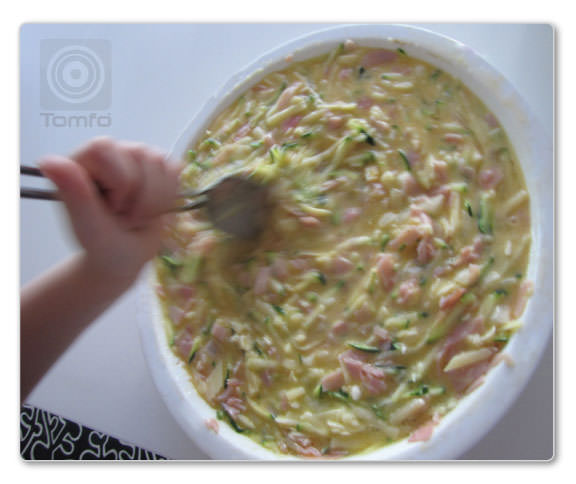 My guy loves adding the tomatoes ontop, but when it's cooked he has to take them out, go figure.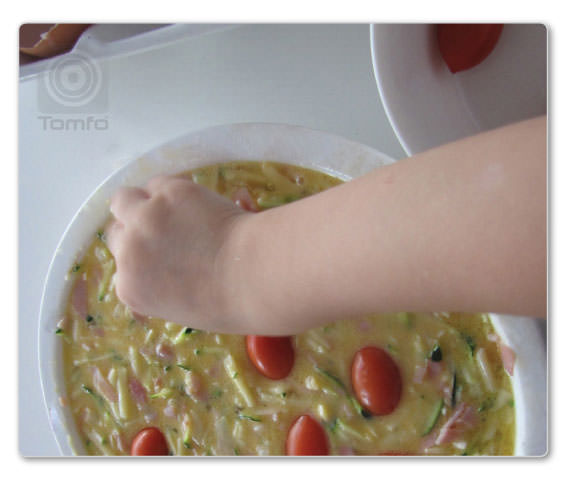 I bake in an oven at 175 Celcius for 25 mins, check it, then if still a bit soft in the middle I bake for 5 more mins. Cool and serve with a fresh salad. It's perfect for lunch the next day too, or cut and freeze and have later.
It's a quick and easy meal and it tastes yum.
Thanks for dropping by, why not subscribe to our email posts?
Live with love,

READ MORE POSTS
---