What a beautiful noise a new piece in the Yamba Scandi Collection
When I was young,
We used to dress up in formal gear and go to see Neil Diamond in a group.
It was a thing we did,
boys wore tuxedos,
girls wore long dresses,
and we stood all concert,
in a row,
and sang and danced to every word.
I wonder if he ever saw us and thought we were crazy?
We danced to his songs at every wedding.
We danced to his songs when we lost a friend.
We sang to his songs around kitchen tables over red wine.
We danced in circles to Sweet Caroline.
His music is a huge part of my life.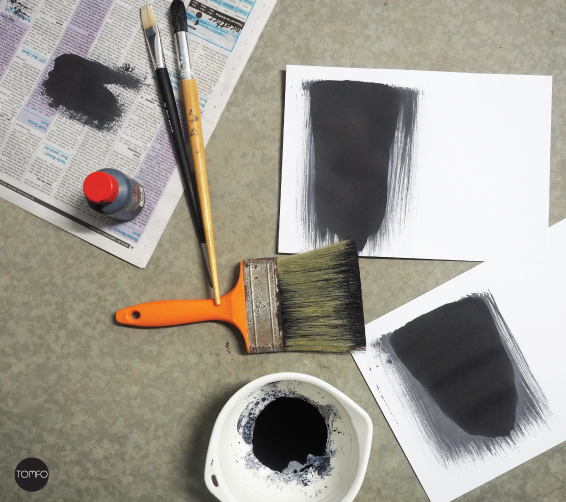 My first memory of Neil Diamond was seeing The Jazz Singer with my mum in 1980.
But the other day…
I saw this guy re-tell his story,
and he sang his songs,
and it made me remember…
the songs Neil Diamond wrote that are etched into the fabric of my soul,
the stories he turned into music.
If I could't be in awe of him any more,
I became more so,
when I found out HOW he wrote,
What a beautiful noise…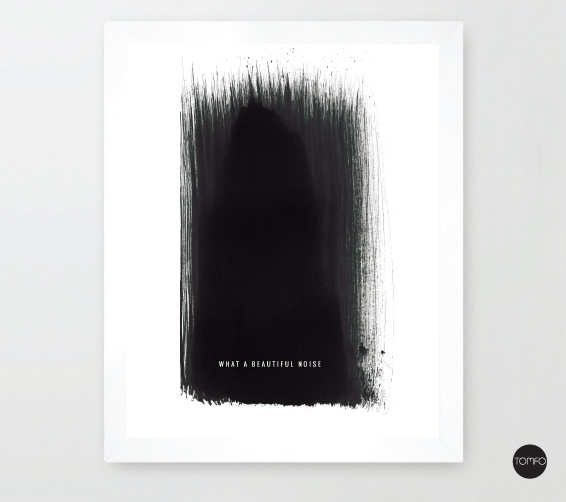 He was in a hotel with his two little girls,
they were on the fourth floor,
the windows were open
and beneath them on 5th Avenue
a Puerto Rican Parade was going by.
His daughter, Marjorie said…
"What a beautiful noise dad!"
They started writing the song together that night.
The rest is history.
I've always known I loved Neil Diamond.
(That voice gets me every time he speaks.)
But,
now I love him even more.
Because…
children creating with dad's,
is the music of life!
What a beautiful noise coming up from the street…
My latest piece in the Yamba Scandi Collection.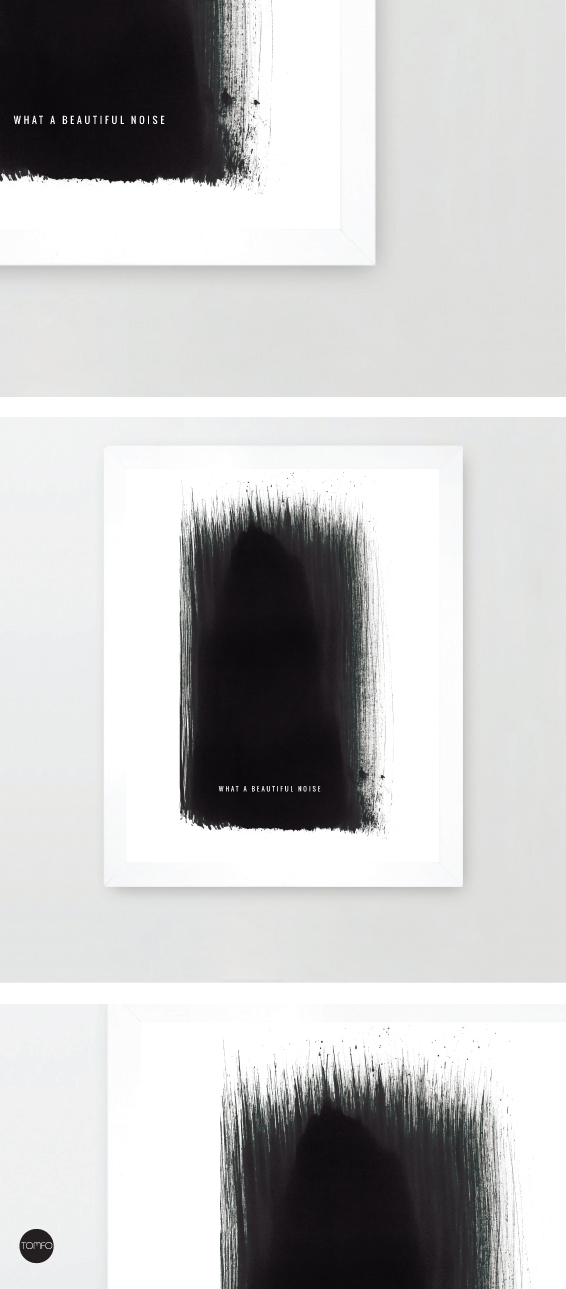 I had to create something to remind me of this evening,
and all the ones before,
and all the ones still to come.
It was begging for me to make it into art.
And…
I wanted to say
thank you Mr Diamond,
for making stories
out of words.
For growing songs from your melodies,
and sharing emotions in every tune.
And
inspiring me
and so many others.
What a beautiful noise…
the music of life.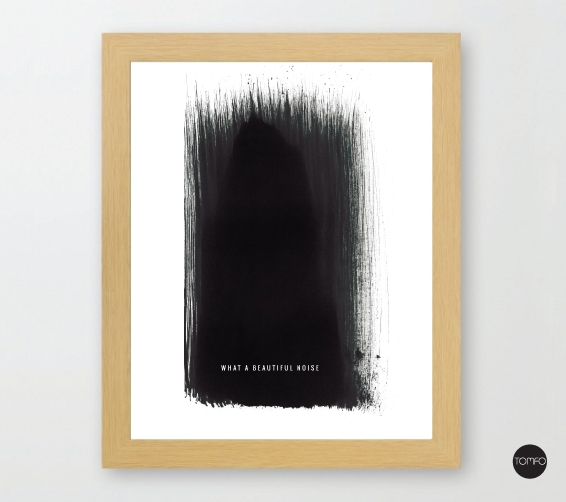 Do you have a favourite Neil Diamond song?
Ever dress up to see him in concert?
What's your beautiful noise?
Happy weekend guys
Live with Love,

PS: You might have noticed, I've become one of the Bloggerati over at Nuffnang.
I'm super excited to be making some beautiful noises with them in the near future.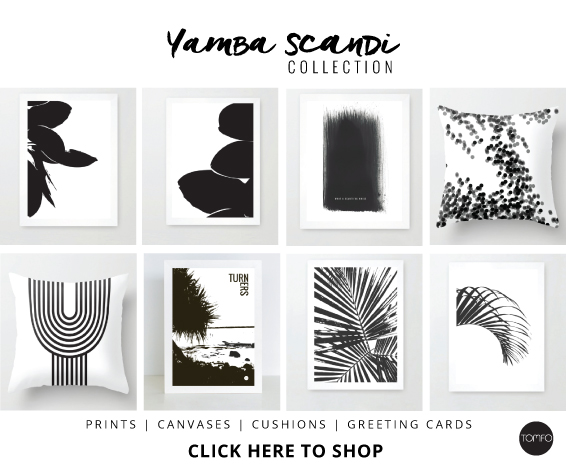 Why not subscribe here so you don't miss a FREEBIE or new shop pieces?
READ MORE POSTS
---