The day I told our house it won an MBA award
The other day I got a phone call,
I was so sick,
I took the message and went straight back to bed.
Then,
two days later,
I told our house what had happened…
"You've just won an award!"
I said.
Best Exhibition/Project Home $200,001-$300,000 at the recent MBA (Master Builders Association) Excellence in Regional Building Awards.
The front of the house,
just sat there,
saying hello.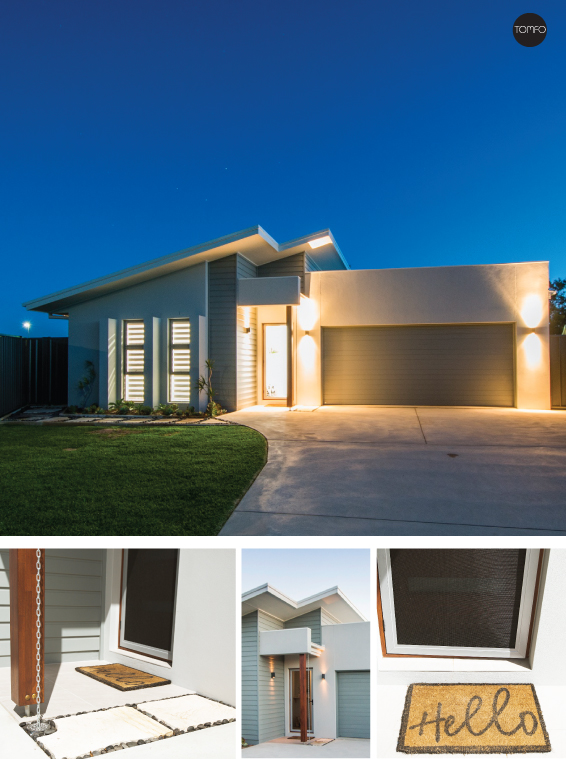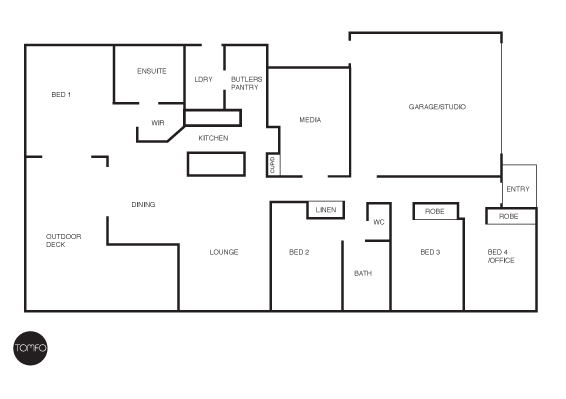 The shower made me feel half decent to head to work,
but,
it never spoke about the award.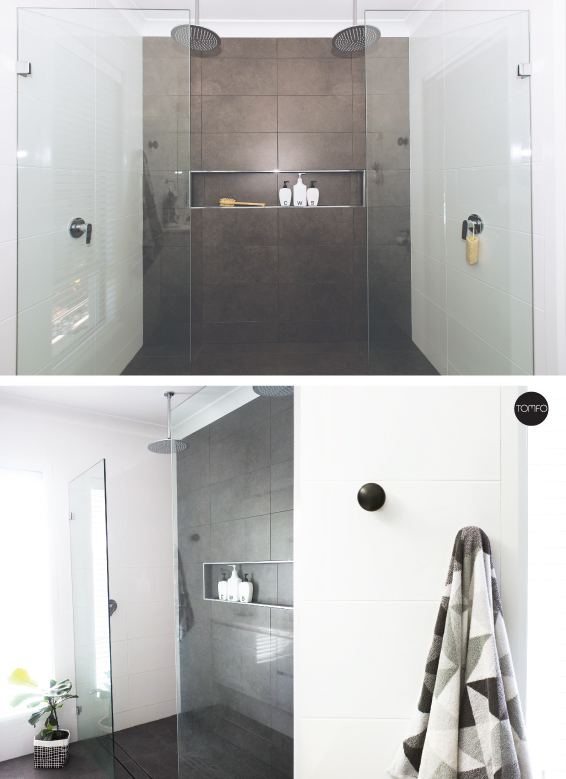 The hallway said nothing,
Although, I swear it said…
Do what you love and you will always be smiling.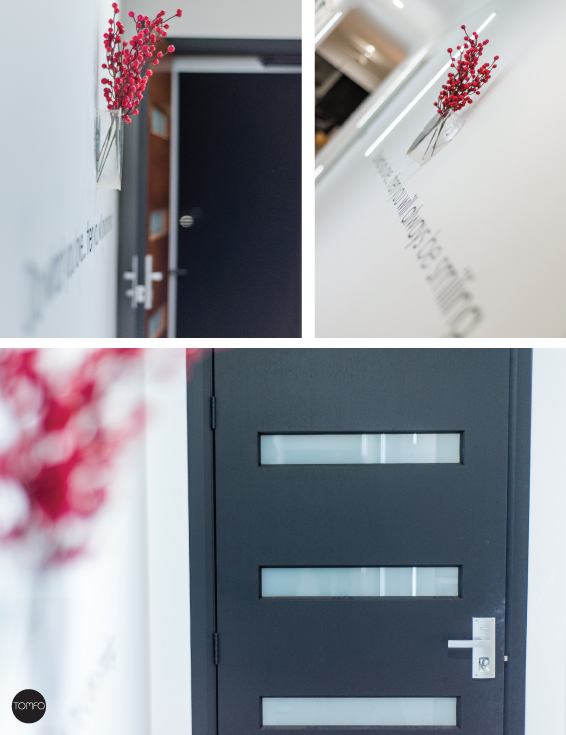 Our spare bedroom,
not a peep,
but it did let my husband rest there for a whole day, while he was sick too.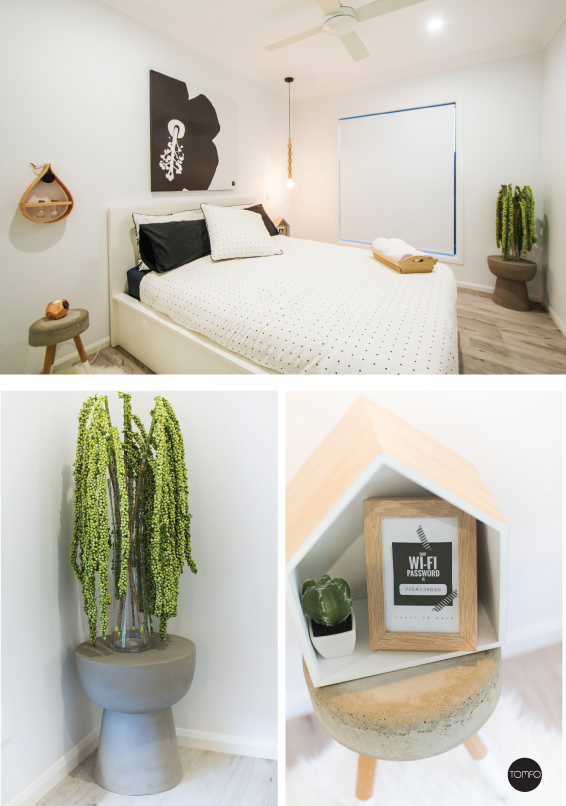 The kitchen didn't say much either,
it just wooed me to cook a substantial meal for my sick family,
and we ate vegetables together,
to get better.

The media room
was quite this week,
it didn't reply either,
just let us rest in it's space
and get well.

The bathroom didn't speak,
but it's music soothed us as we took long baths to get better.

The loungeroom,
never piped up once,
it just offered…
time,
days of it.
For cuddles on the lounge
and movie watching,
and sharing blankies.

The deck never uttered a word,
it just sat still,
waiting for us to get better,
knowing soon,
we would eat and celebrate at it's table.
and in time, get well enough to swim in the pool.

Our bedroom, never spoke,
it just stayed constant,
like the moon,
and took us to peaceful dreams.

and the office,
slowed right down,
and took a rest,
no visitors came to sleep in it's wall bed.
Not one room spoke,
about the award.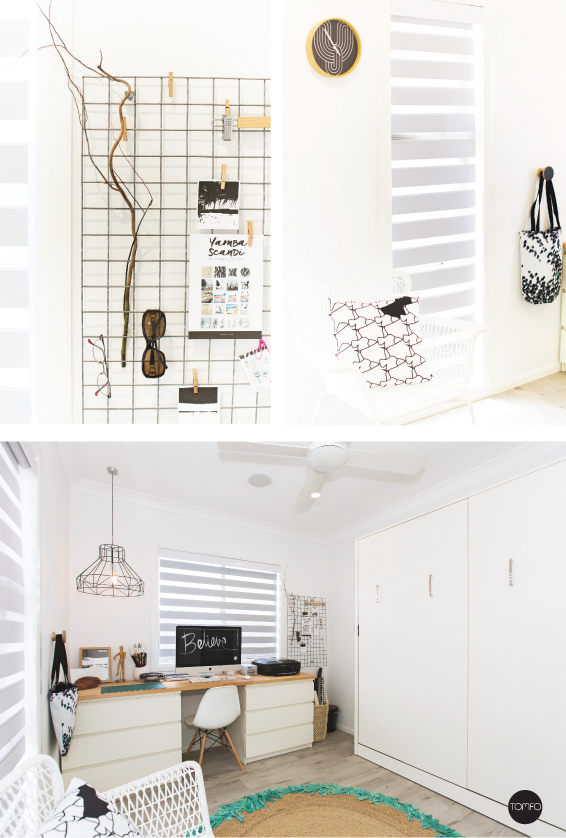 Not even the garage,
It stayed quite and peaceful.
Waiting,
to make more Yamba Scandi creations.

I forgot to tell the laundry and the other bedroom.
But something tells me they wouldn't have spoken either.
When I told most of  the rooms,
in our home,
they had won an award,
no one spoke.
They just
sat there,
waiting for us,
to keep enjoying the space,
we've made with incredible people,
and sharing it with friends and family,
and growing with it.
I thought the rooms
would all jump for joy,
because they won an award.
But…
they won the best home award,
the day we moved in,
I think they'd already heard it before.
However,
Incase they ever need reminding,
I framed up that little award…
that our home won,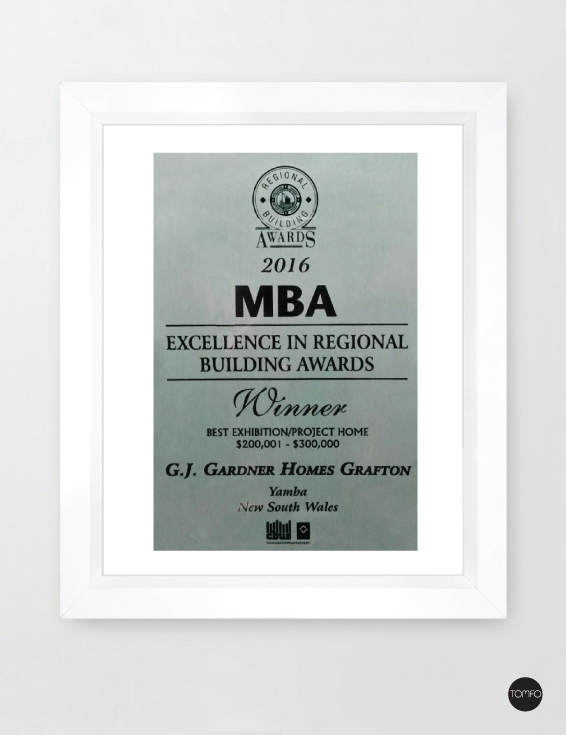 and it's going "straight to the pool room!"
Just incase they forget,
the wonderful people
who built their walls,
and crafted them into what they are today
so we could fill them with our style and memories.
We are so lucky we are able to live in a house,
that we call our home.
Thank you Micha and Tania and your wonderful team at GJ Gardners Grafton,
You know we already think you rock!
It must be time for that party now,
with the team,
I think the house said, yes!
Ever talk to your home like it's real?
Have you been as sick as our family this week?
Got any awards in your poolroom?
Happy weekend guys
Live with Love,

PS: Did you know I designed these prints and cushions featured in my home?
Head here to see the Yamba Scandi Collection in my shop.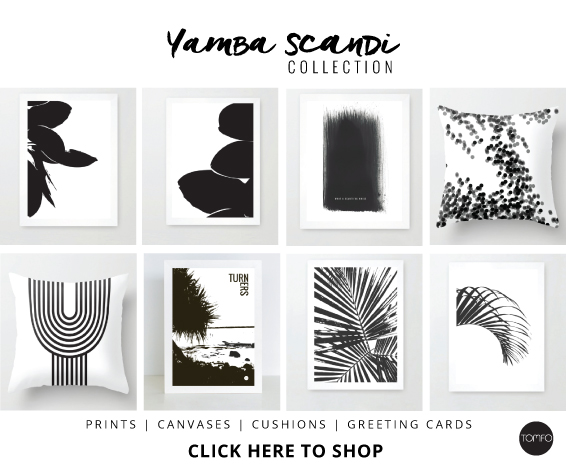 Why not subscribe here so you don't miss a FREEBIE or new shop pieces?
Linking up with HIT, With Some Grace and The Ultimate Rabbit Hole.
READ MORE POSTS
---