Tomfo – Tomorrow's Family Organiser – May postcard
Here is our pic for the month of May. It's Autumn here, time to get organised and be ready to enjoy the wood fire, if you're lucky enough to have one.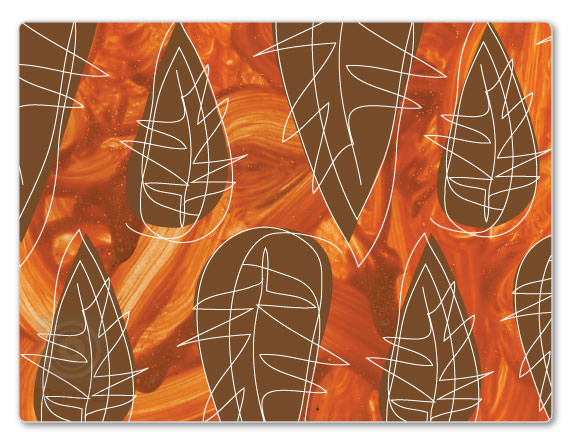 Tomorrow's Family Organiser is the perfect way to keep track of all those events and happenings in your busy family life. Vaccination jabs for the kids, Mother's day lunches and breakfasts. (Looking forward to having my own lunch this year)
Keep track of bin nights with stickers to mark recycling and glass nights, 368 stickers are included. With 5 columns for busy family members you can see what everyone is doing at a glance. It's the perfect family planner! Don't need 5 columns? Why not use the additional columns to note birthdays, anniversaries or weekly meal plans?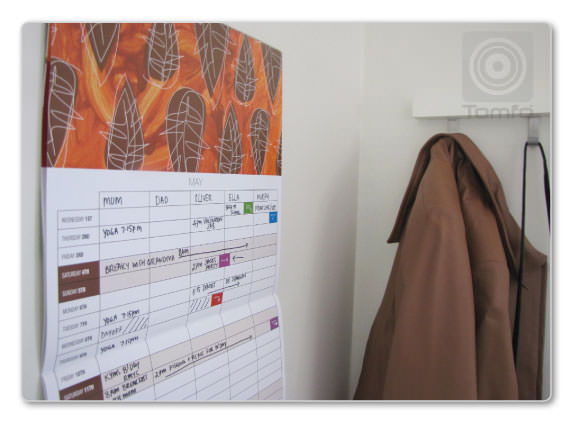 Head over to our shop to purchase one by Paypal or credit card, you'll wonder how you ever lived with out it.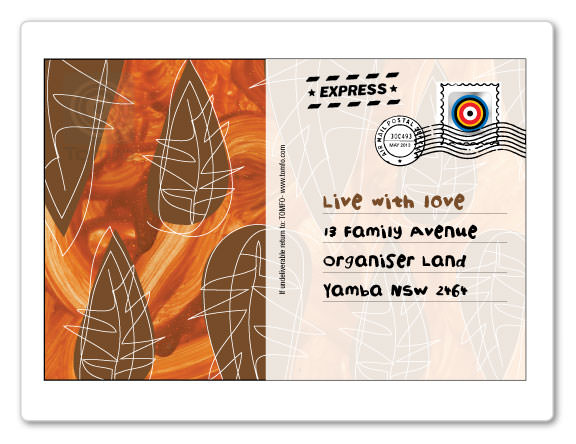 Enjoy the month ahead,
Live with love,

READ MORE POSTS
---