Thai beef salad with cranberries – dinner winner!
So, here is the "dinner winner" at our house this week. It's an old recipe I used to make years ago. I used to make this for my husband when we were first lovers! Seven years later, it's still yum, and as I'm on a bit of a health kick, (summer is a coming you know!) …it's gonna be on the list. So here it is…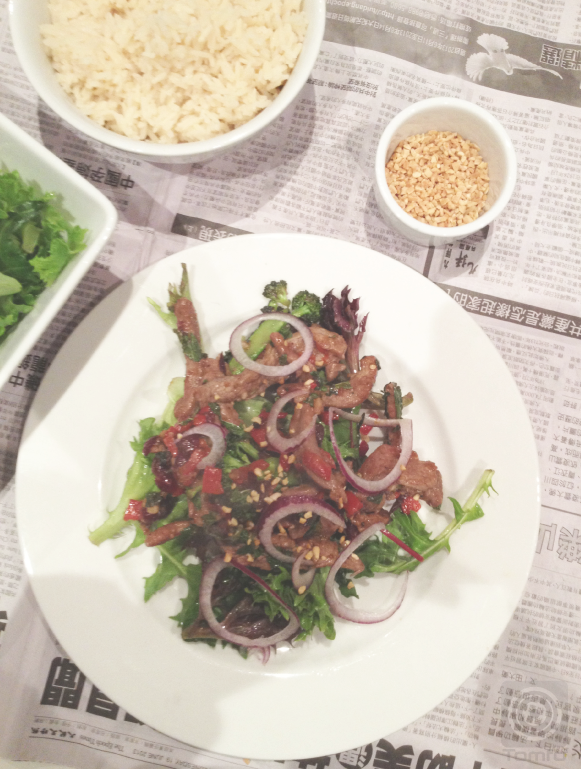 RECIPE        Serves    4
600g beef strips (I only buy the good stuff from the butchers, he uses sirloin) 150 g per person add more if you are like my husband!
2 cloves of garlic
Oil for frying
1 red chilli chopped
2 tsp fish Sauce
6 tbsp cranberry sauce
1/4  red pepper chopped
1/2 bunch broccolini (optional)
Handful of craisins (I used Ocean Spray Craisins Original)
1/2 bunch coriander chopped
Salad Bed:
Mixed lettuce leaves
Handful of chopped roasted peanuts for garnish
Red onion thinly sliced
METHOD:
Plate up each plate with mixed leaves, pour chopped nuts into a small bowl ready for sprinkling and have thinly slice onion ready to garnish.
Heat up a frypan and add a splash of oil, once hot, add the beef, garlic and chilli. Once browned, add in the cranberry sauce and fish sauce. Stir in red pepper and broccolini, (add in a splash of water if too dry). Add in Craisins and coriander at the last minute and serve immediately over the lettuce bed.
We had fresh corn with this, although not in the pic and the big guy had a rice option (see below), our little guy loves rice, (easy in the microwave, 1 cup rice to 2 cups stock for 12 mins.)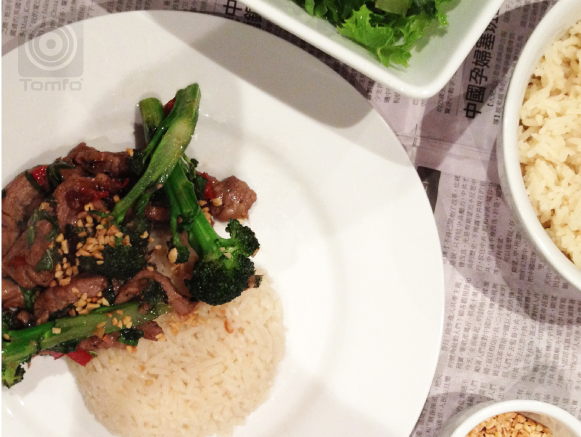 This was yum… prep everything first then quickly stir fry, yumo!
The sweet cranberry flavour offsets the little burst of chilli, we will be having this again!
Love to hear if you loved it too! Guess what… we found out our guy loves craisins…
Whats your favourite meal that you haven't cooked in a while? I 'd love to hear, drop me a line or post on my facebook page.
Live with love

PS: Don't forget to drop by my shop, we sell the  2015 Family Organiser Calendar… Flowers are the theme for 2015… it's got a cracker 6 column grid to keep track of your family's busy schedule at-a-glance and has 368 stickers to mark birthdays, holidays, bin nights etc to name a few. Head here to check it out, stocks are limited so don't miss out.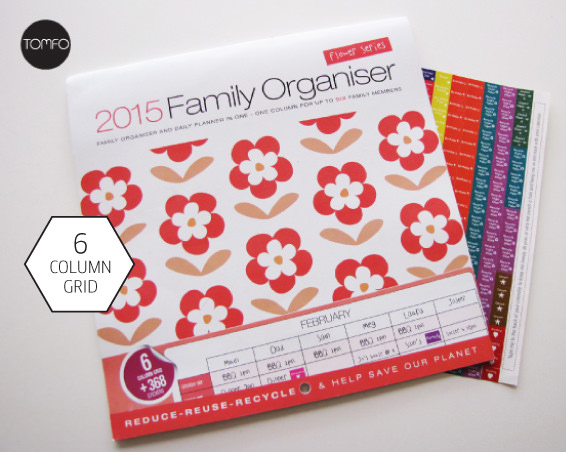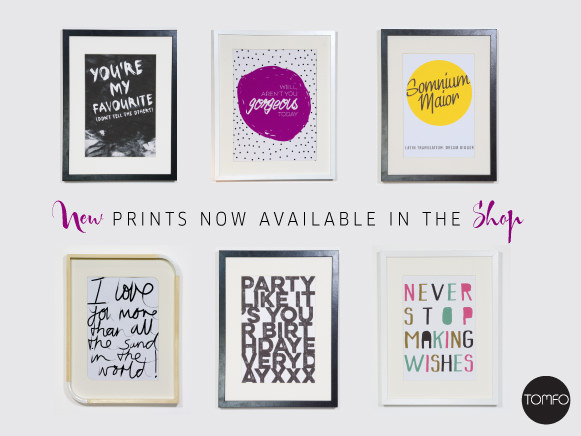 Care to stay in the loop? I'd love to have you!
Subscribe to my posts (so you can see what I make each week)… scroll to the right and enter your email in the Subscribe Box
OR leave a comment below
Like on Facebook | Follow on Pinterest | Follow on Google + | Follow on Twitter
Linking with Create Bake Make
Tags: Thai beef salad with cranberry and chilli
READ MORE POSTS
---