Repurpose an old book into a sculpture – idea 2
So… I've had a lot of feedback about the book sculpture, I was motivated to try another one.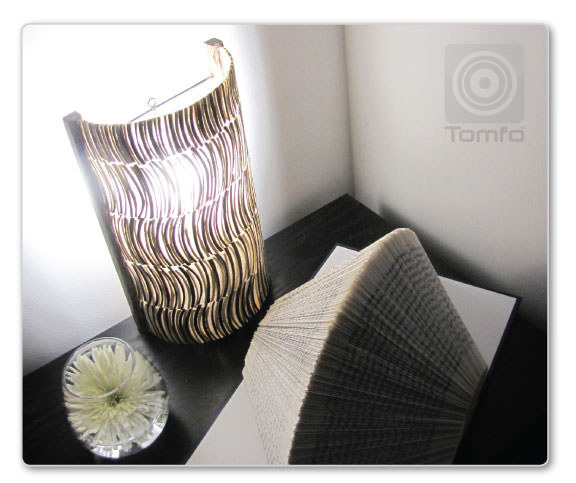 This time I didn't cut the spine away, I left it in tact and simply did the fold as here.
You will need:
I hardcover book (I used approx 750 pages)
Your folding skills and some time.
I used a 750 page book so it was shorter to complete. See my other post here.
You could display it on a shelf.
I think it would look fab hung on a wall too, you could even glue some black and white images on the inside covers, (perhaps old photos of mum?)
Or place it on a bedside table.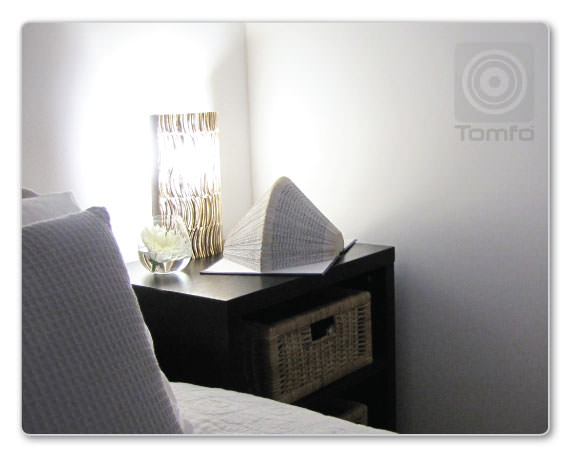 I'd love to see your ideas, drop me a line and I'll add them to this post, or post them on my wall here.
Why not like my facebook page so you don't miss a thing!
Live with Love,

READ MORE POSTS
---