Our March postcard- Tomfo
Check out our March pic, it's featured on the 2013 Family Organiser for the whole month. It looks great on a postcard!
Need a family planner to help you get organised so you can make more time to spend doing the things you love?
Check out the ultimate family organiser in our shop here, with 5 columns so you can keep track of busy family members at a glance, month to view calendar and comes with 368 stickers to mark holidays and events.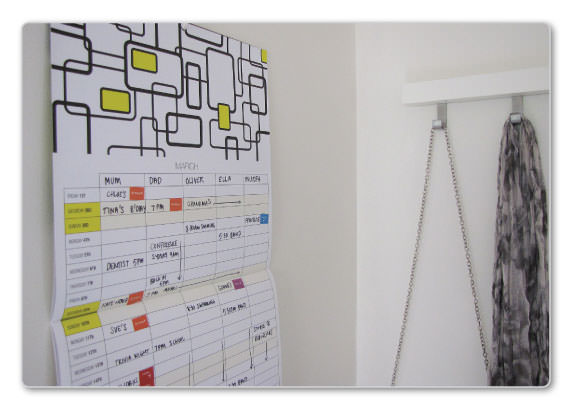 READ MORE POSTS
---