Organise your medicine supplies with stylish labels and some mini kitchen bins
Recently I was sick and needed to find that throat spray quick fast, I had to look in 3 different containers until I found it!
"Arrgggh! That's it! When I get better I'm sorting out that mess!" I thought.
The good news is, I'm better and sorted. I used some mini kitchen bins from Kmart and designed up some labels (they're available in my shop if you get inspired to get organised) and set about sorting out that avalance of containers!
Sometimes getting sick has benefits, now when we need a band-aid or that throat spray anyone can find it. Someone needed a band-aid the other day and I just said, "Check the boxes, the labels tell you what's inside!" That felt so good, I didn't even have to put down my vino to search for them! See… being organised really does let you enjoy the things you love. Magic!
You can check out the whole post here over at Bub Hub.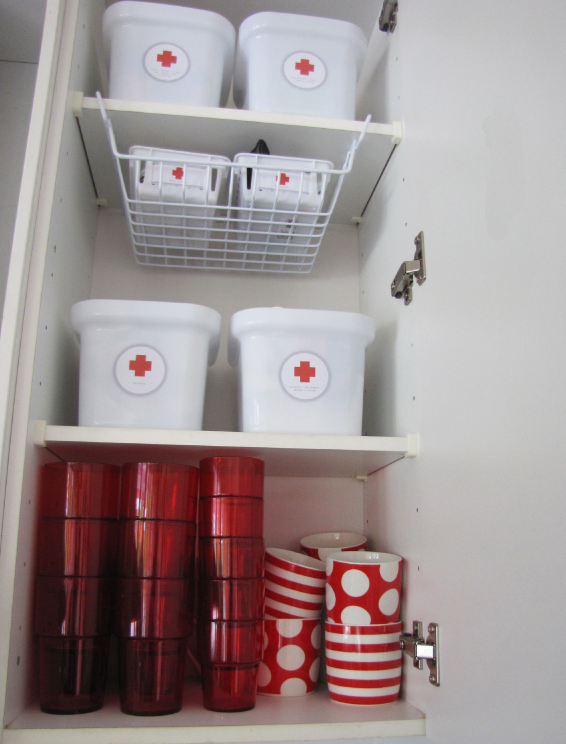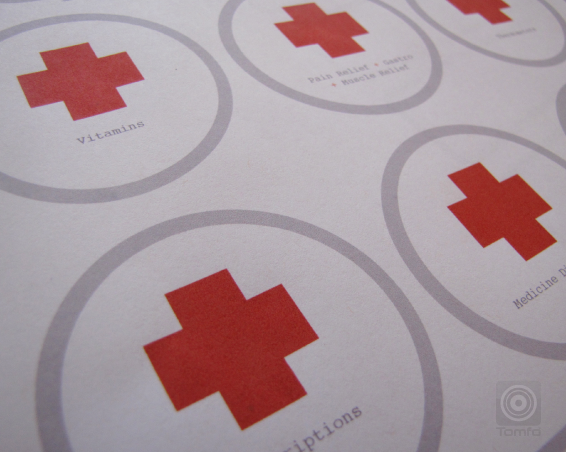 I hope this inspires you to get organised so you can get on with getting better next time your sick or just need a band-aid, so you can get out there and do more of what you love.
Live with Love,

The 2014 Tomfo – (Tomorrow's Family Organiser) calendar is now available in the shop, it's the perfect family planner, designed to help you find more time to do the things you love…
I have 10 to win! It's super easy, just like Tomfo on Facebook and answer a question, closes 20/11/2013 at 1pm AEST.
You can click below to enter.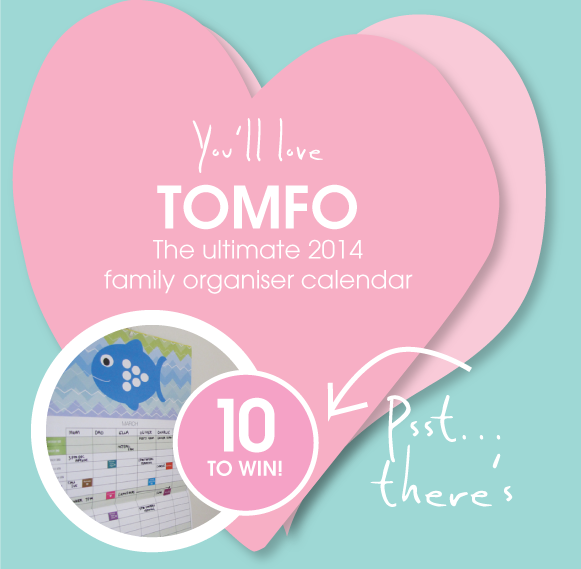 Tags: 2014 family calendar, 2014 family organiser, 2014 Family organiser Calendar, 2014 family planner, LABELS DOWNLOAD, ORGANISE YOUR MEDICINE CABINET, STYLISH MEDICINE LABELS
READ MORE POSTS
---