DIY Christmas Prints
Christmas is coming…
There's no doubt about it.
I'm so hoping we can get home for Christmas this year
to share some time with family and friends and join in our Christmas traditions.
I just love decorating for the season.
Do you?
All that anticipation,
menu planning,
tree trimming,
and Christmas cheer.
I get excited just thinking about it.
I think it's time for some new Yamba Scandi designed Christmas decorations this year though.
So, while you were sleeping…
I made these Christmas prints.
Scandi style.
This one is hand lettered by me.
All you have to do is download the printable from my Etsy shop then frame them in an A4 frame of your choice and you've got brand spanking new Christmas prints to fill your home this year.
I hope you love them as much as I do.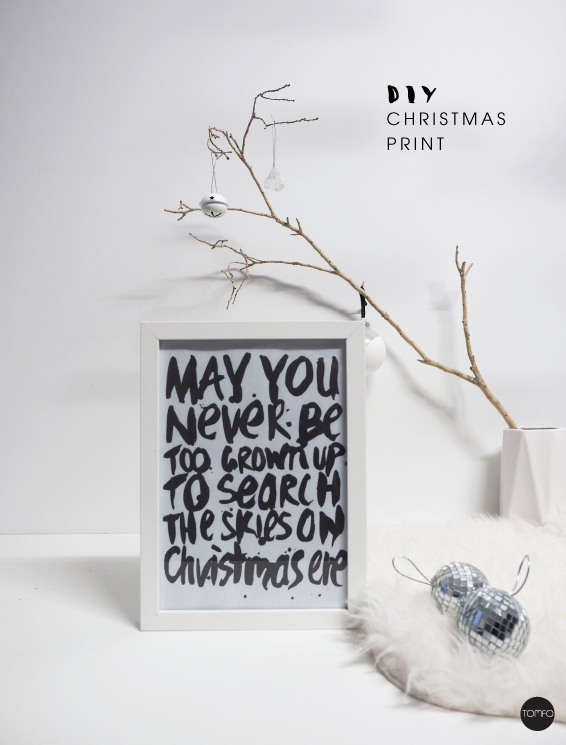 What beautiful words…
Makes me want to be walking my old street with grandpa and the kids to check out the Christmas light now.
This one is inspired by the sky I see on my walks around the lake.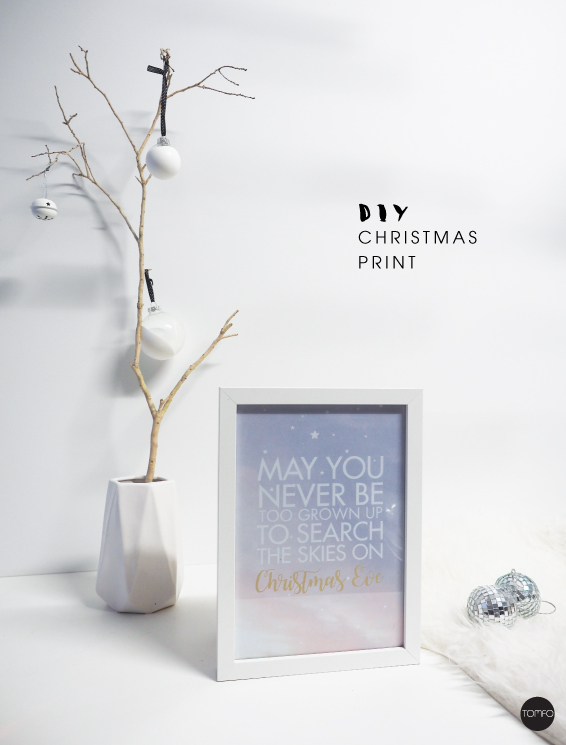 I designed this one in red incase that's your decorating theme this year.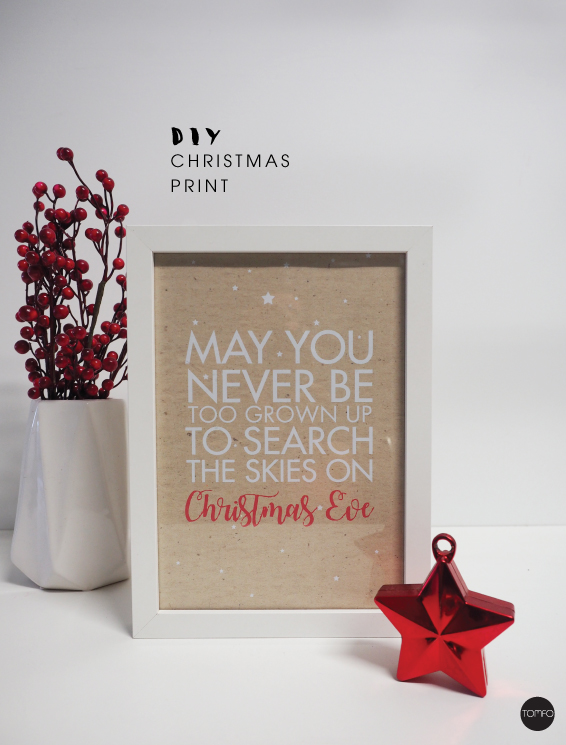 Perhap's I'm a bit of a joker, but I love this one.
I reckon it would look awesome as a large print above our bed just for Christmas.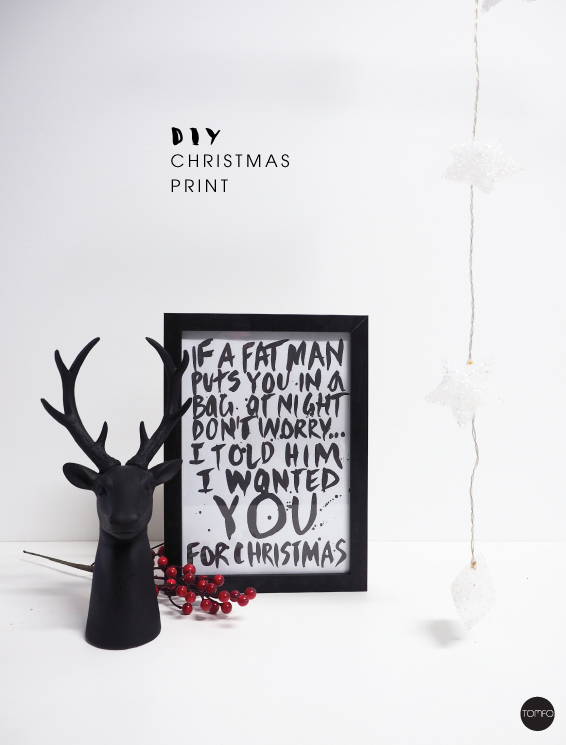 And it also comes in a kraft and red design.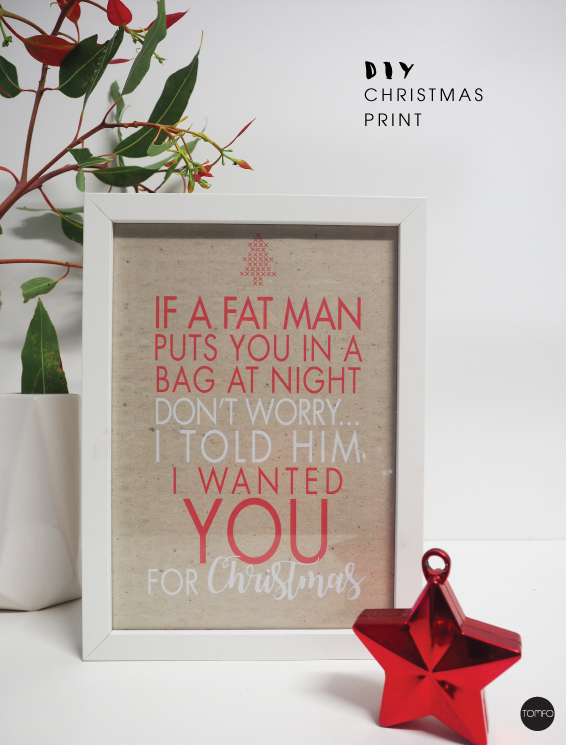 I love this one too.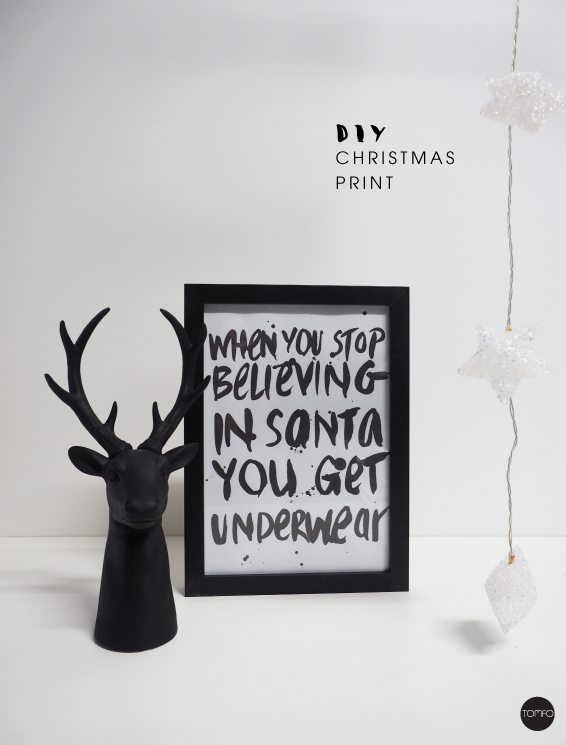 Get in touch if you fancy a different colour, I'd be happy to make you a custom order in gold, or silver etc.
Just click on any of the images above to head to my Etsy shop to download the printables.
Then print out and frame yourself in an A4 frame.
Or head here to shop my new Christmas print range.
There's more new products on the way too.
Please consider supporting me on Etsy.
When you design and create printables there are always things you need to buy, like paper, printers, ink, computers, cameras and props to shoot with. By supporting me you will help me to continue to create Christmas content like this and share my DIY ideas with you.
But the best bit is….
apart from the lovely new Christmas prints you will have for your home…
you'll be helping us get home for Christmas too. x
Happy weekend guys,
Live with love,

Shop my Yamba Scandi Collection here.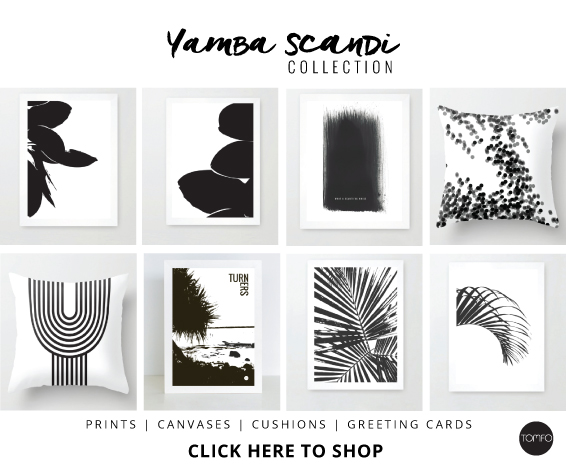 Why not subscribe here so you don't miss a FREEBIE or new shop pieces?
Linking up with HIT, With Some Grace and The Ultimate Rabbit Hole.
READ MORE POSTS
---