70 birthday letters as a tablecloth
Have a 70th celebration coming up?
Ever tried using 70 letters as a tablecloth for a birthday party?
Me either.
Until, now.
In my travels on Pinterest I've seen lots of letter parties
and I thought this would be a great idea to gather 70 letters for my mum for her birthday celebration.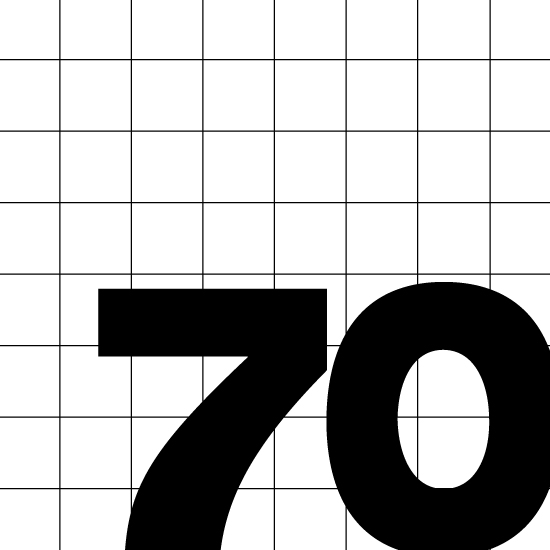 So, I asked people to email, text or send a letter about her,
(and enlisted some fabulous helpers too),
they could write one line, or a paragraph, or a letter, whatever they wanted.
And they did.
It was magic.
I got to read all those beautiful things about her.
Then…
the night before I flew down to Sydney.
I started to collate the letters to put in a box to give to her.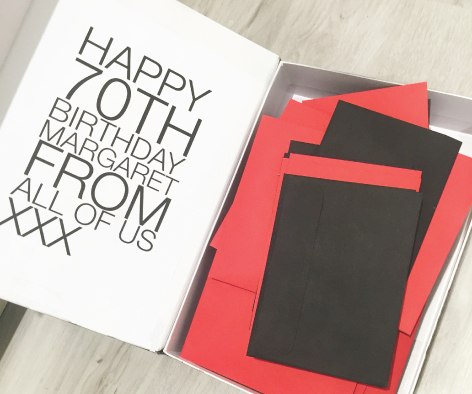 And a little bit of magic happened…
I laid them on the floor
and thought,
"What a great tablecloth!"
Some were cards,
some were blue,
some were pictures.
All precious.
So, I photocopied them all in black and white to make two sets.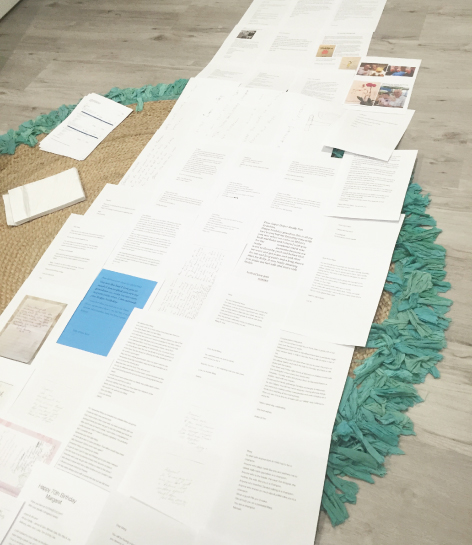 The originals went in the box to keep
and the photocopies would became the tablecloth.
(That way they could get messy and we'd still have the real ones).
Here's the table set with letters as a table cloth and the box of letters at the end.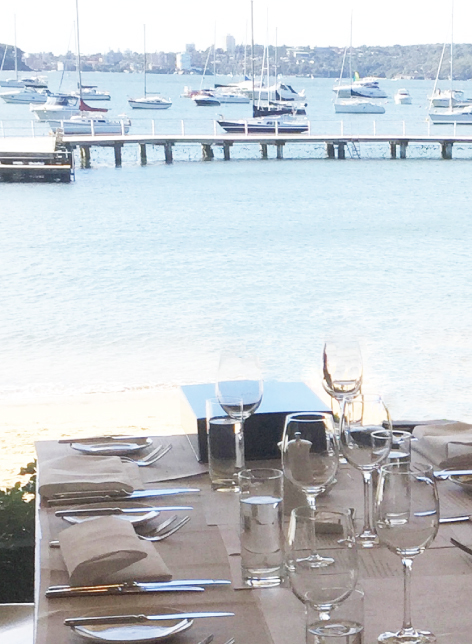 It was just us…
No kids, just mum and dad and the big kids and partners.
An intimate gathering like the old days, before grandchildren came around.
Which was just awesome on it's own.
But…
what happened next blew me away.
People started picking up the letters and reading them aloud.
There were tears,
and laughter,
and beautiful food,
and impressive wine glasses.
It was like everyone was there, even though they weren't.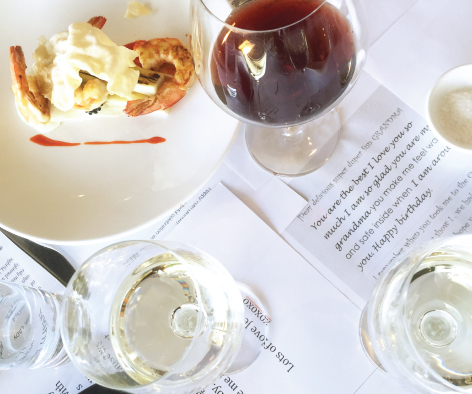 It wasn't planned that way.
It just happened.
We all got to read them.
Beautiful words,
from dad,
and family,
aunties and uncles,
and cousins,
and friends,
and grandchildren,
and angels who weren't with us.
We read them until there was no tablecloth left.
It was so wonderful, I think we even forgot to look at the view.

What a day!
Truly magic.
We had my grandma's 70th in the very same restaurant.
That's a memory to cherish.
Love ya mum,
happy birthday, I hope you are still celebrating, you are one in a million. x
Thank you to all the wonderful people who wrote letters,
I know a few of you read my blog. You guys rock. x
So, if you are planning a celebration of the important kind,
21, 30, 40, 50, 60, 70 or an anniversary even,
why not give 70 birthday letters as a tablecloth a go?
I think you are going to love reading the tablecloth as much as we did.
I'm not sure if we made 70 letters in the end,
but it didn't matter,
not one little bit.
Ever tried a letter party? Or celebrated without the little kids? Got an awesome party celebration idea? I'd love to hear.
Happy weekend guys
Live with Love,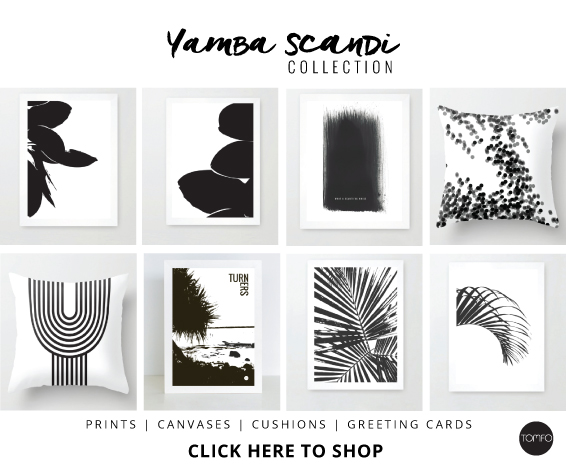 Why not subscribe here so you don't miss a FREEBIE or new shop pieces?
Linking up with HIT, With Some Grace and The Ultimate Rabbit Hole.
READ MORE POSTS
---