Where we trod, a new piece in the Yamba Scandi Collection + a free gift tag printable
Sometimes inspiration comes from where somebody else trod before you.
Or…
you, trod with them.
Or…
just the beauty of the landscape.
I think it's all that and a little bit more.
A few weeks back my folks came to town.
And we went here.
The Breakwall at Turners Beach Yamba.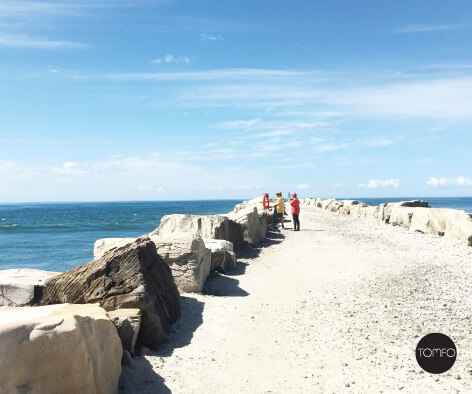 It's already been the inspiration for my Yamba Scandi Collection.
And I think there'll be many more designs to come
from this spot.
It's one of the first places we trod as a family.
The clouds and the rocks are different every time.
And we take all our visitors there too.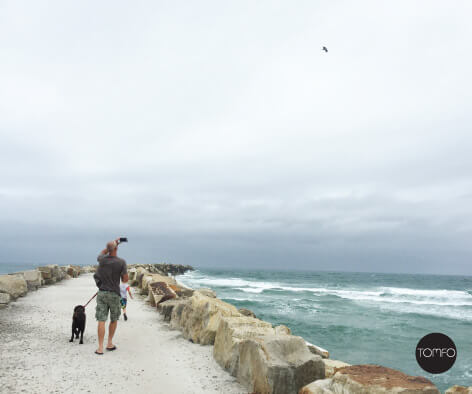 I saw this before…
In the rocks.
And trees.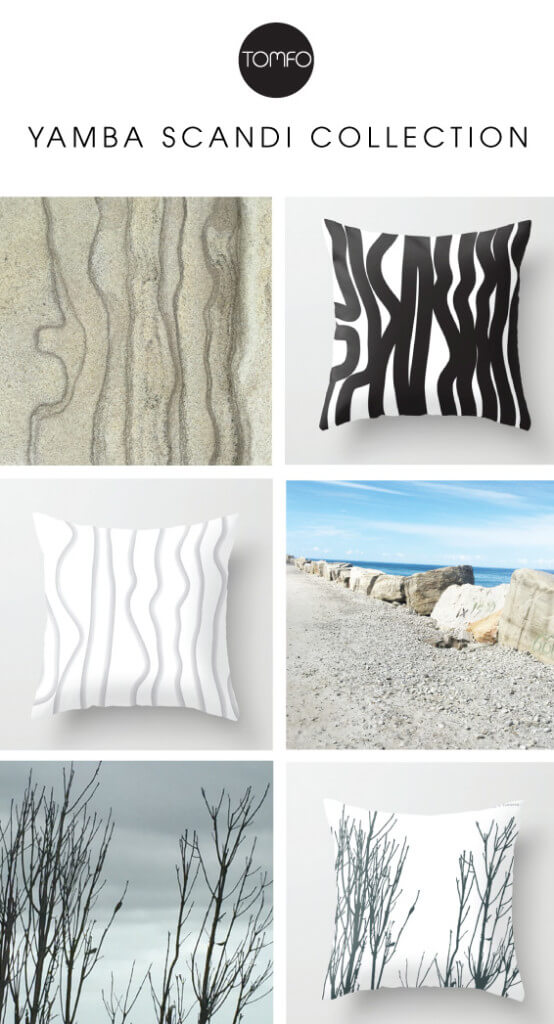 This day,
we marvelled at the rocks and textures.
With new eyes,
and,
my dad said he saw this…
So I made it into these.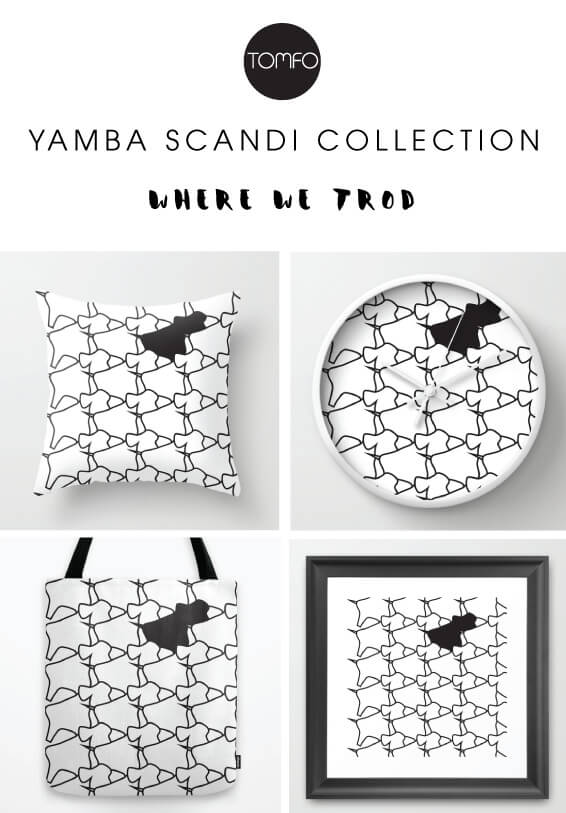 It's the newest piece in my Yamba Scandi Collection
Called…
"Where we trod"… from the Breakwall at Turners Beach.
Was that a bison on that rock?
Or a dog?
Or a deer with no horns?
We saw many things on the rocks that day.
But I think it's the people we were with…
who always BELIEVE in us,
AND…
where we trod.
together.

I thought you might like a free gift tag printable.
Because you're treading along with me, (thanks for coming BTW, I love having you here)
You can download it here by clicking on the image above.
Print out onto A4 card, then cut out and hole punch and add some string or ribbon,
and you'll be all set for when you need a gift tag in a hurry.
Have a wonderful weekend guys,
Ever been inspired by where you trod or who trod with you? 
Live with Love,

Why not subscribe here so you don't miss a FREEBIE?
PS: Our home update.
Our tiling is nearly complete in the bathrooms and the kitchen has been put in (minus the appliances and bench top).
Next week it's painting time, then the plumber fits the bath, etc and the electrician will soon be on his way, I've been so looking forward to seeing him.
It's not long to go, I'm so excited.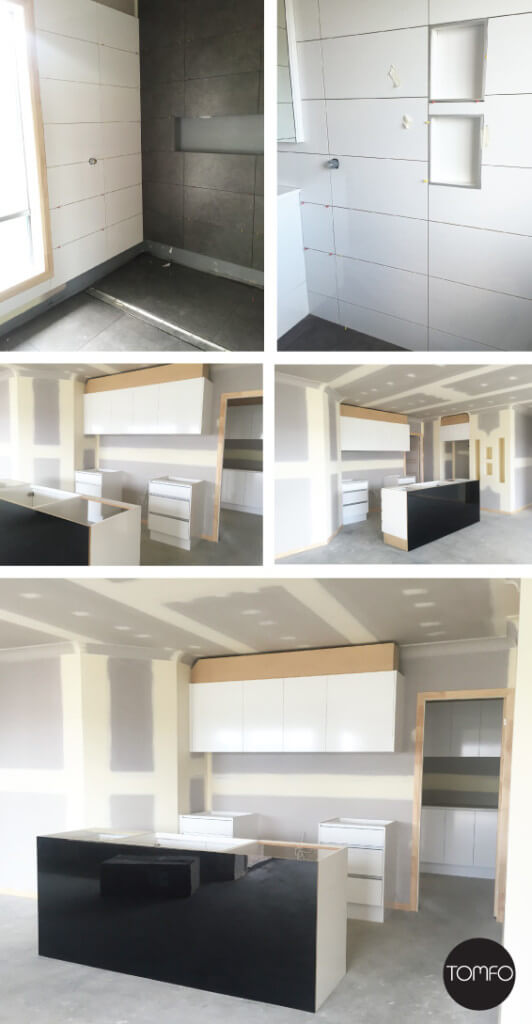 PPS: Did you know I design over here at Beyond Creative. When I'm not blogging and creating here?
Our 2016 Family planner with 6 columns for busy family members arrives Oct 3, it's a limited edition print run!
Why not pre order your 2016 Family Organiser today so you don't miss out?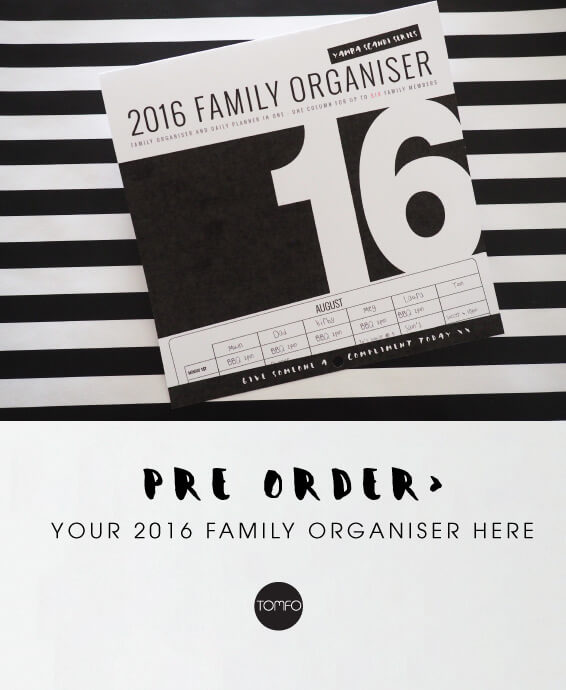 Today I'm guest hosting the Weekend Rewind with these lovely ladies, who ALWAYS inspire me, Sonia from Life, Love and Hiccups, Bron from Maxabella Loves and Zoe from A Quirky Bird Hello girls, thanks for having me! x

I'm also linking up with With Some Grace and the Ultimate Rabbit Hole.
READ MORE POSTS
---