DIY Ikea shelf hack
I'm always looking for ways to make my home unique.
Today I'm sharing this simple DIY you can make in 10 mins.
This bracket shelf,
has a secret…
And it's so simple.
I can't believe it never told me until now.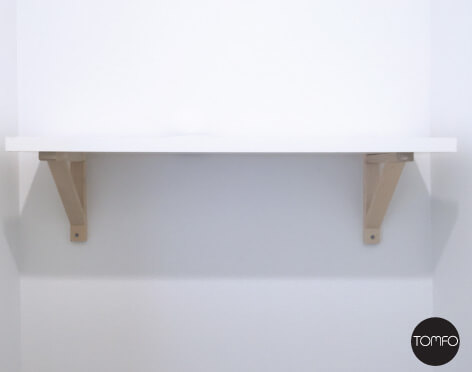 All you need is a stick, some string and a few favourite pics.
Here's how I made this DIY Ikea shelf hack.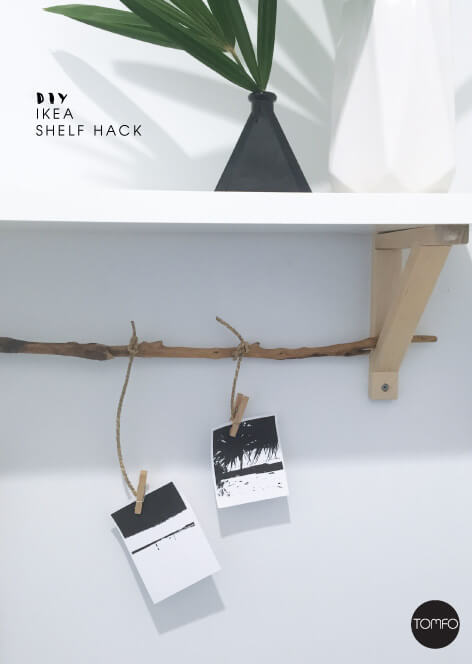 DIY Ikea shelf hack
What you will need:
I bracket shelf I used this one
A stick
Photos
Wooden pegs
Scissors
String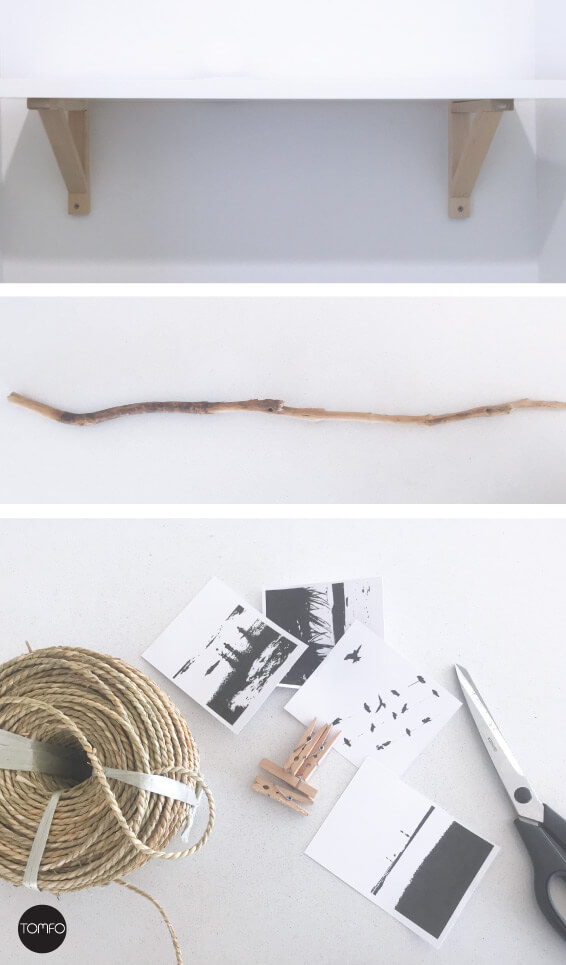 Insert the stick on the brackets (as shown below).
Then cut the string to lengths and tie on with a double knot.
Use mini wooden pegs to attach photos at random heights.
Once you are happy with the placement, cut the string so it hides behind the pics.
Voila! Your own, unique shelf.
Yamba Scandi style even!

Such a simple way to add your own style to your home decor.

There is beauty in simplicity.
I love making a house a home with your own memories and diy ideas.
And it's even better…
when it's this simple.
I think this DIY Ikea shelf hack could be used for so many other projects…
the possibilities are endless.
Did you know the bracket shelf had a secret?
Do you love Ikea hacks, ever tried any?
Do you agree the simple things in life are the best?
Here's to making memories and enjoying all the simple things in life.
Have a great weekend guys.
Live with Love,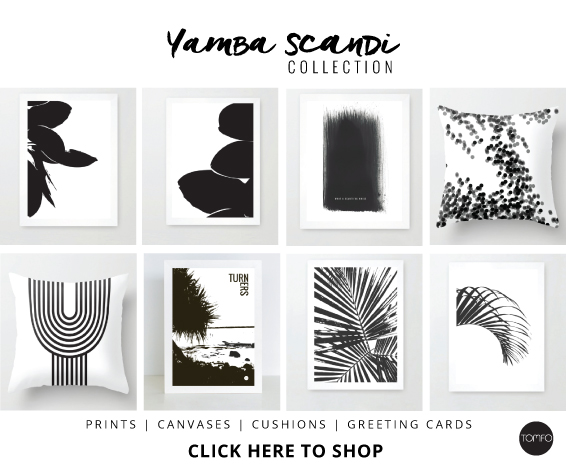 Why not subscribe here so you don't miss a FREEBIE or new shop arrivals?
Linking up with HIT, With Some Grace and The Ultimate Rabbit Hole.
READ MORE POSTS
---